Upgrade Your Space with Classic Cabinets
Dec 26, 2020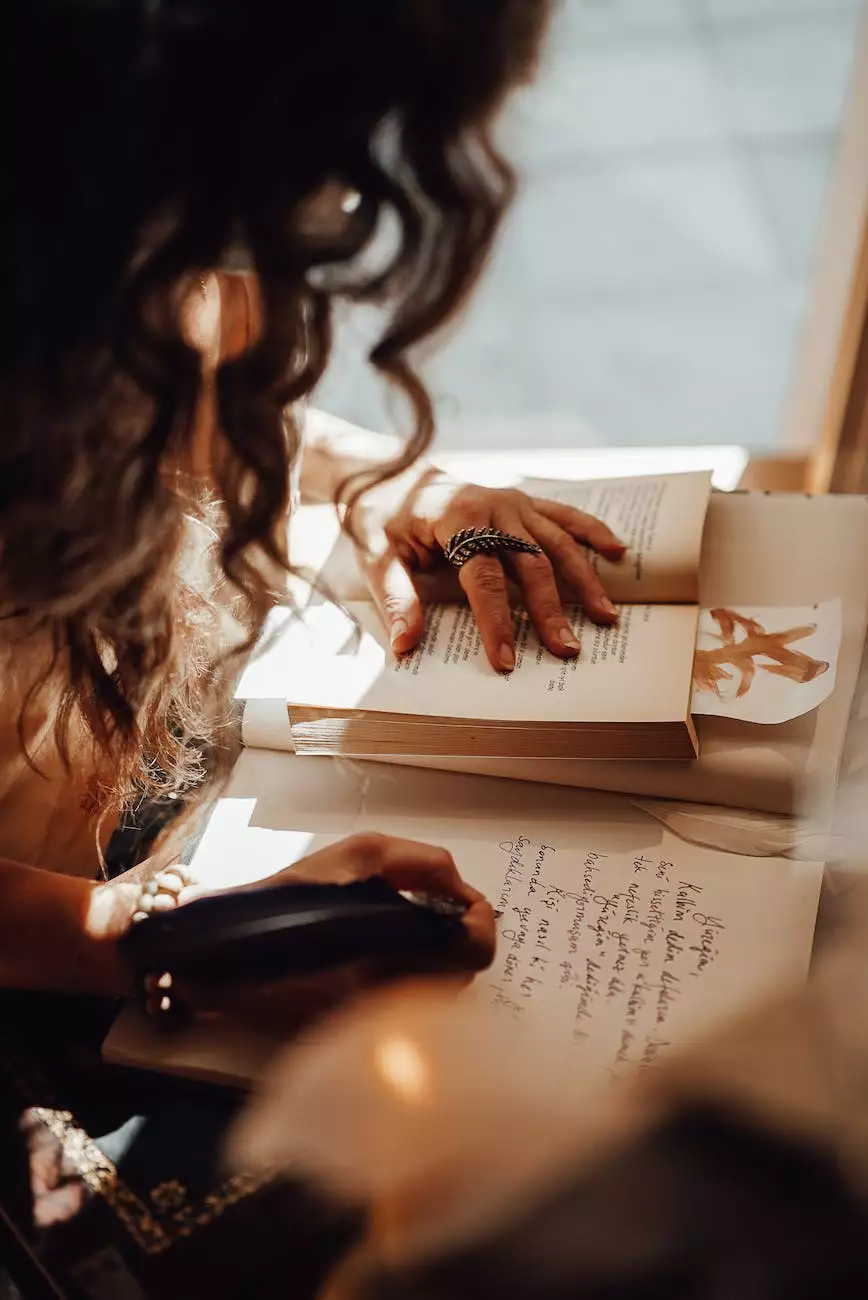 Looking to breathe new life into your home or office space? Look no further! Krumdieck Ken is thrilled to offer an exclusive discount of 25% off on our exceptional collection of classic cabinets. This limited-time offer is your chance to take advantage of high-end craftsmanship and timeless designs at unbeatable prices.
Unmatched Quality and Design
At Krumdieck Ken, we understand the importance of both functionality and aesthetics when it comes to cabinets. That's why we have curated a diverse range of classic cabinets that are not only visually appealing but also built to stand the test of time.
Each of our cabinets is meticulously crafted by skilled artisans who take pride in their work. From the choice of premium materials to the intricate detailing, every aspect is carefully considered to ensure that you receive a product of exceptional quality.
A Wide Selection to Suit Every Style
We believe that your cabinets should be a reflection of your unique personality and style. That's why our collection features a wide array of classic cabinet designs to suit various preferences and interior themes.
Whether you prefer the elegance of traditional wood grains or the sleekness of modern finishes, we have the perfect cabinet for you. Choose from a range of sizes, shapes, and storage configurations to match your specific needs.
Why Choose Classic Cabinets from Krumdieck Ken?
When it comes to investing in cabinets, you deserve nothing but the best. Here are just a few reasons why Krumdieck Ken is the ultimate destination for classic cabinets:
Exceptional Customer Service
At Krumdieck Ken, we prioritize your satisfaction above all else. Our knowledgeable and friendly customer service team is always ready to assist you in finding the ideal cabinet that meets your requirements and exceeds your expectations. We are dedicated to ensuring your shopping experience is seamless and enjoyable.
Unbeatable Value
With our current 25% discount offer, you can transform your space with premium classic cabinets at an unbeatable value. Hurry and make the most of this opportunity before it's gone!
Long-lasting Durability
Investing in quality cabinetry means enjoying long-lasting durability. Our classic cabinets are built using the finest materials and expert craftsmanship to ensure they withstand daily use and remain in excellent condition for years to come.
Timeless Style
Trends may come and go, but classic designs never go out of style. By choosing a classic cabinet from Krumdieck Ken, you are making a timeless addition to your space that will continue to exude elegance and sophistication for years to come.
Shop Classic Cabinets at Krumdieck Ken Today!
Don't miss out on this incredible opportunity to enhance your space with classic cabinets from Krumdieck Ken at an incredible 25% off. Explore our collection online or visit our showroom to experience the exceptional quality and design firsthand. Our dedicated team is ready to assist you in finding the perfect cabinet that effortlessly combines functionality and style. Hurry and start your transformation today!
Note: The 25% discount is valid for a limited time only. Prices are subject to change without prior notice. Please visit our website or contact our customer service for the most up-to-date information.