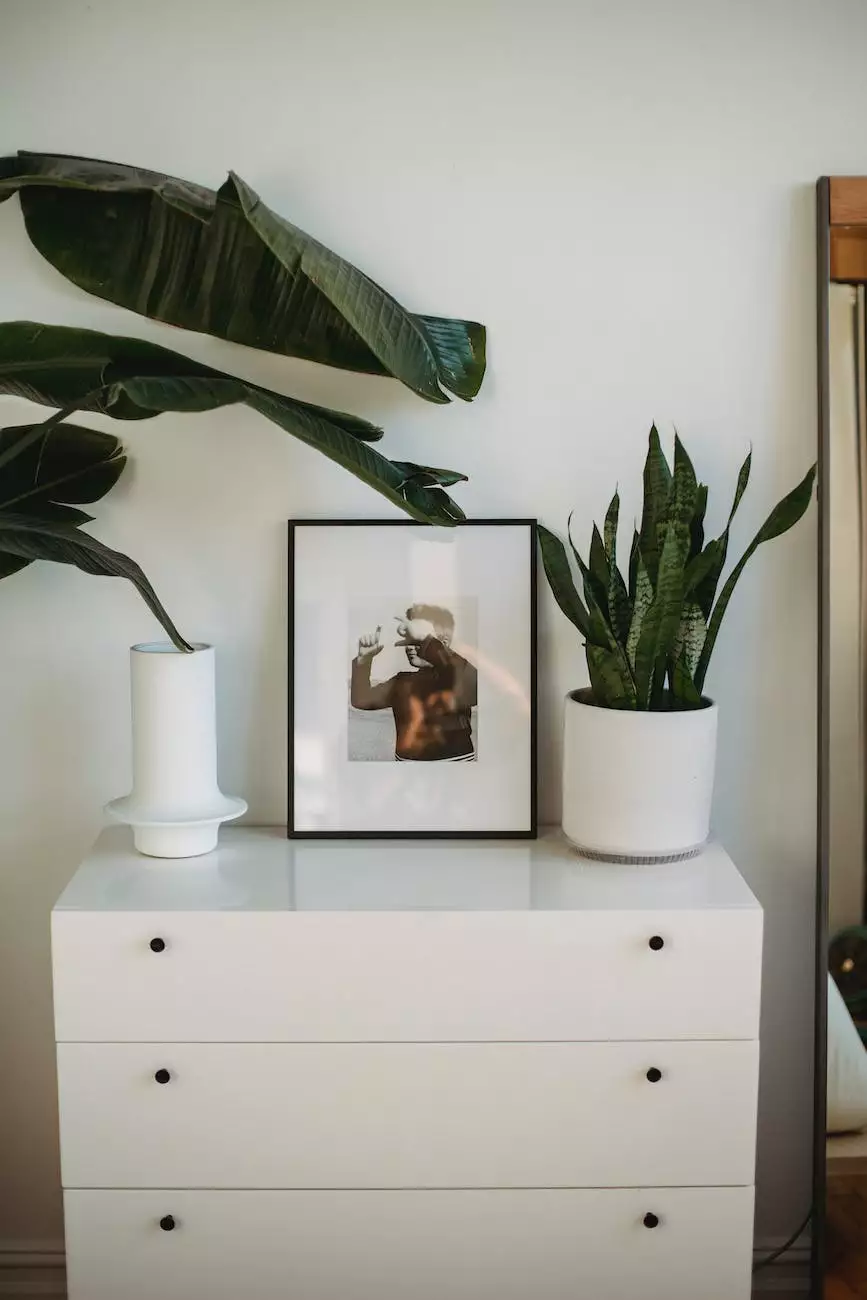 High-Quality Cabinet Organizers for Efficient Storage
At Cabinets Organizers, we understand the importance of a well-organized kitchen or office space. Our mission is to provide you with the best cabinet organizers that will transform your cluttered cabinets into functional storage spaces. With our wide range of high-quality products, you can say goodbye to messy cabinets forever.
Maximize Your Storage Space
Are your kitchen cabinets overflowing with pots, pans, and utensils? Is your office space filled with papers, supplies, and files? Look no further. Our cabinet organizers are designed to help you maximize your storage space and keep everything in its rightful place.
Kitchen Cabinet Organizers
We offer a variety of kitchen cabinet organizers that are designed specifically to tackle common kitchen storage challenges. From pull-out shelves and drawer dividers to spice racks and pot lid holders, our products will make your kitchen more efficient and organized. Say goodbye to rummaging through cluttered cabinets and hello to easy access to all your kitchen essentials.
Office Cabinet Organizers
In addition to our kitchen cabinet organizers, we also have a range of products to help you organize your office cabinets. Our file holders, document trays, and desk organizers will ensure that your paperwork is neatly sorted and easily accessible. With our office cabinet organizers, you can create an efficient workspace that promotes productivity and eliminates unnecessary clutter.
Quality and Durability
At Cabinets Organizers, we prioritize quality and durability in all our products. We understand that cabinet organizers need to withstand daily use and heavy loads, which is why we only source materials of the highest standards. Our organizers are built to last, ensuring that you can enjoy an organized space for years to come.
Expert Advice and Customer Support
Choosing the right cabinet organizers can be overwhelming, especially with so many options available. That's why our team of experts is here to help. With years of experience in the industry, we can provide you with personalized recommendations based on your specific needs. Simply reach out to our friendly customer support team, and we'll assist you every step of the way.
Transform Your Cabinets Today
Don't let clutter and disorganization hold you back. With our cabinet organizers, you can transform your cabinets into efficient storage spaces that enhance functionality and aesthetics. Browse our selection of products on our website, and take the first step towards a more organized life. Say hello to stress-free storage and goodbye to messy cabinets.
Get in touch
For any inquiries or assistance, please contact our customer support team at 555-123-4567 or email us at [email protected].