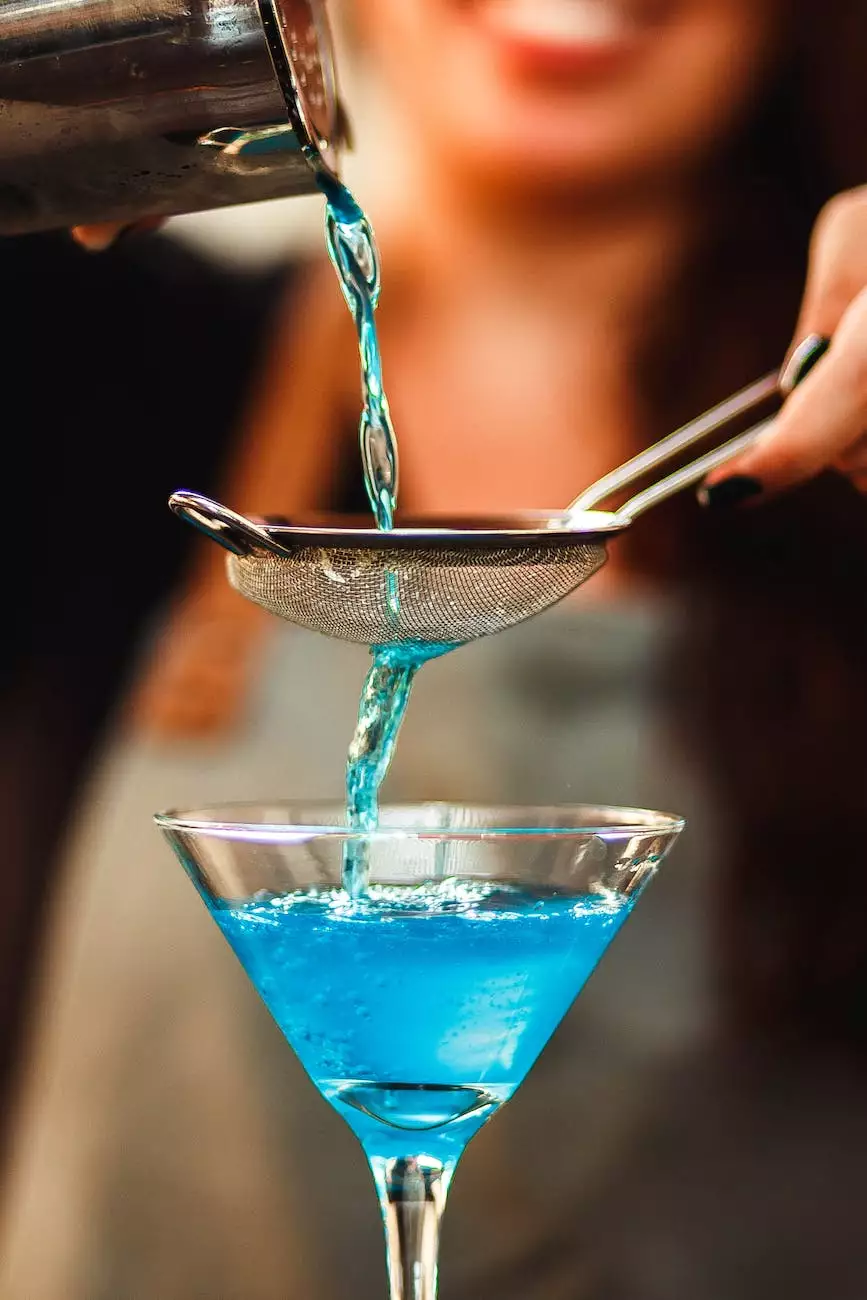 Blue Shaker 9 Inch Base Cabinet: A Combination of Style and Functionality
If you are in search of a top-quality base cabinet that seamlessly blends style and functionality, look no further than the Blue Shaker 9 Inch Base Cabinet offered by Krumdieck Ken. Designed with utmost precision and crafted using premium materials, this cabinet is perfect for both residential and commercial kitchens. Let's explore the remarkable features and benefits that make it stand out from the competition.
Premium Craftsmanship for Durability
When it comes to cabinets, durability is of utmost importance. At Krumdieck Ken, we understand this need and have meticulously crafted the Blue Shaker 9 Inch Base Cabinet to provide exceptional strength and longevity. Our skilled artisans pay attention to even the smallest details, ensuring every joint, corner, and surface is flawlessly finished. With its sturdy construction, this cabinet is built to withstand the test of time, making it a valuable investment for any kitchen.
Ample Storage Space
One of the key factors to consider when choosing a base cabinet is storage capacity. The Blue Shaker 9 Inch Base Cabinet exceeds expectations in this aspect. Despite its compact size, it offers generous storage space for all your kitchen essentials. The intelligently designed shelves and compartments provide easy organization and accessibility, allowing you to keep your kitchen clutter-free. From pots and pans to utensils and tableware, this cabinet can accommodate them all.
Stylish Design for a Modern Kitchen
Not only does the Blue Shaker 9 Inch Base Cabinet offer exceptional functionality, but it also adds a touch of elegance to your kitchen. Its sleek and contemporary design complements any modern interior, while the vibrant blue shaker finish adds a pop of color and sophistication. Whether you have a traditional or a more contemporary kitchen decor, this cabinet seamlessly integrates, enhancing the overall aesthetic appeal of your space.
Easy Installation and Maintenance
Krumdieck Ken understands the importance of convenience for customers. That's why we have ensured that the Blue Shaker 9 Inch Base Cabinet is easy to install and maintain. With detailed instructions and all the necessary hardware included, you can have the cabinet set up in no time. Additionally, the durable and easy-to-clean surface makes maintenance effortless. Simply wipe away any spills or stains, and your cabinet will continue to look as good as new.
Make the Blue Shaker 9 Inch Base Cabinet Your Kitchen's New Centerpiece
The Blue Shaker 9 Inch Base Cabinet offered by Krumdieck Ken is a combination of superior craftsmanship, ample storage space, and a stylish design. No matter the size or style of your kitchen, this cabinet is sure to elevate its overall functionality and aesthetic appeal. Don't compromise on quality and style; choose the Blue Shaker 9 Inch Base Cabinet for a kitchen that stands out from the rest.
Order Your Blue Shaker 9 Inch Base Cabinet Today
Ready to upgrade your kitchen? Place your order for the Blue Shaker 9 Inch Base Cabinet now and experience the excellence it brings. At Krumdieck Ken, we are committed to providing top-notch products and outstanding customer service. Discover the perfect blend of style and functionality with our Blue Shaker 9 Inch Base Cabinet. Contact us today and transform your kitchen into a space you'll love.
Contact Krumdieck Ken for More Information
If you have any questions, require additional information, or would like to explore our wide range of premium kitchen products, feel free to get in touch with our friendly team at Krumdieck Ken. We are here to assist you every step of the way and ensure your kitchen exceeds your expectations. Reach out to us today!
Keywords: Blue Shaker 9 Inch Base Cabinet, Base Cabinets, Kitchen Cabinets, Storage Solutions