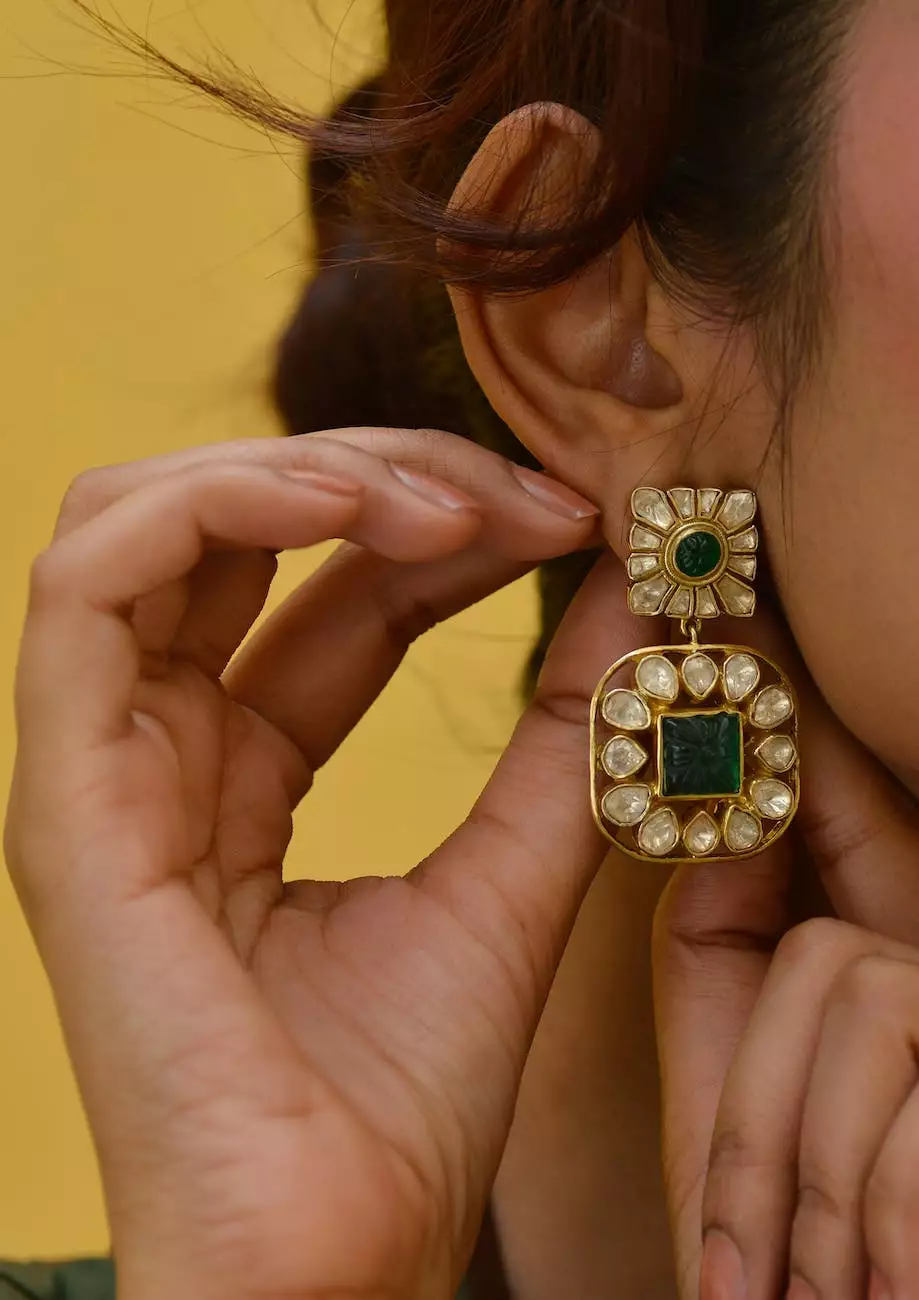 Welcome to Krumdieck Ken, where we proudly present our perfect countertop solution for your kitchen - the stunning 2cm Emerald Pearl granite countertop. Crafted with utmost precision and attention to detail, this countertop exemplifies elegance and durability, making it the ideal choice for any modern home.
Unmatched Beauty and Aesthetics
The Granite 2cm Emerald Pearl countertop is the epitome of sophistication. Its deep, emerald green base is adorned with lustrous silver and black speckles, adding a touch of luxury to any space. This unique combination of colors creates a captivating visual appeal that will instantly elevate the overall aesthetics of your kitchen.
Exceptional Durability
Our 2cm Emerald Pearl countertop is not only visually striking but also built to withstand the test of time. Crafted from premium quality granite, it possesses remarkable durability and strength, making it resistant to scratches, heat, and stains. This ensures that your countertop remains immaculate and retains its pristine appearance for years to come, even with regular use in a bustling kitchen environment.
Countertop Elegance with Versatility
The Granite 2cm Emerald Pearl countertop blends seamlessly with various design styles, making it a versatile choice for different kitchen themes. Whether you prefer a contemporary, rustic, or traditional aesthetic, the Emerald Pearl countertop effortlessly complements your desired ambiance, elevating your kitchen to new levels of elegance.
Perfectly Crafted for Your Convenience
At Krumdieck Ken, we understand the importance of convenience in your daily life. Our 2cm Emerald Pearl countertop is thoughtfully designed to enhance your kitchen experience. With its smooth surface, cleaning is a breeze, while its sturdy construction ensures easy maintenance. Additionally, the self pick-up option allows you to take control of the countertop's transportation, making it a hassle-free process.
Why Choose Krumdieck Ken?
When it comes to granite countertops, Krumdieck Ken stands above the rest. Here's why:
Unparalleled Quality: Our countertops are crafted with utmost precision, using the finest materials, to ensure exceptional quality.
Expert Craftsmanship: Our team of skilled artisans is dedicated to delivering flawless countertops that exceed your expectations.
Wide Range of Options: With a diverse selection of granite countertops, we have options to match every taste and style.
Customer Satisfaction: We prioritize your satisfaction and strive to provide an exceptional shopping experience, from selection to pick-up.
Transform Your Kitchen with the Granite 2cm Emerald Pearl Countertop
Ready to elevate your kitchen to new heights of beauty and functionality? Visit Krumdieck Ken today to explore our exquisite 2cm Emerald Pearl granite countertop. With its unparalleled aesthetics, durability, and versatility, it's the perfect choice for discerning homeowners who desire only the best for their kitchen. Contact us now to schedule your self pick-up and take the first step towards transforming your kitchen into a masterpiece.