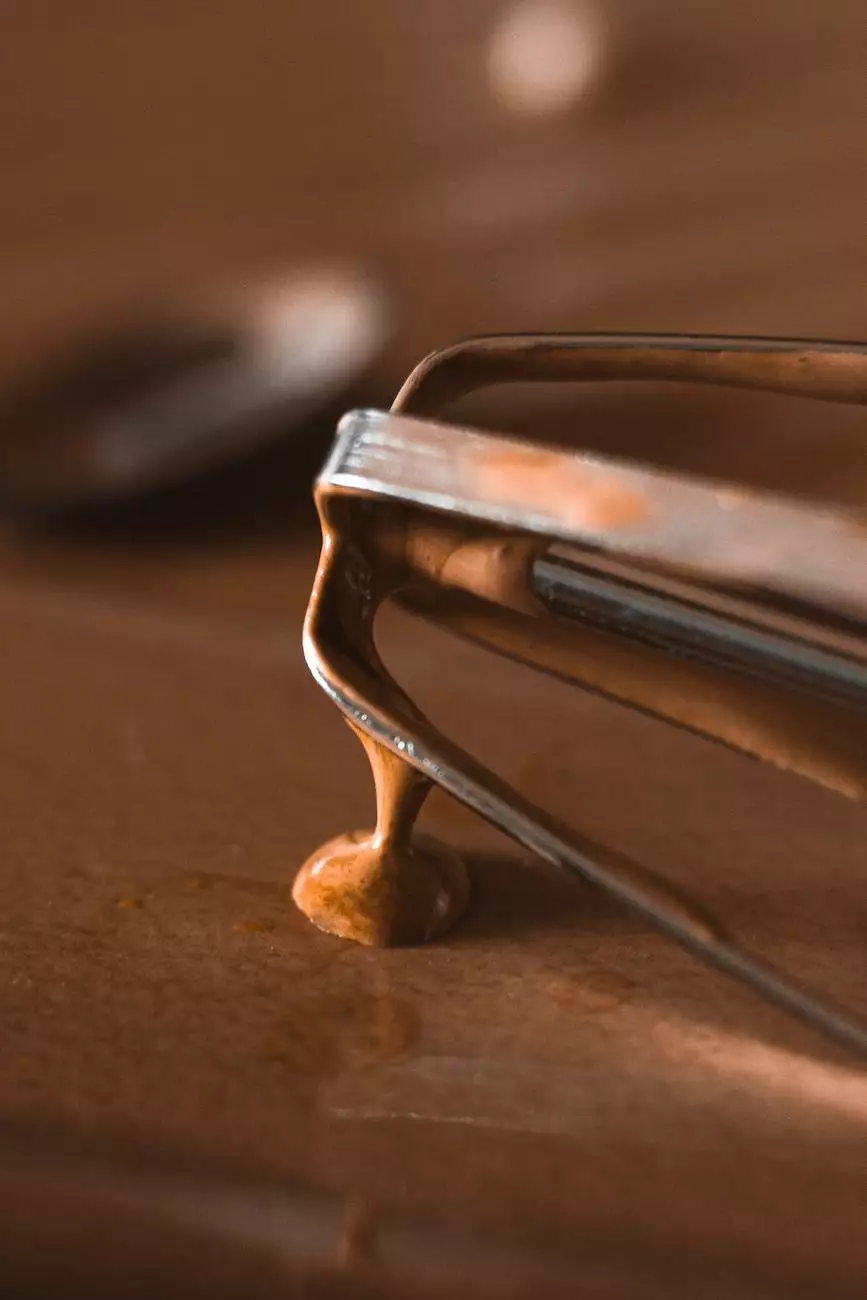 Unleashing Timeless Elegance in Your Kitchen
Welcome to Krumdieck Ken's Porcelain Farm Sink collection - where style, quality, and functionality converge. Our exquisite porcelain farm sinks are thoughtfully designed to transform your kitchen into a culinary haven. Crafted with passion and precision, our sinks embody the perfect blend of aesthetics and durability.
Why Choose Porcelain Farm Sinks?
Porcelain farm sinks have been a staple in kitchens for generations, thanks to their timeless appeal and exceptional performance. These iconic sinks offer numerous advantages that make them an ideal choice for homeowners seeking a touch of elegance and functionality:
Durability: Our porcelain farm sinks are made from high-quality materials, ensuring long-lasting strength and resistance to daily wear and tear.
Elegance: With their classic, white finish and smooth surface, our porcelain farm sinks effortlessly elevate the aesthetics of any kitchen, from traditional to contemporary.
Functionality: The deep basin of our farm sinks provides ample space for washing dishes, fruits, and vegetables, making kitchen tasks a breeze. The non-porous surface also makes them easy to clean and maintain.
Versatility: Whether you're designing a farmhouse-inspired kitchen or a modern culinary space, our porcelain farm sinks offer versatile options to suit your unique style and preferences.
Explore Our Porcelain Farm Sink Collection
At Krumdieck Ken, we take pride in offering an extensive range of porcelain farm sink designs, ensuring you find the perfect match for your kitchen.
Classic White Farm Sink
Our Classic White Farm Sink epitomizes timeless elegance. Crafted with attention to detail, this sink features a spacious basin, allowing for easy cleaning of large pots and pans. The glossy white finish adds a touch of sophistication to any kitchen space.
Vintage Porcelain Farm Sink
Indulge in nostalgia with our Vintage Porcelain Farm Sink. This stunning piece combines old-world charm with modern functionality. The embossed pattern on the front apron adds a unique flair, making it the focal point of your kitchen.
Contemporary Farm Sink
For those seeking a sleek and minimalist look, our Contemporary Farm Sink is the perfect choice. Its clean lines and understated elegance seamlessly integrate into any modern kitchen, providing a visually pleasing focal point.
Enhance Your Kitchen with a Porcelain Farm Sink
A porcelain farm sink is more than just a functional element in your kitchen; it's a statement piece that adds character and sophistication. The team at Krumdieck Ken is committed to helping you create a kitchen that reflects your unique style and meets your practical needs.
Explore our expansive collection of porcelain farm sinks and choose the one that resonates with your vision. Invest in a sink that not only surpasses expectations in terms of quality but also elevates the overall aesthetics of your culinary space.
Contact Us
Ready to find your dream porcelain farm sink? Contact the experts at Krumdieck Ken today. Our knowledgeable team is here to assist you in making an informed decision and ensuring a seamless buying experience. Experience the beauty and functionality of a porcelain farm sink - a timeless addition to your kitchen.