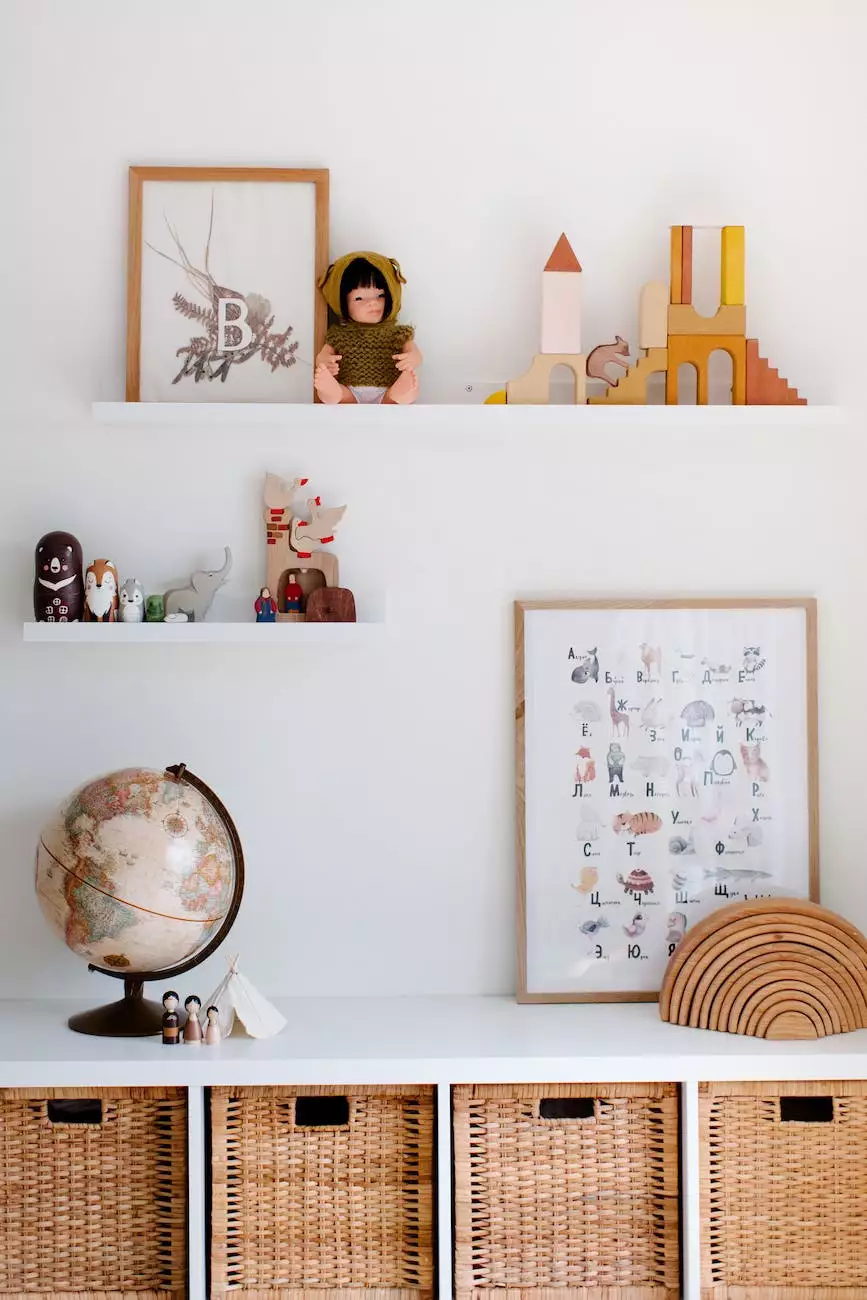 Introduction
The Cognac 33 Inch Wall Cabinet offered by Krumdieck Ken is a masterpiece of craftsmanship that effortlessly combines style and functionality. Designed with meticulous attention to detail and using the finest materials, this exceptional piece of furniture adds a touch of elegance to any home decor.
Exquisite Design
The Cognac 33 Inch Wall Cabinet exhibits a stunning design that exudes sophistication and charm. This high-end cabinet features a rich cognac finish that beautifully enhances its traditional aesthetics. The exquisite detailing, from the intricately carved edges to the ornate metal hardware, reflects a perfect blend of classic and contemporary styling.
Premium Quality Construction
At Krumdieck Ken, we believe in delivering nothing but the best. The Cognac 33 Inch Wall Cabinet is expertly crafted using superior materials to ensure long-lasting durability and impeccable quality. The solid wood construction provides strength and stability, guaranteeing that this cabinet will stand the test of time.
Spacious and Functional
Despite its compact size, the Cognac 33 Inch Wall Cabinet offers ample storage space for your belongings. The carefully designed interior features adjustable shelves, allowing you to customize the cabinet's configuration to suit your needs. Whether you're storing dinnerware, linens, or other essentials, this cabinet will keep everything organized and easily accessible.
Versatile Placement
This versatile wall cabinet is the perfect addition to any room in your home. Whether you choose to display it in the kitchen, dining area, living room, or even the bedroom, its timeless design seamlessly complements any interior decor style. With its compact dimensions and wall-mounting capability, this cabinet easily fits into smaller spaces without sacrificing functionality.
Enhance Your Home Decor
The Cognac 33 Inch Wall Cabinet is not just a functional storage solution; it is also a statement piece that adds a touch of elegance to your home. The warm cognac finish adds warmth and richness to your space, enhancing the overall ambiance. Its sophisticated design is sure to impress your guests and elevate the visual appeal of any room.
Conclusion
Experience the perfect blend of style and functionality with the Cognac 33 Inch Wall Cabinet from Krumdieck Ken. This high-end piece of furniture is designed to enhance your home decor and provide ample storage space. With its exquisite design, premium quality construction, and versatile placement options, this cabinet offers both beauty and utility. Invest in the Cognac 33 Inch Wall Cabinet and transform your living space into a haven of elegance and organization.