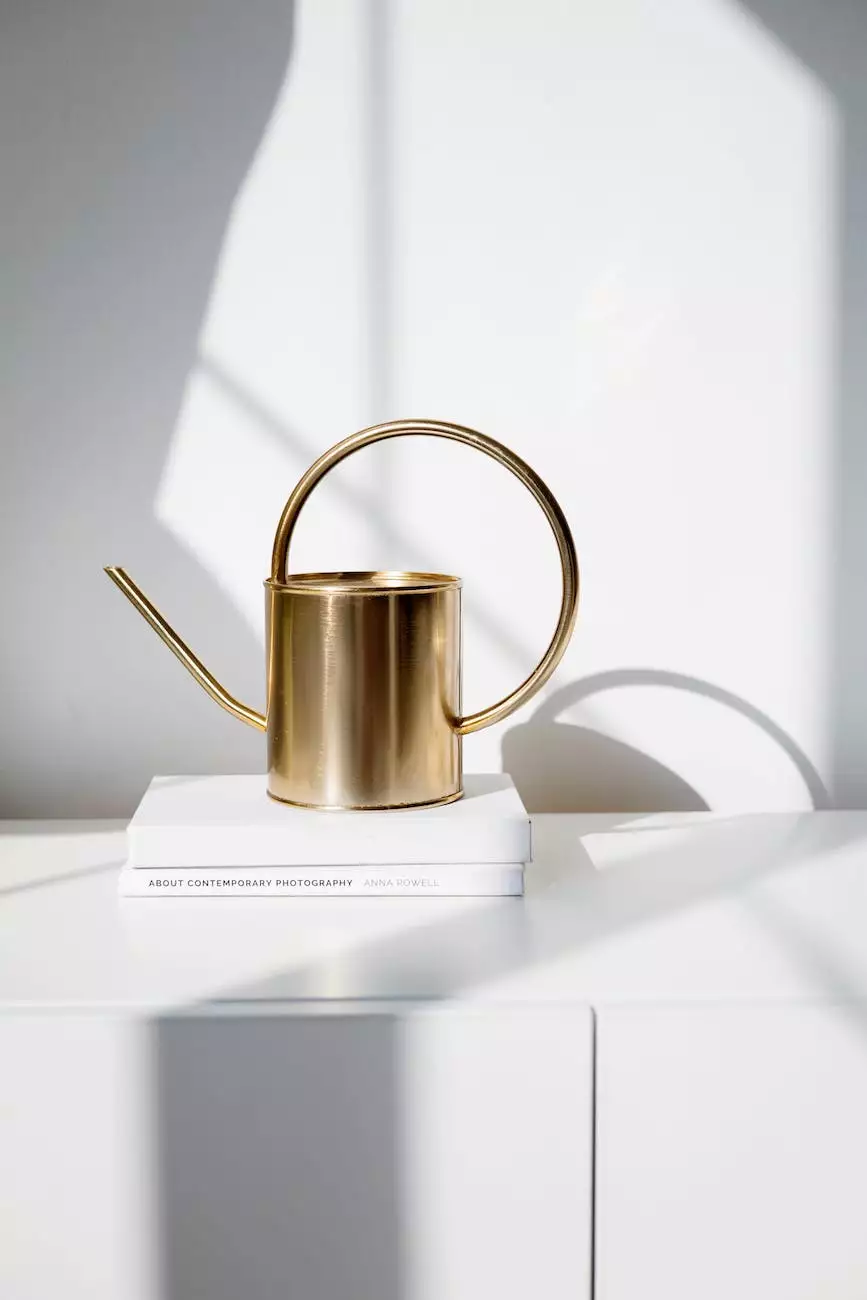 Elevate Your Kitchen with the Finest Quartz Countertop
Welcome to Krumdieck Ken, your premier destination for top-quality kitchen countertops. Our 3cm Quartz 126x 63 Countertop in Calacatta Arno is a testament to the perfect blend of functionality and aesthetics. Crafted with utmost precision and expertise, this countertop will transform your kitchen into a luxurious space that reflects your distinct style.
Unparalleled Quality
At Krumdieck Ken, we believe in delivering excellence. That's why our 3cm Quartz 126x 63 Countertop stands out from the rest. Made from the finest selection of materials, our Calacatta Arno quartz is known for its exceptional durability and resistance to scratches, heat, and stains. This ensures that your countertop remains pristine and retains its exquisite appeal even after years of use.
Exquisite Design
The Calacatta Arno quartz design of our 3cm countertop is a masterpiece in itself. Inspired by the timeless beauty of natural marble, it features striking veins and a luxurious white background. The intricate patterns and veining details add depth and character, making it a perfect choice for those seeking a sophisticated and elegant look for their kitchen.
Customizable Options
At Krumdieck Ken, we understand that each kitchen is unique, and your countertop should reflect your personal style. That's why our 3cm Quartz 126x 63 Countertop is available in a range of customizable options. From size and edge profiles to finishes, you have the freedom to create a countertop that perfectly suits your design preferences and architectural needs.
Easy Maintenance
Gone are the days of spending hours on countertop maintenance. Our 3cm Quartz 126x 63 Countertop in Calacatta Arno requires minimal upkeep, allowing you to spend more time enjoying your kitchen. With its non-porous surface, cleaning is a breeze - simply wipe away spills and stains with a mild household cleaner and a soft cloth. This makes it an ideal choice for busy households and avid home cooks.
The Perfect Addition to Your Dream Kitchen
A kitchen is more than just a place to cook; it's a space where memories are made. With our 3cm Quartz 126x 63 Countertop - Calacatta Arno, you can create a kitchen that not only meets your practical needs but also reflects your unique style and personality. The perfect blend of aesthetics and functionality, our countertop is the ideal choice for homeowners who seek perfection in every detail.
Elevate Your Kitchen Design with Krumdieck Ken
At Krumdieck Ken, we take pride in providing unparalleled craftsmanship and exceptional customer service. With our 3cm Quartz 126x 63 Countertop in Calacatta Arno, you can trust that you're investing in a product that will enhance your kitchen's beauty and functionality for years to come.
Visit our showroom today to explore our exquisite collection of quartz countertops and let our knowledgeable staff guide you in finding the perfect addition for your dream kitchen. Experience the Krumdieck Ken difference and elevate your kitchen design to new heights of elegance and sophistication.