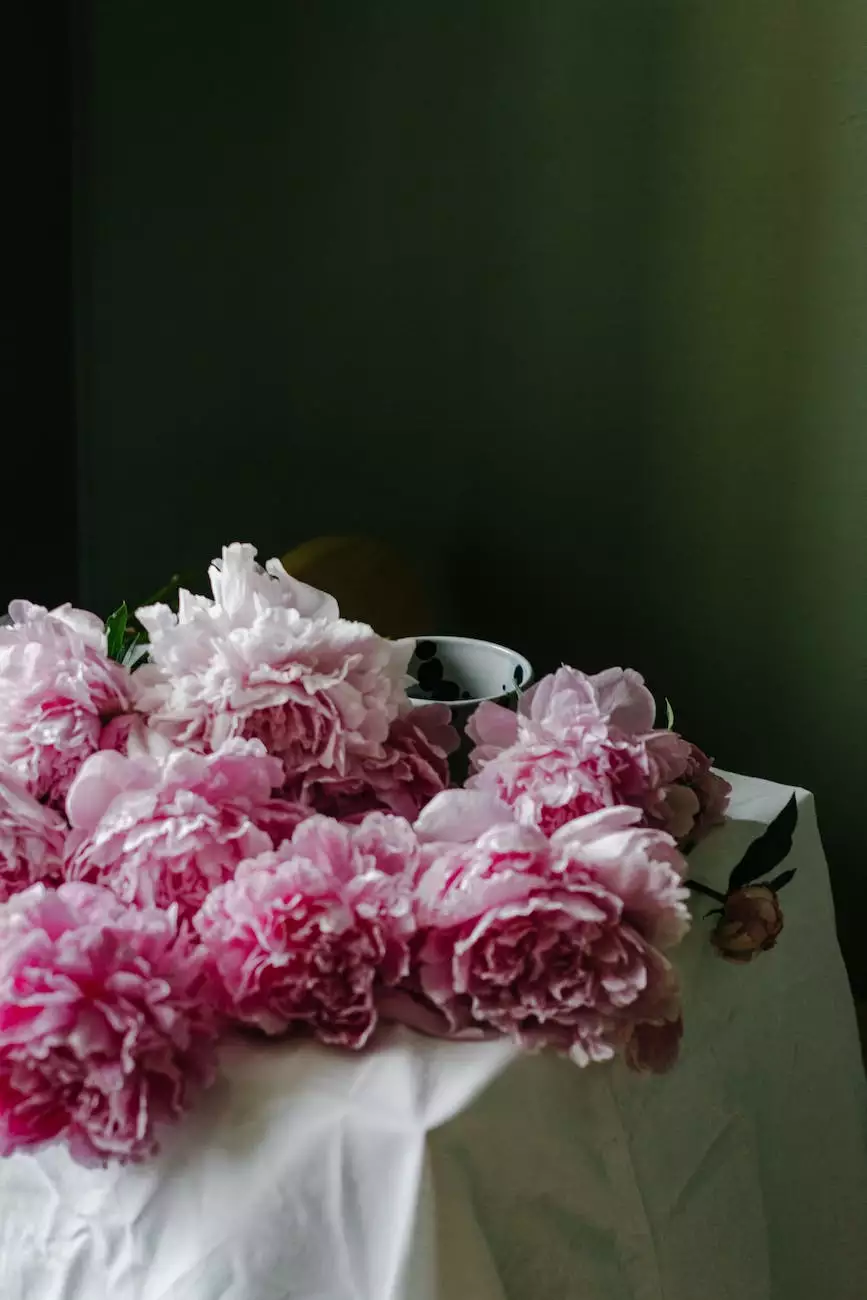 Introduction
Welcome to Krumdieck Ken, your trusted destination for premium home improvement products. Our Quartz 2cm Pure White Countertop is a perfect choice to add elegance and sophistication to your space. Crafted with utmost precision, this countertop not only enhances the aesthetics but also provides long-lasting durability.
Unmatched Quality
When it comes to the quality of our quartz countertops, we take pride in delivering only the best. Our Quartz 2cm Pure White Countertop is manufactured using state-of-the-art technology and high-grade materials, ensuring exceptional durability and resistance against scratches, stains, and heat. You can trust its performance to withstand the test of time.
Elegant and Timeless Design
The Quartz 2cm Pure White Countertop features a sleek and minimalist design that effortlessly complements various interior styles. With its pure white color, it adds a touch of sophistication and brightness to any space. Whether you have a contemporary or traditional decor, this countertop seamlessly blends in and elevates the overall ambiance.
Easy Maintenance
Keeping your Quartz 2cm Pure White Countertop in pristine condition is a breeze. Its non-porous surface resists bacteria and prevents the absorption of liquids, making it effortlessly cleanable. A simple wipe with a mild detergent and water is all it takes to maintain its lustrous appearance. Say goodbye to the hassles of extensive maintenance!
Benefits of Quartz Countertops
Investing in a Quartz 2cm Pure White Countertop offers numerous advantages:
Durability: Quartz countertops are highly resistant to scratches, stains, and heat, ensuring longevity.
Hygienic: The non-porous surface prevents the growth of bacteria, making it a safe and healthy choice for your kitchen or bathroom.
Versatility: Quartz countertops can be customized to match any design preferences, offering endless possibilities for your space.
Low Maintenance: Unlike natural stone countertops, quartz requires minimal maintenance, providing convenience in your daily life.
Value Addition: The timeless beauty and durable nature of quartz countertops increase the value of your home.
Why Choose Krumdieck Ken?
At Krumdieck Ken, we understand how important it is to find the perfect countertop for your space. Here's why we are your ideal choice:
Wide Selection: We offer an extensive range of quartz countertops in various colors and patterns to suit your style and preferences.
Exceptional Quality: All our products, including the Quartz 2cm Pure White Countertop, are crafted with utmost care and meet the highest quality standards.
Expert Guidance: Our team of knowledgeable professionals is always ready to assist you in making the right choice for your home improvement projects.
Competitive Prices: We believe that premium products should be accessible to all, which is why we offer competitive prices without compromising on quality.
Convenience: With our self-pickup option, you can easily get your Quartz 2cm Pure White Countertop without any hassle. We strive to make your experience seamless and convenient.
Contact Us
Ready to enhance your space with the Quartz 2cm Pure White Countertop? Visit our website or get in touch with our friendly team to discover more about our products and services. We look forward to assisting you in your home improvement journey.
Footer
© 2022 Krumdieck Ken. All rights reserved. | Website designed and developed by [Your Web Development Company]