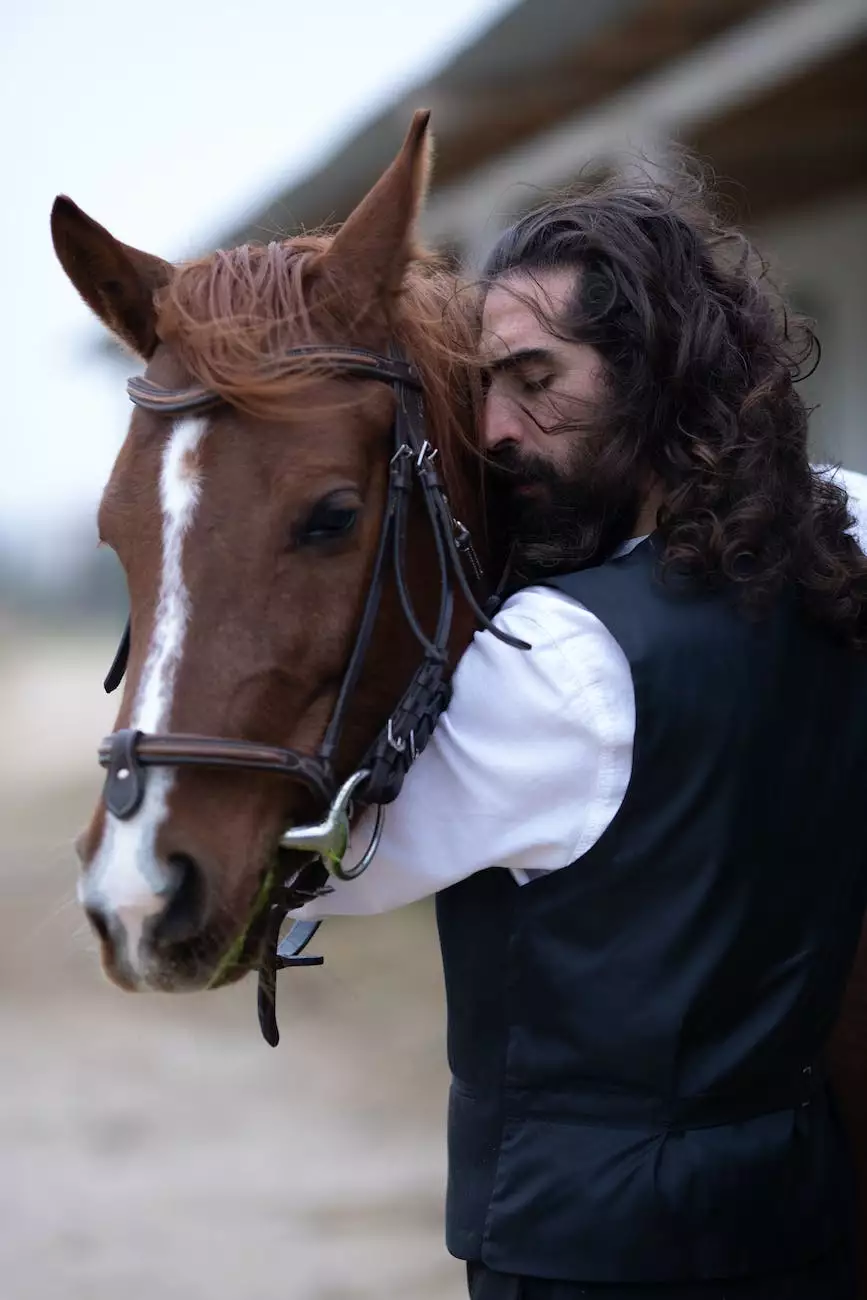 The Perfect Addition to Your Kitchen
Upgrade your kitchen with the Espresso 33 inch Farm Sink Base Cabinet, exclusively offered by Krumdieck Ken. This top-tier farmhouse sink base cabinet is designed to add style, functionality, and durability to your kitchen. Crafted with meticulous attention to detail, this cabinet is perfect for homeowners looking to elevate their kitchen space.
Unparalleled Quality and Craftsmanship
At Krumdieck Ken, we believe in delivering only the highest quality products to our customers. The Espresso 33 inch Farm Sink Base Cabinet is no exception. Crafted from premium materials, this cabinet is built to withstand the test of time. Its solid construction ensures that it can handle everyday use and resist wear and tear.
Stunning Design
The Espresso 33 inch Farm Sink Base Cabinet boasts a beautiful, espresso finish that will seamlessly blend with any kitchen style. Its timeless design and elegant aesthetic make it a perfect fit for both traditional and modern kitchens. This cabinet is an excellent choice for homeowners who value both functionality and beauty.
Spacious and Functional
One of the standout features of the Espresso 33 inch Farm Sink Base Cabinet is its spacious interior. With ample storage space, you can easily organize your kitchen essentials. From pots and pans to cleaning supplies, this cabinet offers plenty of room to keep everything within reach. Say goodbye to cluttered countertops and hello to a neatly organized kitchen space.
Easy Installation Process
We understand that a hassle-free installation process is important to our customers. The Espresso 33 inch Farm Sink Base Cabinet is designed to be user-friendly and easy to install. Our detailed instructions will guide you through the process, ensuring a smooth and efficient installation. Additionally, our customer support team is always ready to assist you should you have any questions or concerns.
Long-Lasting Investment
Investing in the Espresso 33 inch Farm Sink Base Cabinet is an investment in the long-term value of your kitchen. This high-end cabinet is built to last and will continue to enhance your kitchen for years to come. Its durability and timeless design ensure that it will withstand changing trends, making it a wise choice for homeowners looking for a durable and stylish kitchen upgrade.
Why Choose Krumdieck Ken?
When it comes to kitchen renovations, Krumdieck Ken is a name you can trust. We are dedicated to providing our customers with top-quality products that exceed their expectations. With years of experience in the industry, we understand the importance of attention to detail and delivering exceptional value. When you choose Krumdieck Ken, you can rest assured that you are choosing the best for your kitchen renovation needs.
Transform Your Kitchen Today
Don't wait any longer to transform your kitchen into your dream space. The Espresso 33 inch Farm Sink Base Cabinet by Krumdieck Ken is the missing piece that will elevate the style and functionality of your kitchen. With its exquisite design, durability, and ample storage space, this cabinet is truly a premium choice. Order yours today and experience the difference it can make in your kitchen.