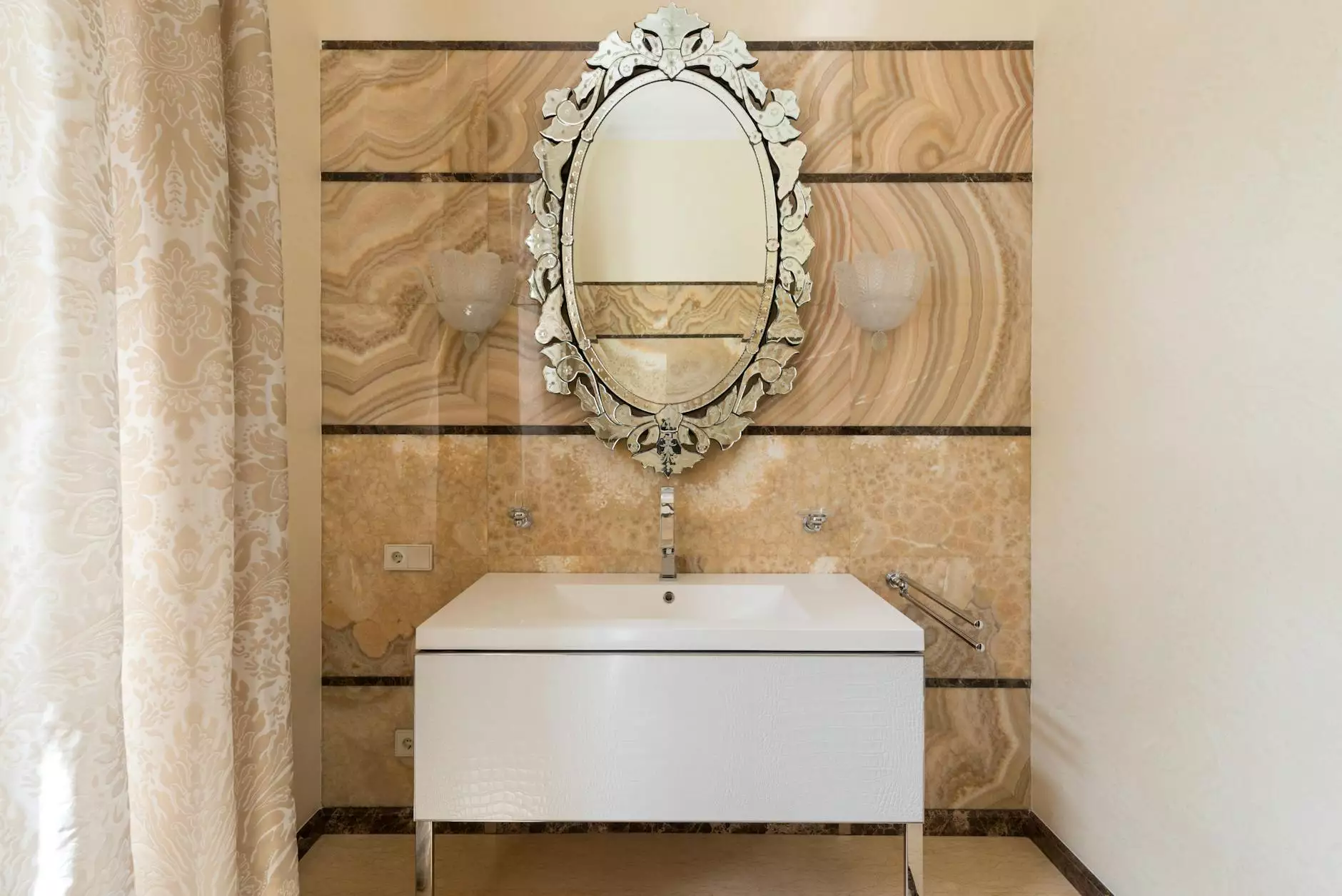 Introduction
Welcome to Krumdieck Ken, where style and quality meet in the world of bathroom fixtures. Here, we present to you the Bathroom 1714 undermount oval Sink, a testament to modern elegance.
Features and Specifications
The Bathroom 1714 undermount oval Sink is meticulously crafted from high-quality porcelain. This material ensures durability, longevity, and a luxurious appearance that will enhance any bathroom space.
The sink's oval shape adds a touch of sophistication, while the undermount installation creates a seamless and clean look. The smooth surface finish not only exudes elegance but also makes cleaning and maintenance effortless.
Material: High-quality porcelain
Shape: Oval
Installation: Undermount
Finish: Smooth
With dimensions of XX inches (length) by XX inches (width), this sink offers ample space for your daily bathroom needs. Its generous depth ensures minimal splashing and provides a comfortable washing experience.
Functionality
The Bathroom 1714 undermount oval Sink is designed with functionality in mind. Its wide basin accommodates a range of bathroom activities, from washing your face and hands to completing other daily routines with ease.
The undermount installation allows for seamless integration with your bathroom countertop, maximizing available space. This sink's design ensures it won't disrupt the overall aesthetics of your bathroom while effortlessly blending with various styles and themes.
Additionally, the smooth surface finish of the sink prevents the buildup of dirt and grime, making it easy to maintain its pristine condition. A simple wipe with a damp cloth is all it takes to keep this sink looking as good as new.
Enhancing Your Bathroom
The Bathroom 1714 undermount oval Sink is not just a practical addition to your bathroom; it also elevates the overall ambiance and style of the space. Its sleek and timeless design offers endless possibilities for creating a harmonious and visually appealing bathroom.
Pair this sink with modern or classic fixtures and accessories to achieve your desired aesthetic. From contemporary minimalist to vintage elegance, the versatility of this sink allows you to showcase your personal style and create a bathroom that reflects your unique taste.
Installation and Maintenance
Installing the Bathroom 1714 undermount oval Sink is a straightforward process. With the guidance of a professional, you can seamlessly integrate this sink into your existing bathroom setup. Its undermount design ensures a clean and seamless installation, leaving you with a refined and polished final result.
Maintaining this sink is effortless, thanks to its durable porcelain construction. Regular cleaning with mild soap and water is sufficient to keep the sink looking vibrant and free from stains. Avoid harsh chemicals and abrasive materials that can damage the surface.
Conclusion
The Bathroom 1714 undermount oval Sink from Krumdieck Ken is the perfect fusion of style and functionality. Its high-quality porcelain construction, appealing oval shape, and seamless undermount installation make it an exceptional fixture for any bathroom.
Elevate your bathroom experience and create a space that exudes elegance and sophistication. Choose the Bathroom 1714 undermount oval Sink and let Krumdieck Ken inspire your passion for beautiful bathrooms.