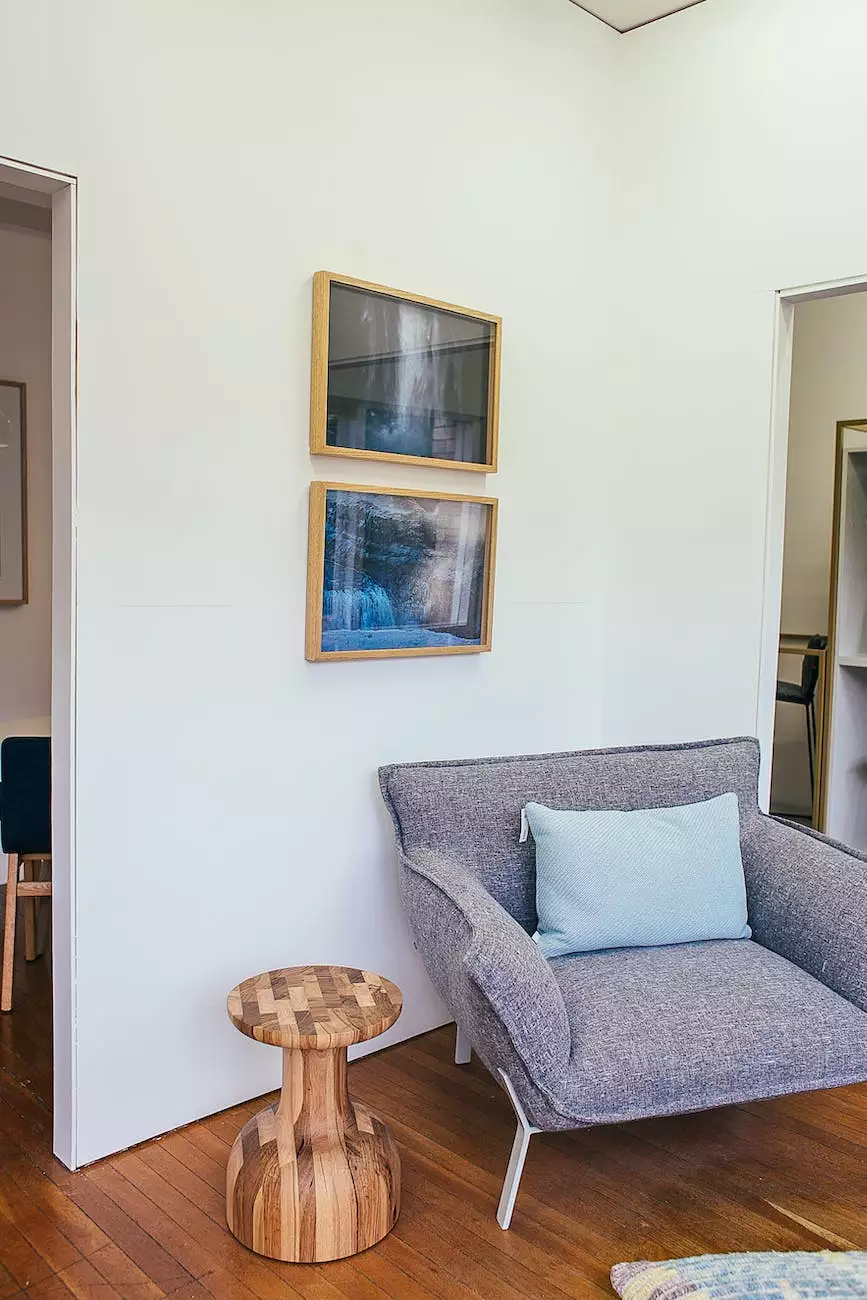 Transform Your Space with Premium Laminate Flooring
At Krumdieck Ken, we offer an extensive collection of high-quality laminate flooring options designed to enhance the beauty and functionality of your space. Our laminate floors combine durability, affordability, and style, making them a popular choice for both residential and commercial settings.
Unmatched Durability and Longevity
Our laminate flooring is engineered to withstand heavy foot traffic, making it an ideal choice for busy households and commercial spaces. The multi-layer construction of our laminate floors provides exceptional resistance to scratches, stains, and wear, ensuring that your floors maintain their beautiful appearance for years to come. With our laminate flooring, you can enjoy peace of mind knowing that your investment will stand the test of time.
Wide Range of Styles and Designs
We understand that every space has its unique aesthetic requirements. That's why we offer a diverse range of laminate flooring styles and designs to suit your personal taste and complement any interior decor. Whether you prefer the timeless elegance of hardwood or the modern appeal of stone, our laminate floors can mimic the look and feel of various natural materials, giving your space a sophisticated and visually pleasing appearance.
Easy Installation and Maintenance
Installing our laminate flooring is a breeze, thanks to its innovative click-lock system. With this simple and efficient installation method, you can enjoy a hassle-free flooring upgrade in no time. Additionally, our laminate floors require minimal maintenance, making them a practical choice for busy individuals. Regular vacuuming and occasional damp mopping are usually sufficient to keep your laminate floors looking pristine and fresh.
Cost-Effective Flooring Solution
When it comes to value for money, our laminate flooring is a top contender. Compared to traditional hardwood or stone flooring, laminate offers a more budget-friendly option without compromising on quality or style. With our competitively priced laminate floors, you can achieve the look and feel of luxurious materials without exceeding your budget.
Why Choose Krumdieck Ken?
As a trusted provider of high-end flooring solutions, Krumdieck Ken stands out from the competition in several ways:
1. Extensive Selection:
Our collection features a vast array of laminate flooring options, ensuring that you find the perfect fit for your space.
2. Quality Materials:
We source our laminate floors from reputable manufacturers known for their commitment to superior craftsmanship and materials.
3. Expert Guidance:
Our knowledgeable team is always ready to assist you in selecting the most suitable laminate flooring option that meets your specific needs and preferences.
4. Customer Satisfaction:
We prioritize customer satisfaction and aim to exceed your expectations at every step of the flooring journey.
Discover the Perfect Laminate Flooring at Krumdieck Ken
Redefine your space with our high-quality laminate flooring options. Visit Krumdieck Ken today to explore our diverse collection and experience the perfect blend of style, durability, and affordability. Contact us now to schedule a consultation with our flooring experts and let us help you transform your space into something extraordinary.