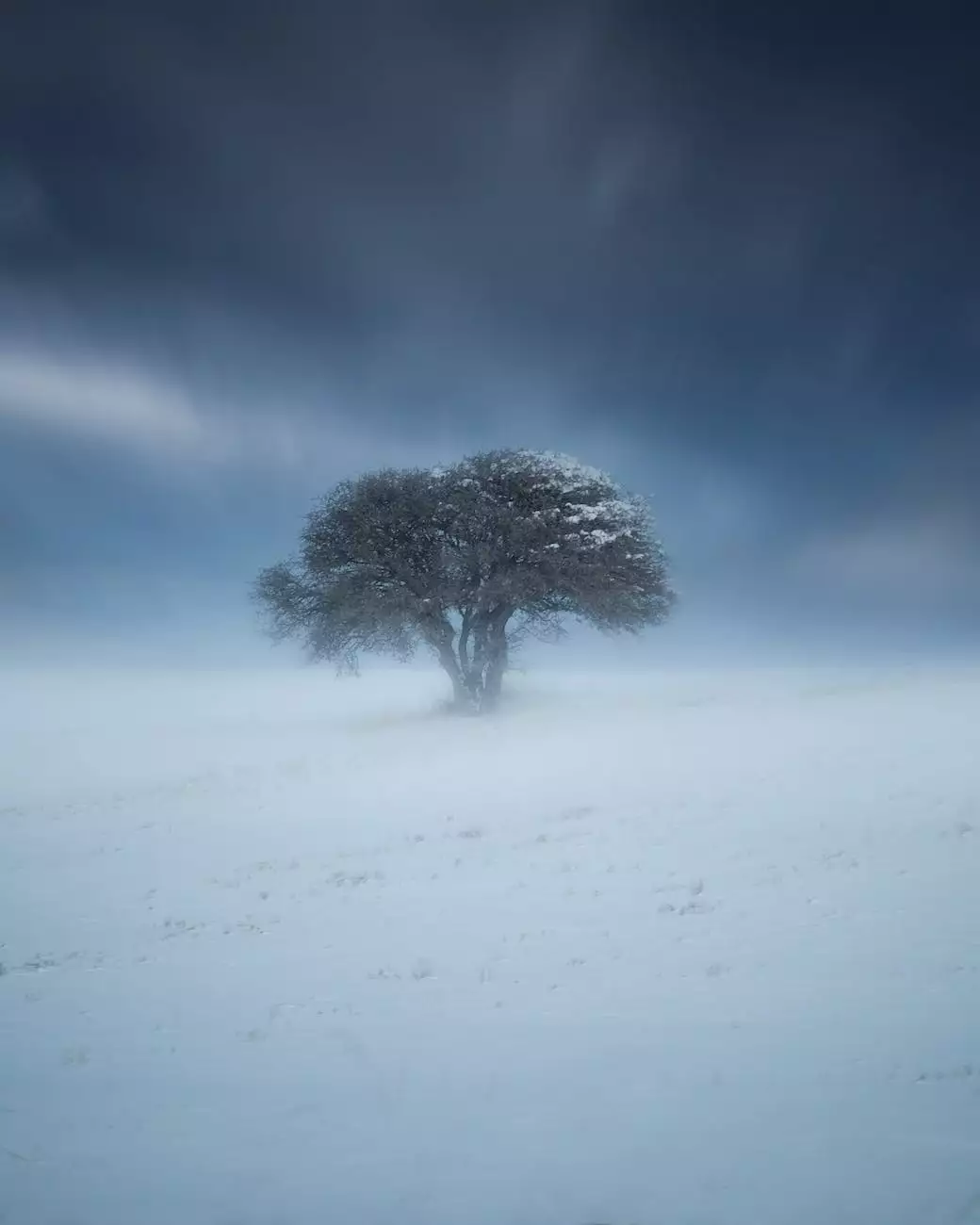 At Krumdieck Ken, we understand the importance of every detail when it comes to designing your dream kitchen. That's why we offer the exquisite Blue Shaker Crown Molding 96x 2 3/4 - the perfect finishing touch for your blue shaker cabinets.
Elevate Your Kitchen Design
Our Blue Shaker Crown Molding 96x 2 3/4 is designed to add a touch of elegance and sophistication to your kitchen space. Crafted with precision and attention to detail, this crown molding seamlessly connects your cabinets to the ceiling, creating a polished and cohesive look.
With its stunning blue finish and impeccable craftsmanship, our crown molding is sure to impress your guests and enhance the overall aesthetic appeal of your kitchen. Whether you're aiming for a traditional or modern design, our Blue Shaker Crown Molding 96x 2 3/4 effortlessly blends in, complementing your existing decor.
Unmatched Quality and Durability
When it comes to quality, Krumdieck Ken is committed to exceeding your expectations. Our Blue Shaker Crown Molding 96x 2 3/4 is crafted from high-quality materials, ensuring long-lasting durability and resistance to wear and tear.
Each piece of our crown molding undergoes rigorous quality control processes to guarantee that you receive a product of exceptional craftsmanship. Our team of skilled artisans pays attention to every detail, making sure that the crown molding meets the highest standards of quality and precision.
A Perfect Fit for Your Blue Shaker Cabinets
Our Blue Shaker Crown Molding 96x 2 3/4 is specifically designed to complement our range of blue shaker cabinets. Its dimensions are carefully measured to ensure a seamless fit and a visually appealing transition from the cabinets to the ceiling.
Whether you're remodeling your kitchen or starting from scratch, our crown molding adds that finishing touch that takes your blue shaker cabinets to the next level. It not only enhances the overall aesthetics but also adds a sense of depth and character to your kitchen.
Easy Installation Process
At Krumdieck Ken, we prioritize your convenience. That's why our Blue Shaker Crown Molding 96x 2 3/4 is designed for easy and hassle-free installation. With the right tools and basic DIY skills, you can easily transform your kitchen in no time.
Our crown molding comes with comprehensive installation instructions, providing you with step-by-step guidance on how to achieve a flawless installation. If you prefer professional assistance, our team is always available to lend a helping hand, ensuring a seamless and efficient installation process.
Transform Your Kitchen Today
Ready to elevate your kitchen design with the Blue Shaker Crown Molding 96x 2 3/4 from Krumdieck Ken? Take the next step in creating the kitchen of your dreams by adding this stunning crown molding to your cart.
Contact us today to learn more about our range of blue shaker cabinets and other kitchen accessories. Let our team assist you in achieving a kitchen that effortlessly combines style and functionality. Transform your kitchen with Krumdieck Ken and experience the difference of exceptional craftsmanship.