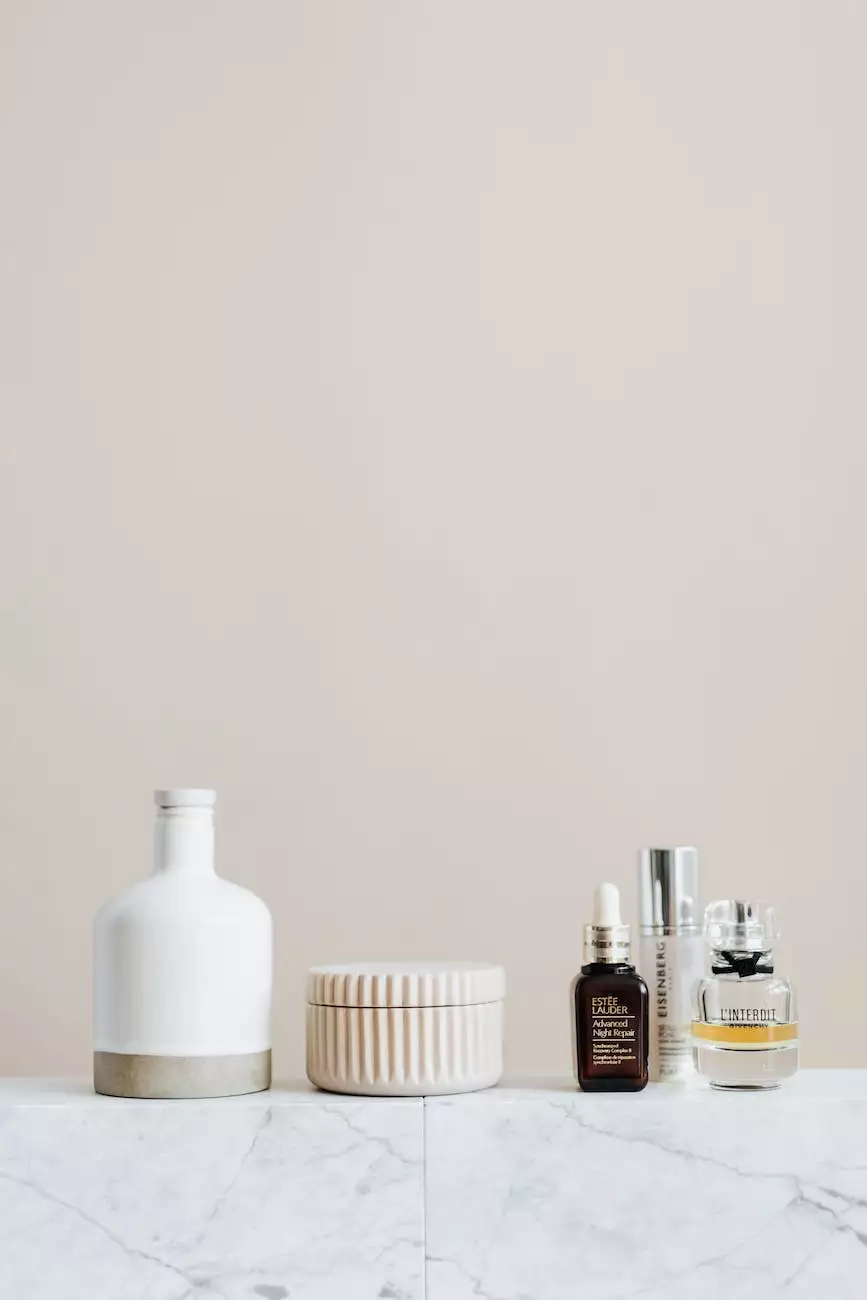 Welcome to Krumdieck Ken, where we offer top-of-the-line bathroom renovation solutions. Our Shower Wall Panel SY21 is a standout product that combines aesthetics, durability, and functionality to transform your bathroom space into a luxurious oasis.
Enhance Your Bathroom with the Shower Wall Panel SY21
When it comes to bathroom design, the Shower Wall Panel SY21 is an exceptional choice. Not only does it add a touch of elegance to your bathroom, but it also offers numerous advantages over traditional tiling and other wall panel options.
Constructed from high-quality materials, the Shower Wall Panel SY21 effortlessly withstands the test of time. Its robust composition ensures resistance to scratches, stains, and discoloration. With its advanced waterproof technology, say goodbye to mold and mildew issues, as these panels are impervious to water and moisture damage.
Our Shower Wall Panel SY21 is designed to fit seamlessly into any bathroom decor. With a variety of colors and finishes to choose from, you can effortlessly create a personalized space that reflects your unique style. Whether your bathroom design is modern, traditional, or contemporary, our wall panel will elevate its aesthetic appeal.
Benefits of the Shower Wall Panel SY21
Discover the array of benefits that make the Shower Wall Panel SY21 a smart investment for your bathroom renovation:
Easy Installation: With our DIY-friendly installation process, you can save both time and money. The panel's lightweight design allows for hassle-free fitting onto existing surfaces.
Durability: The Shower Wall Panel SY21 is engineered to resist chipping, cracking, and warping, even in high-traffic bathrooms.
Low Maintenance: Enjoy effortless cleaning with the non-porous surface of our panels. Regular soap and water are sufficient to maintain their pristine appearance.
Customizable: Personalize your space by selecting from our range of finishes, including marble, granite, and tile-effect designs. Let your creativity shine.
Longevity: Our panels come with a long-lasting warranty, ensuring peace of mind and a lasting investment in your bathroom.
Why Choose Krumdieck Ken?
At Krumdieck Ken, we take pride in providing exemplary products that redefine bathroom aesthetics. Here's why we stand out:
Unparalleled Quality
Our Shower Wall Panel SY21 is crafted using state-of-the-art manufacturing techniques and premium materials. Each panel undergoes thorough quality checks to ensure exceptional performance and longevity.
Expertise and Experience
With years of experience in the industry, our team at Krumdieck Ken possesses the knowledge and expertise necessary to deliver top-notch bathroom renovation solutions. We are dedicated to providing the best products and customer service.
Customer Satisfaction
We prioritize the satisfaction of our customers. From the initial consultation to the final installation, we strive to exceed your expectations at every step. Your dream bathroom is our mission.
Transform Your Bathroom Today
If you're ready to elevate your bathroom to the next level, the Shower Wall Panel SY21 is the perfect choice. Contact us now to discuss your requirements and get started on your bathroom transformation journey with Krumdieck Ken.