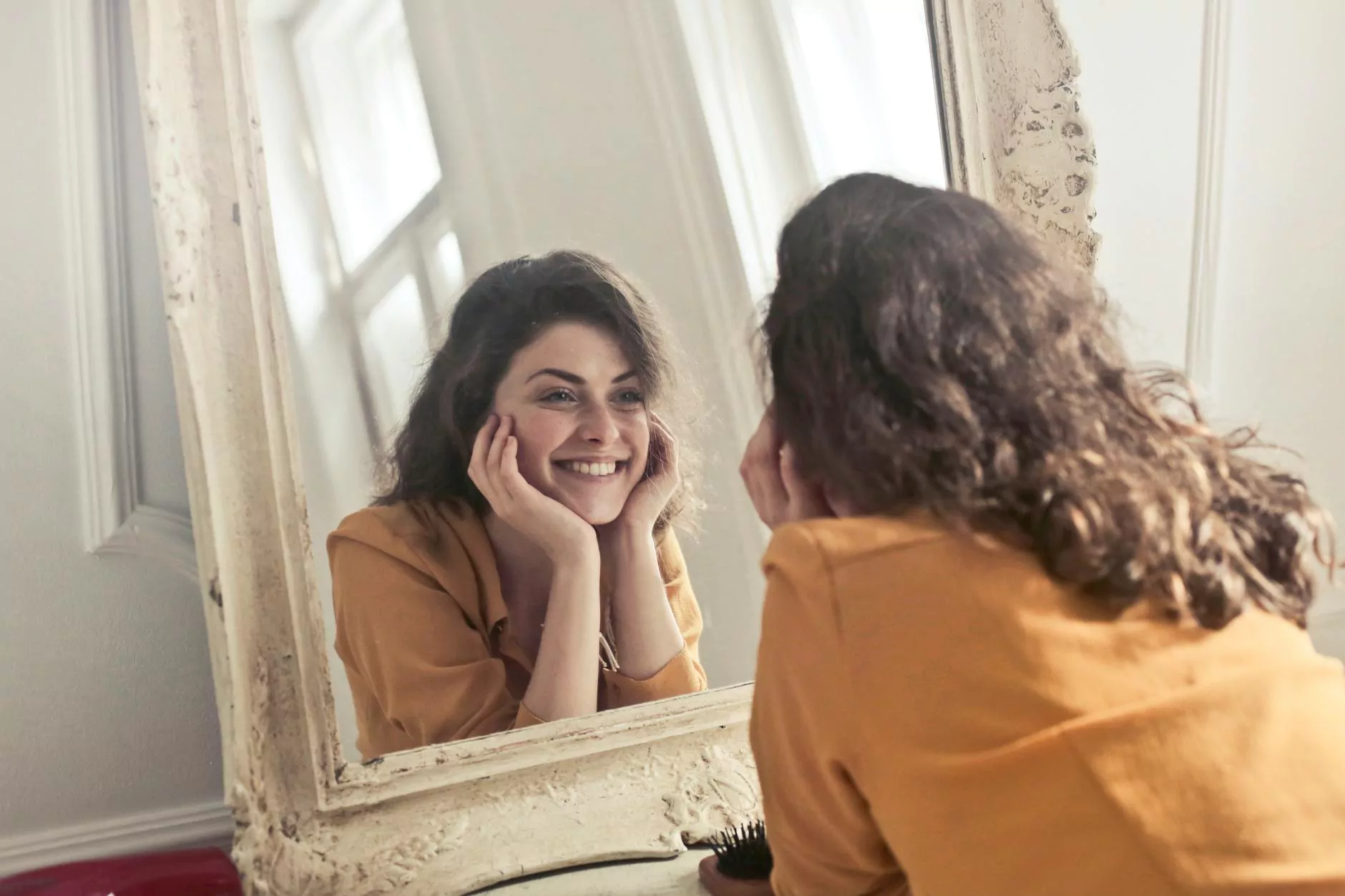 Welcome to Krumdieck Ken, your ultimate destination for exquisite pre-cut vanity countertops. We take immense pride in offering a wide range of top-notch countertops meticulously crafted to enhance the elegance and functionality of your bathroom spaces. With our unrivaled attention to detail and commitment to delivering exceptional quality, we are the go-to choice for homeowners and designers alike.
Why Choose Our Pre-cut Vanity Countertops?
At Krumdieck Ken, we understand that the key to a beautifully designed bathroom starts with the right vanity countertop. Our collection is thoughtfully curated to provide you with a diverse range of styles, materials, and finishes, ensuring that you can find the perfect match for your aesthetic preferences and design vision.
Premium Quality Materials
We believe in offering nothing but the best, which is why our pre-cut vanity countertops are crafted from premium quality materials. From natural stone to high-quality engineered options, we source our materials from trusted suppliers known for their exceptional craftsmanship and durability.
Extensive Range of Designs
No two bathrooms are the same, which is why we offer an extensive range of designs to accommodate your unique style and spatial requirements. Whether you prefer a sleek, modern look or a more traditional and timeless design, our collection has you covered. Choose from various shapes, sizes, and edge profiles to create a vanity countertop that truly reflects your personal taste.
Exceptional Craftsmanship
Our skilled artisans have years of experience and utilize cutting-edge techniques to ensure that each pre-cut vanity countertop meets the highest standards of craftsmanship. Every detail, from precise cuts to flawless finishes, is executed with precision and care, resulting in a countertop that will truly elevate the overall aesthetic of your bathroom.
Benefits of Pre-cut Vanity Countertops
Investing in a pre-cut vanity countertop from Krumdieck Ken offers numerous benefits that will enhance your daily life and improve the value of your home.
Convenience and Time-Saving
With our pre-cut vanity countertops, you can avoid the hassle and time-consuming process of measuring and cutting a countertop to fit your vanity. Our expertly crafted pre-cut countertops are ready to be installed, saving you valuable time and ensuring a seamless fit.
Cost-Effective Solution
Choosing a pre-cut vanity countertop is a cost-effective option compared to custom-built countertops. Our pre-cut collection offers exceptional value for money without compromising on quality or style, allowing you to elevate your bathroom design without breaking the bank.
Quick and Easy Installation
Our pre-cut vanity countertops are designed for easy installation, ensuring a hassle-free experience. With clear instructions and precise measurements, you can effortlessly transform your bathroom space in no time.
Durable and Long-lasting
When you choose a pre-cut vanity countertop from Krumdieck Ken, you can trust that you're investing in a durable and long-lasting surface. Our materials are selected for their ability to withstand daily use, ensuring that your countertop will maintain its beauty and functionality for years to come.
Client Satisfaction Guaranteed
At Krumdieck Ken, we prioritize our clients' satisfaction above all else. We are committed to providing an exceptional customer experience from the moment you choose your pre-cut vanity countertop to its installation and beyond.
Expert Advice and Personalized Service
Our knowledgeable team is dedicated to helping you find the perfect pre-cut vanity countertop for your specific needs. We offer expert advice, guiding you through our collection and assisting you in selecting the ideal countertop that perfectly aligns with your design aspirations.
Timely Delivery
We understand the importance of timely delivery, which is why we strive to ensure that your pre-cut vanity countertop reaches you right when you need it. Our efficient logistics and reliable shipping partners guarantee that your countertop will arrive promptly, ready to transform your bathroom space.
Quality Assurance
We take quality seriously and pride ourselves on delivering only the best. Each pre-cut vanity countertop undergoes rigorous quality checks to ensure that it meets our stringent standards. We want you to feel confident in your purchase, knowing that every detail has been meticulously examined.
Contact Us
Ready to elevate your bathroom design with a stunning pre-cut vanity countertop? Contact Krumdieck Ken today! Our friendly team is always ready to assist you and answer any questions you may have. Browse our collection online or visit our showroom to explore the finest selection of pre-cut vanity countertops.
Business Information
Business Name: Krumdieck Ken
Website: http://kenkrumdieck.com/collections/pre-cut-vanity-countertops
Phone: XXX-XXX-XXXX
Location: [Insert business address here]