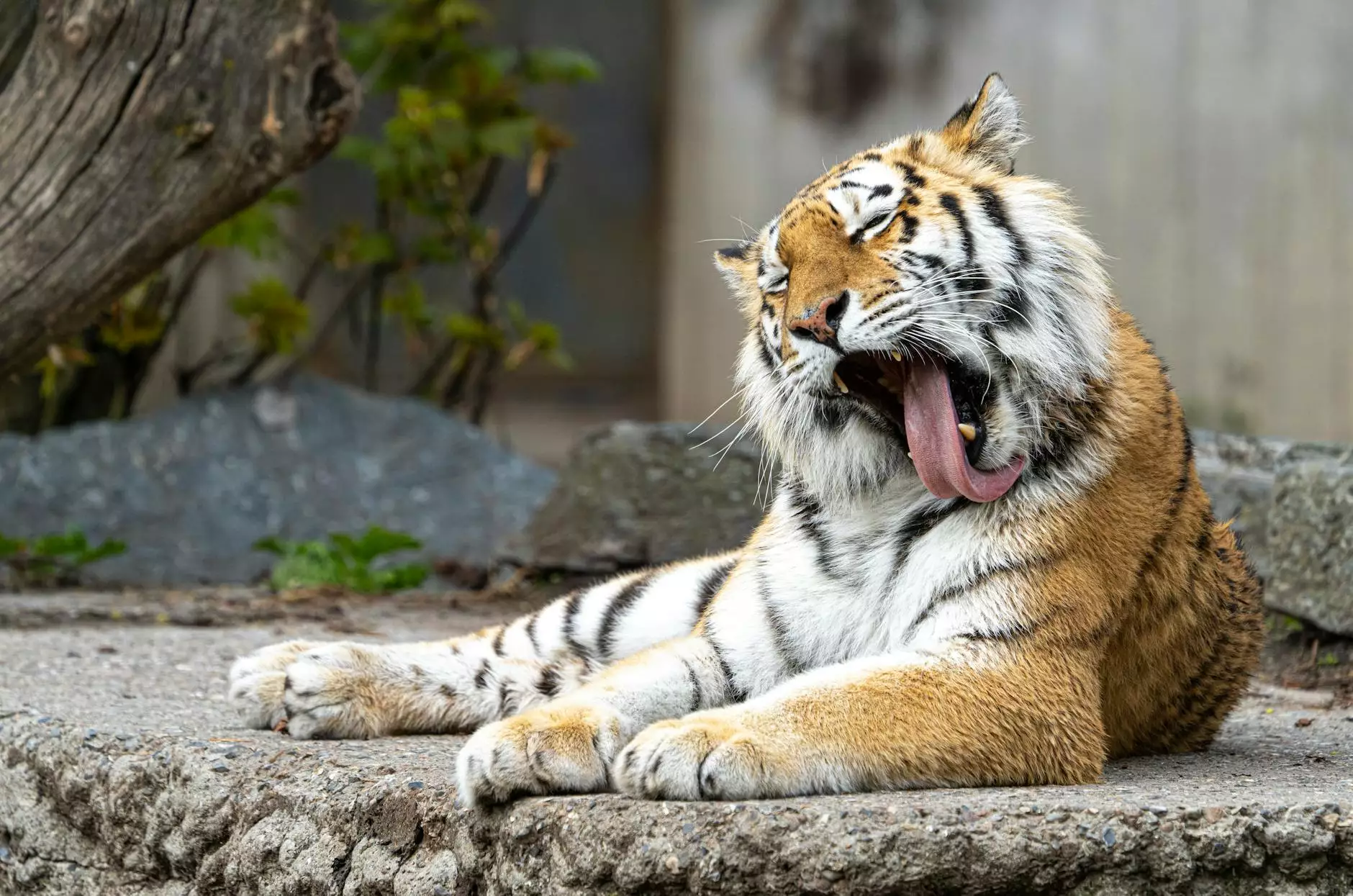 Transform Your Space with the Quartz 2cm Neptune Countertop
At Krumdieck Ken, we are thrilled to present the Quartz 2cm Neptune Countertop, a stunning addition to your home or business. Our high-end selection of countertops allows you to create a space that is both functional and visually captivating.
Unmatched Durability and Quality
When it comes to countertops, durability is crucial. Our Quartz 2cm Neptune Countertop is made with the highest quality materials, ensuring long-lasting performance and resistance to scratches, stains, and heat. This countertop is specifically designed to withstand the demands of everyday use, making it perfect for kitchens, bathrooms, and commercial spaces.
Exquisite Design and Aesthetic Appeal
The Quartz 2cm Neptune Countertop boasts a captivating design that effortlessly elevates any space. Its sleek and modern appearance adds a touch of elegance and sophistication to your interior. Whether you have a contemporary or traditional style, this countertop blends seamlessly, making it a versatile choice for any design scheme.
Key Features:
2cm Thickness: Our Neptune Countertop features a 2cm thickness, providing a solid and substantial feel.
Rich Color Palette: Choose from a range of stunning colors that complement your aesthetic preferences and existing decor.
Seamless Integration: Our experts ensure a seamless installation, resulting in a flawless and cohesive look for your countertop.
Low Maintenance: The Quartz 2cm Neptune Countertop requires minimal upkeep, saving you valuable time and effort.
Self Pick Up Only: To provide you with the most convenient experience, this countertop is available for self pick up at our location.
Experience Superior Customer Service
At Krumdieck Ken, we believe in providing our customers with unparalleled service. Our knowledgeable team is dedicated to assisting you throughout the entire process, from selection to installation. We understand the importance of finding the perfect countertop, and we are here to guide you every step of the way.
Visit Us Today
Transform your space with the Quartz 2cm Neptune Countertop from Krumdieck Ken. Dive into the realm of elegance, durability, and functionality with our exceptional selection. Take advantage of our self pick up option and conveniently bring home your dream countertop today!