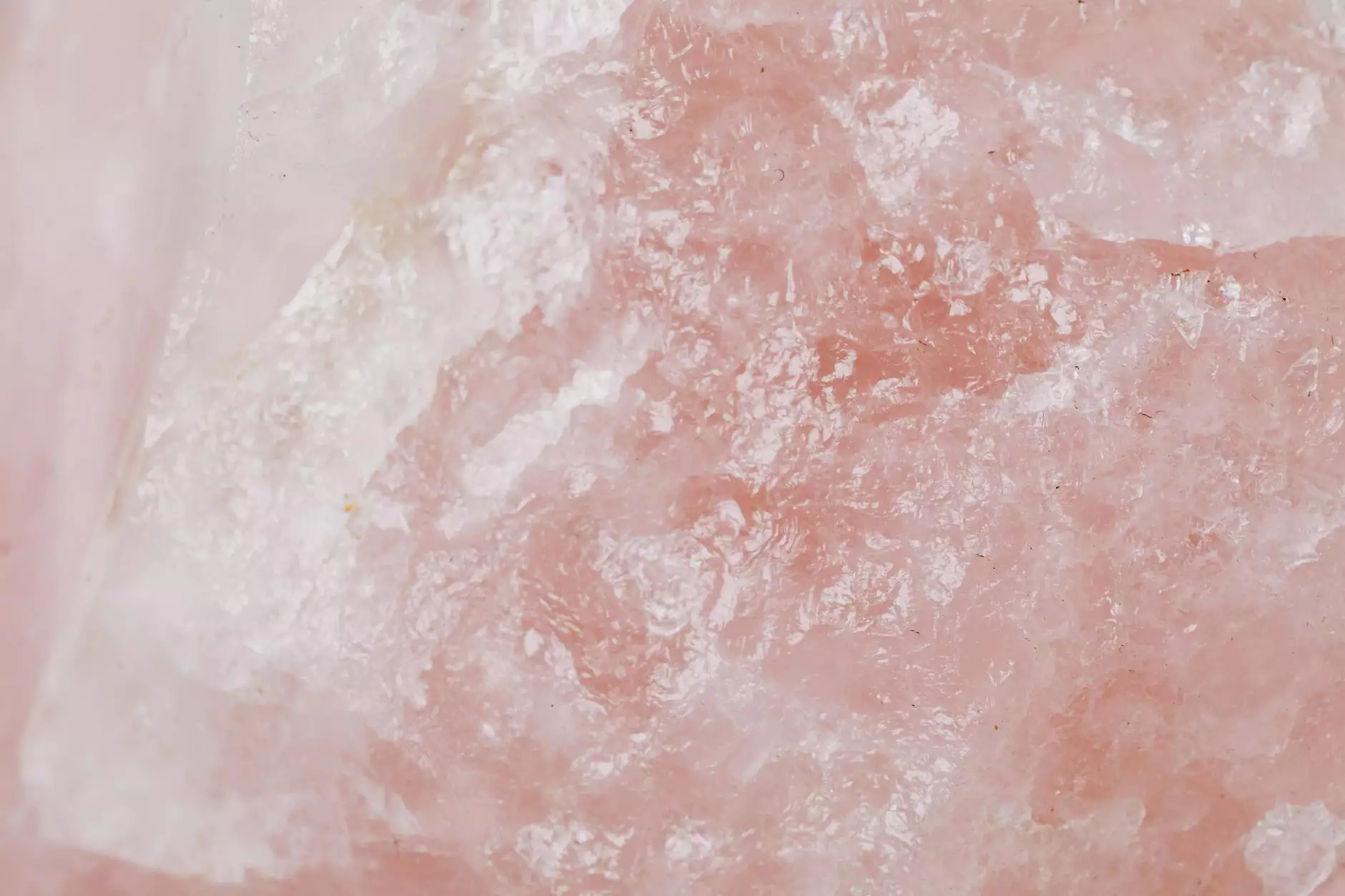 Welcome to the world of Krumdieck Ken, where luxury meets functionality. We are proud to present our stunning 3cm Quartz 126x 63 Countertop in the elegant Negro Indiano color. If you are looking to elevate the aesthetics of your kitchen or bathroom, this countertop is the perfect choice.
Elegance in Every Detail
Our 3cm Quartz 126x 63 Countertop in Negro Indiano is a testament to superior craftsmanship and exquisite design. This exclusive countertop option combines the beauty of natural stone with the durability and practicality of quartz. The luxurious black color with subtle white veining adds a touch of sophistication to any space.
Durable and Resilient
At Krumdieck Ken, we understand the importance of durability and longevity when it comes to countertops. That's why our 3cm Quartz 126x 63 Countertop is engineered to stand the test of time. The high-quality quartz material ensures resistance against scratches, stains, and heat. You can prepare your meals or complete daily tasks without worrying about damaging the countertop surface.
Seamless Integration into Your Space
With dimensions of 126x 63 and a thickness of 3cm, this countertop offers ample surface area for all your needs. Its versatile design makes it suitable for various applications, whether it's a kitchen island, bathroom vanity, or even a sleek tabletop. The clean lines and tailored finish of the Negro Indiano color seamlessly integrate into any interior design style, from modern to classic.
Unmatched Quality and Craftsmanship
When you choose the 3cm Quartz 126x 63 Countertop from Krumdieck Ken, you can trust that you are investing in the best. Our team of skilled artisans takes immense pride in delivering nothing but perfection. Each countertop is meticulously crafted to ensure impeccable quality and attention to detail.
Experience Krumdieck Ken
Visit our showroom today to see the remarkable beauty of our 3cm Quartz 126x 63 Countertop - Negro Indiano. Our knowledgeable staff will guide you through the selection process and help you make the right choice for your project. We understand that every client has unique preferences and requirements, and we are committed to exceeding your expectations.
Why Choose Krumdieck Ken?
There are several reasons why Krumdieck Ken stands out as a leader in the industry:
Exceptional Customer Service: We prioritize our clients' satisfaction and strive to provide the best service throughout your entire journey with us.
Premium Quality Products: Our countertops are crafted with precision using only the finest materials, ensuring long-lasting beauty and functionality.
Competitive Pricing: Discover outstanding value without compromising on quality. We offer competitive prices to make your dream space a reality.
Expertise and Experience: With years of experience in the industry, our team has the expertise to assist you in finding the perfect countertop solution.
Wide Range of Options: We offer a diverse selection of countertop materials, colors, and finishes to cater to various design preferences.
Don't compromise when it comes to your home's aesthetics and functionality. Choose Krumdieck Ken for all your countertop needs and experience excellence at its finest.