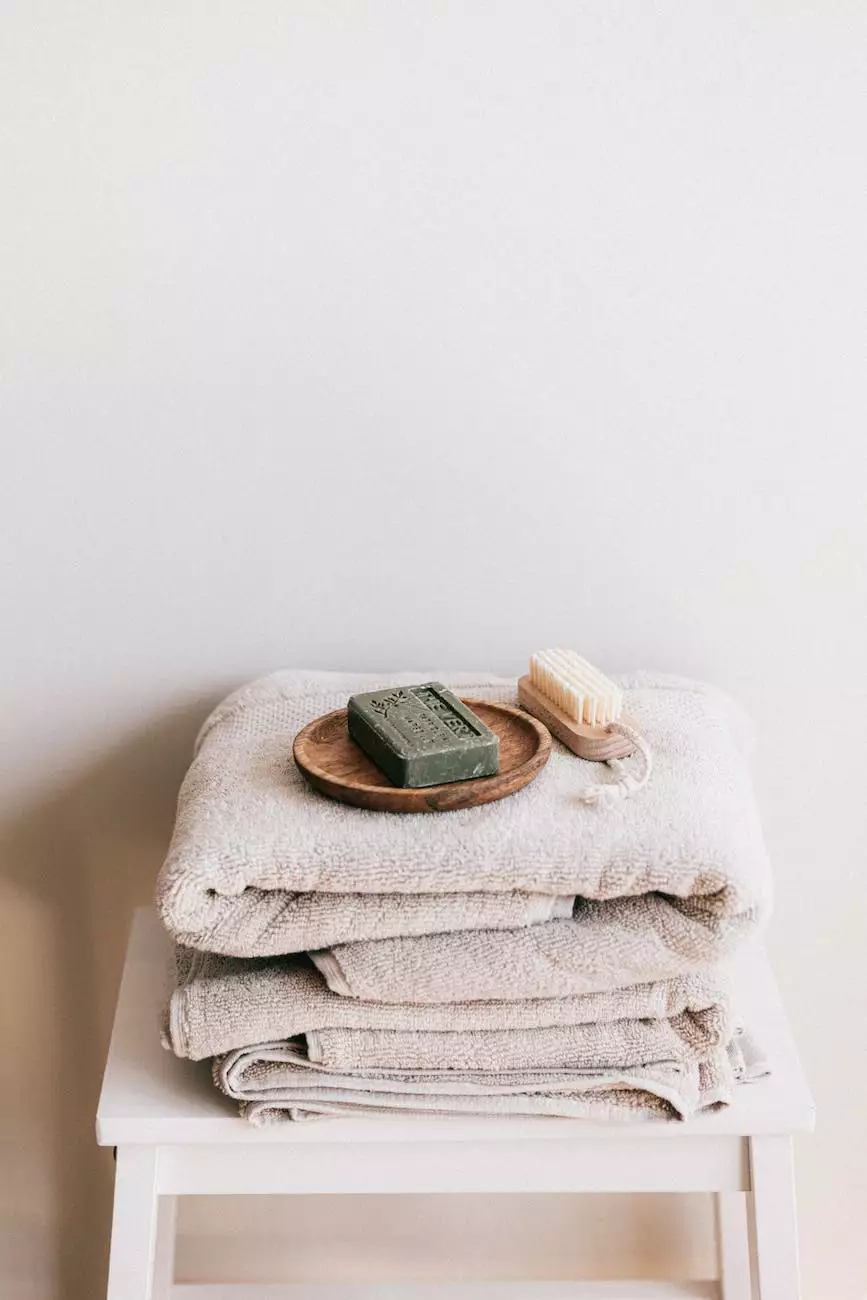 Elevate Your Bathroom with Remarkable Shower Wall Panels
At Krumdieck Ken, we understand that your bathroom is more than just a functional space — it's a sanctuary where you should feel relaxed and rejuvenated. That's why we offer a handpicked collection of shower wall panels that seamlessly combine functionality, durability, and aesthetic appeal.
Unbeatable Quality and Durability
We believe that quality should never be compromised when it comes to transforming your bathroom. Our shower wall panels are crafted using only the highest quality materials, ensuring exceptional durability and longevity. With our panels, you can enjoy a beautiful and functional bathroom for years to come.
Endless Design Possibilities
Express your personal style and create a bathroom that reflects your unique taste with our diverse selection of shower wall panels. Whether you prefer sleek and modern designs or timeless elegance, we have the perfect panels to suit your aesthetic preferences. Choose from a variety of patterns, textures, and finishes to bring your vision to life.
Easy Installation and Maintenance
We understand that convenience is key. That's why our shower wall panels are designed for easy installation, saving you time and effort. With our step-by-step instructions and user-friendly installation process, you can transform your bathroom without the hassle. Additionally, our panels are low-maintenance, requiring minimal upkeep while retaining their pristine appearance.
Enhanced Functionality
In addition to their visual appeal, our shower wall panels are engineered to enhance the functionality of your bathroom. With their water-resistant properties, our panels provide a reliable barrier against moisture, preventing mold and mildew growth. Say goodbye to grout stains and frequent maintenance, and hello to a cleaner and healthier bathroom environment.
Unmatched Customer Satisfaction
At Krumdieck Ken, customer satisfaction is our top priority. We take pride in delivering exceptional products and ensuring a seamless shopping experience. Our knowledgeable team is always available to answer your questions and provide personalized recommendations based on your specific requirements. Shop with confidence, knowing that your satisfaction is guaranteed.
Transform Your Bathroom Today
Ready to turn your bathroom into a luxurious oasis? Browse our collection of shower wall panels and discover the perfect solution to elevate your space. Explore our website for inspiration and find the ideal panels that combine style, durability, and functionality. With Krumdieck Ken, your dream bathroom is just a few clicks away.
Keywords:
Shower wall panels
Bathroom transformation
High-quality panels
Durable shower panels
Stylish design options
Easy installation
Low-maintenance
Water-resistant properties
Mold and mildew prevention
Customer satisfaction