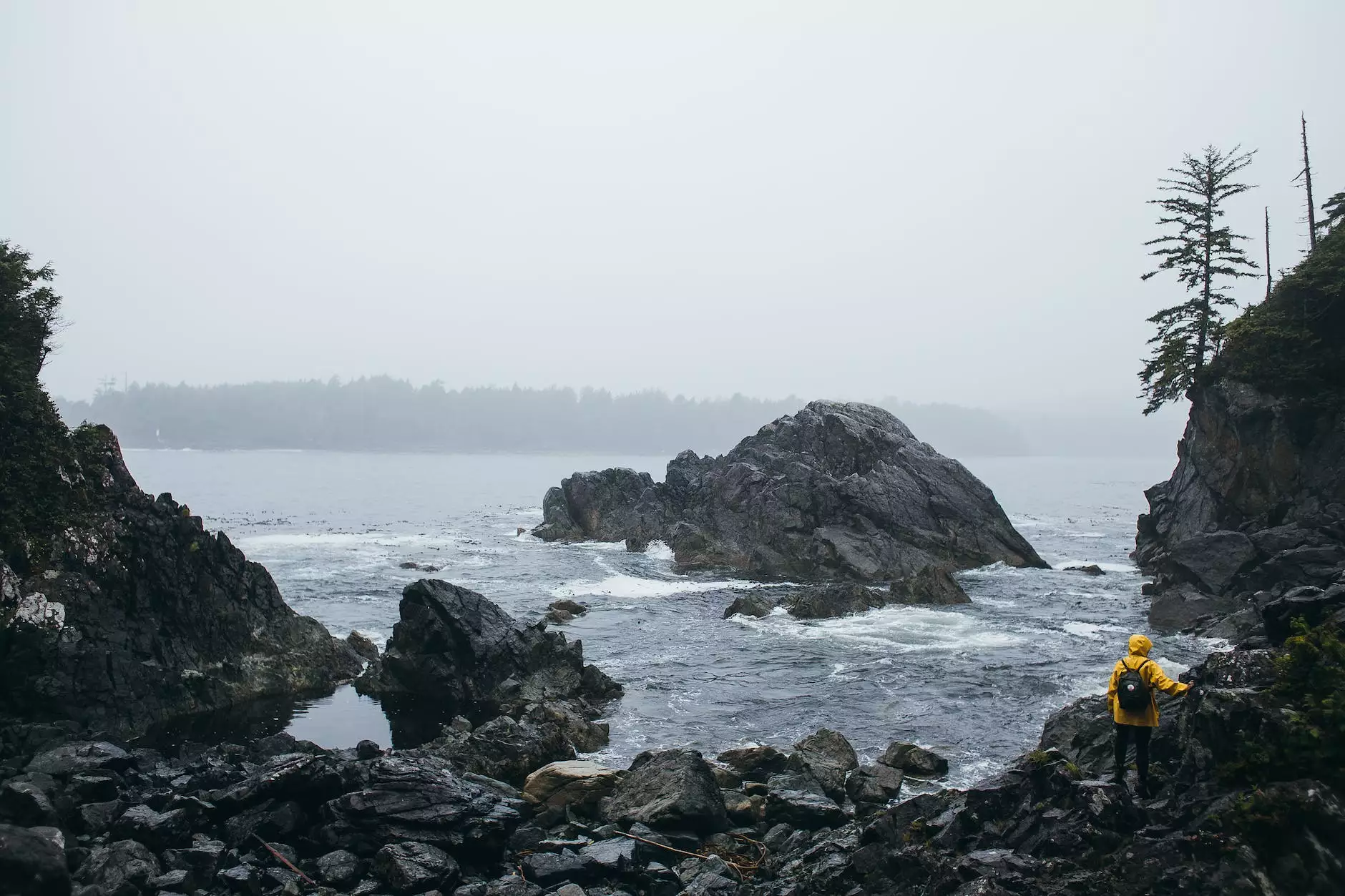 An Exceptional Addition to Enhance Your Space
Introducing the remarkable 3cm Engineered Stone Stormy Daybreak 126x 63 Countertop, crafted to perfection by Krumdieck Ken. This extraordinary countertop is meticulously designed to transform your space into a visually stunning and inviting area that exudes elegance.
Unmatched Durability and Quality
Our 3cm Engineered Stone Stormy Daybreak 126x 63 Countertop is constructed with the highest quality materials, guaranteeing long-lasting durability and resilience. Each slab is expertly engineered to withstand daily wear and tear, providing you with a surface that retains its pristine condition for years to come.
Exquisite Visual Appeal
With its captivating blend of colors and intricate patterns, our Stormy Daybreak countertop stands out as a true work of art. Its rich veins and dynamic tones create a visually striking effect, adding depth and sophistication to any space it adorns. Whether used in kitchens, bathrooms, or other areas, the eye-catching beauty of this engineered stone countertop is sure to impress.
Endless Design Versatility
Embrace the freedom of design with our 3cm Engineered Stone Stormy Daybreak 126x 63 Countertop. Its versatile nature allows it to effortlessly complement a wide range of interior styles, from contemporary to traditional. Whether you prefer a sleek and modern aesthetic or a classic and timeless look, this countertop will seamlessly integrate into your design vision.
Benefits of Choosing Our Engineered Stone Countertop
Heat and Scratch-Resistant: Our countertop is designed to withstand high temperatures and resist scratches, ensuring its beauty remains intact even in the busiest of kitchens.
Stain-Proof Surface: Thanks to its non-porous composition, our engineered stone countertop resists staining, making it a breeze to clean and maintain.
Hygienic: The non-porous surface also prevents the growth of bacteria and mold, ensuring a safe and hygienic food preparation area.
Easy Installation: Our professional team at Krumdieck Ken will expertly install your countertop, ensuring a seamless integration into your space.
Long-Lasting Investment: By choosing our 3cm Engineered Stone Stormy Daybreak 126x 63 Countertop, you are making a worthwhile investment that adds value to your home and lasts for years to come.
Transforming Your Space
At Krumdieck Ken, we understand the importance of creating a space that reflects your unique style and personality. Our 3cm Engineered Stone Stormy Daybreak 126x 63 Countertop offers the perfect opportunity to enhance your interior design, providing a focal point that effortlessly ties the room together.
With our expert guidance, you can easily transform your kitchen or bathroom into a haven of beauty and functionality. The versatility of our engineered stone countertop ensures it can be used for various applications, including kitchen islands, countertops, vanity tops, and more.
Award-Winning Service
When choosing Krumdieck Ken, you can expect nothing less than exceptional service and unparalleled craftsmanship. As industry leaders, we have been recognized for our commitment to excellence, earning numerous awards for our innovative designs and customer satisfaction.
Experience the Elegant 3cm Engineered Stone Stormy Daybreak 126x 63 Countertop
Elevate your space with the beautifully crafted 3cm Engineered Stone Stormy Daybreak 126x 63 Countertop from Krumdieck Ken. Make a statement with its exquisite visual appeal while enjoying the benefits of its durability and easy maintenance.
Contact our team today to learn more about our stunning countertop options and take the first step towards transforming your space into a true masterpiece.