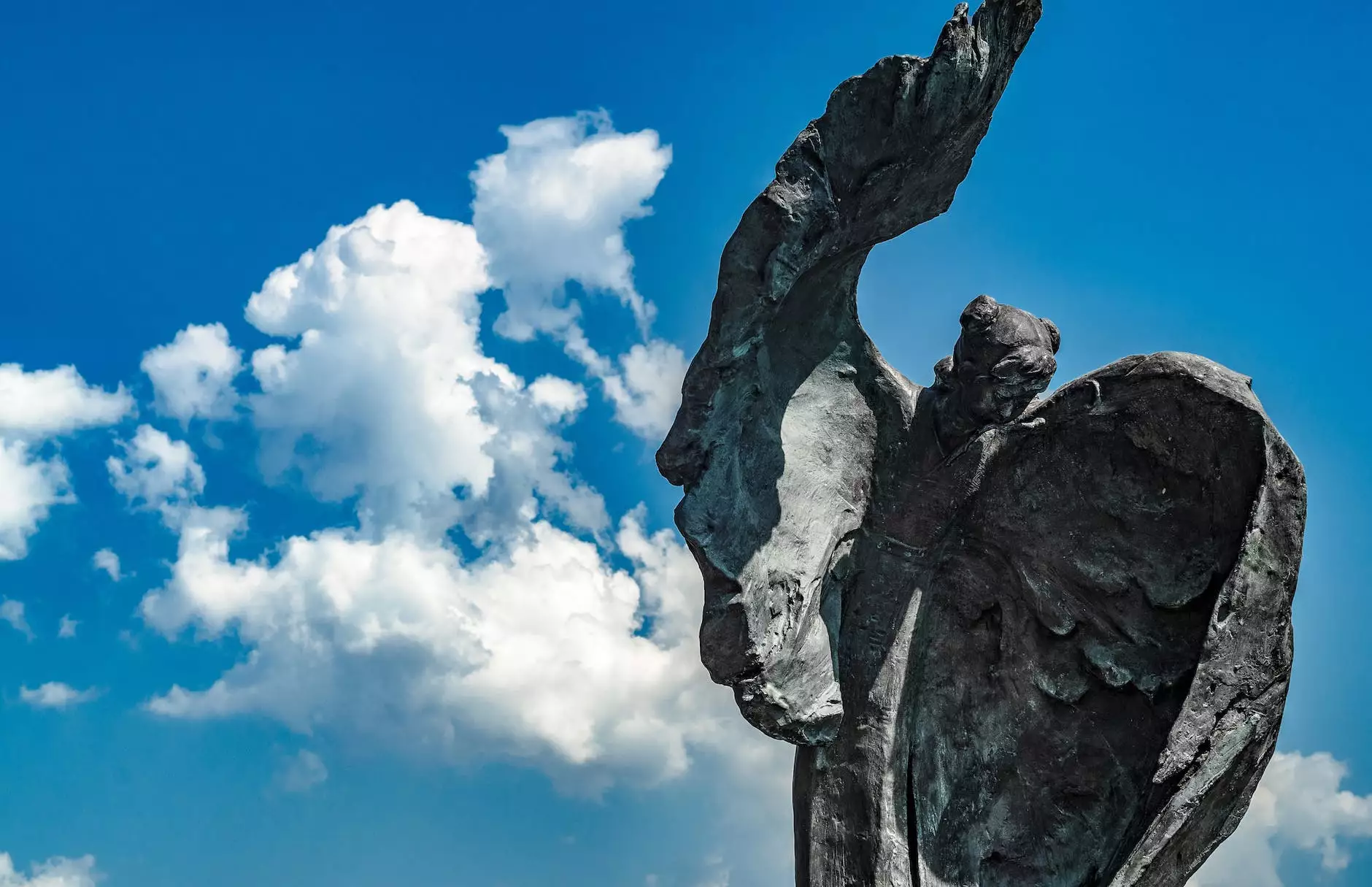 Are you in search of the perfect countertop for your kitchen or bathroom? Look no further than Krumdieck Ken's range of Engineered Stone 2cm Countertops. Our Calacatta Cloud design offers a stunning combination of beauty and durability for your space.
Why Choose Engineered Stone 2cm Countertops?
Engineered stone countertops have become increasingly popular in recent years, and for good reason. Unlike natural stone countertops, engineered stone offers a more uniform appearance with consistent patterns and colors. This is particularly true for our Calacatta Cloud design. Each piece showcases a luxurious blend of soft white and grey veining, creating a timeless and elegant look.
With a thickness of 2cm, our engineered stone countertops strike the perfect balance between aesthetics and practicality. They are sturdy enough to withstand daily use while maintaining a sleek and modern profile.
Durability and Longevity
When it comes to choosing a countertop, durability is a top priority. Our engineered stone 2cm countertops are crafted using advanced manufacturing techniques, making them highly resistant to scratches, stains, and heat. Additionally, they are non-porous, which means they won't absorb liquids, preventing the growth of bacteria or mildew.
Whether you're preparing meals in the kitchen or using the countertop in your bathroom, you can trust that our Calacatta Cloud design will remain in pristine condition for years to come.
Easy Maintenance
Maintaining the beauty of your countertop shouldn't be a hassle. With our engineered stone 2cm countertops, you'll enjoy easy maintenance and cleaning. Simply wipe away spills with a damp cloth and mild detergent, and your countertop will retain its original brilliance.
Unlike natural stone countertops, our Calacatta Cloud design doesn't require regular sealing or reapplication of protective coatings. This not only saves you time and effort but also guarantees that your countertop will look as good as new without additional maintenance costs.
Self Pick-Up Only
At Krumdieck Ken, we understand the importance of convenience and cost-effectiveness. That's why our Engineered Stone 2cm Countertop in Calacatta Cloud is available for self pick-up only. By opting for self pick-up, you can save on delivery fees and have the flexibility to choose a time that suits you best.
Our knowledgeable staff will assist you in safely loading the countertop into your vehicle, ensuring a smooth and hassle-free experience. Contact our team to schedule your pick-up appointment today.
Transform Your Space with Krumdieck Ken
When it comes to elevating the aesthetic appeal of your kitchen or bathroom, Krumdieck Ken provides the finest selection of Engineered Stone 2cm Countertops. Our Calacatta Cloud design offers a stunning and sophisticated addition to any space, creating an ambiance of luxury and style.
Visit our showroom and experience the exceptional quality of our countertops. Our friendly team is ready to assist you in finding the perfect countertop solution for your home. Don't settle for anything less than perfection - choose Krumdieck Ken for your Engineered Stone 2cm Countertop needs.