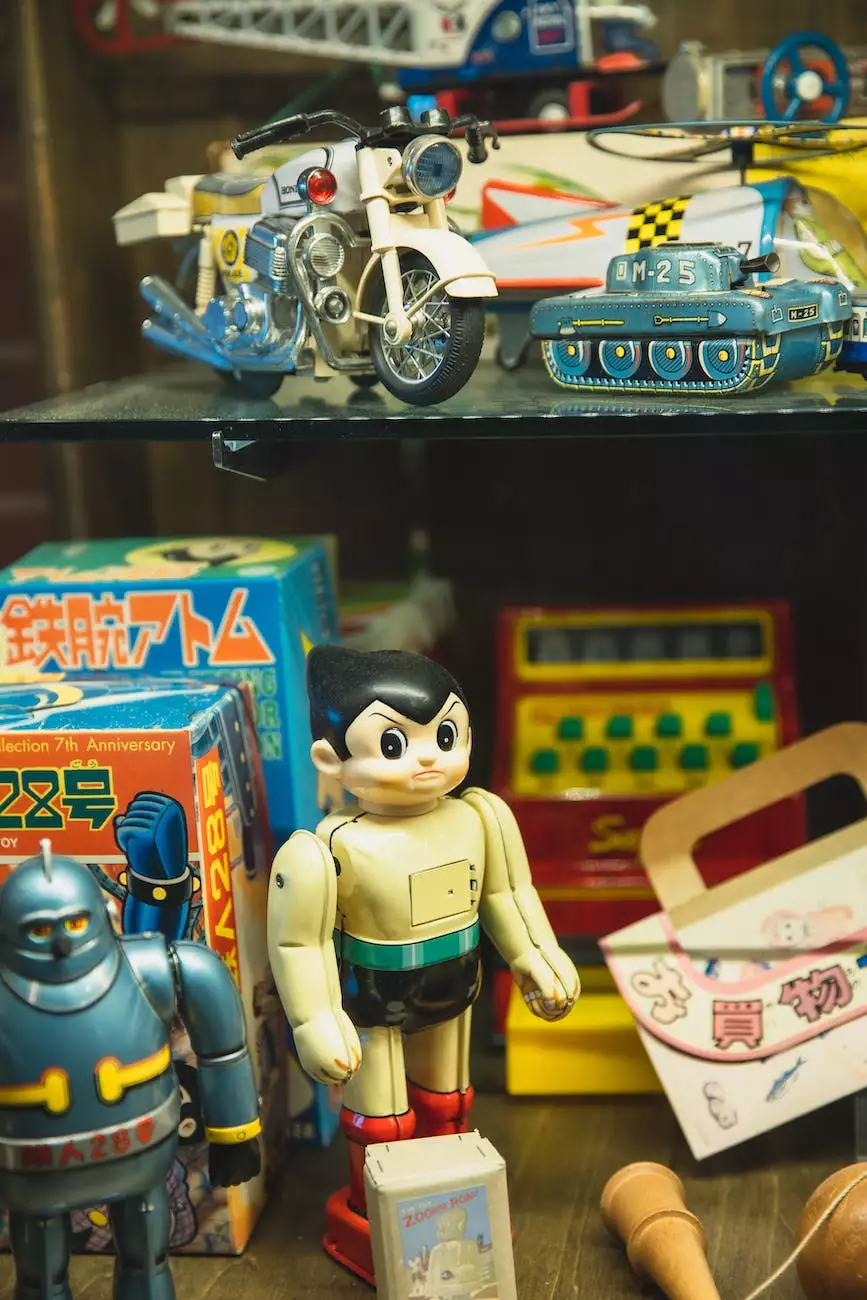 Remodeling Services
If you are looking to transform your existing space into something more functional and aesthetically pleasing, our remodeling services are perfect for you. We specialize in kitchen remodeling, bathroom remodeling, basement finishing, and much more. Our team of experienced professionals will work closely with you to understand your vision and bring it to life.
Renovation Services
Need to upgrade your property to meet current standards or improve its overall value? Our renovation services are tailored to meet your specific needs. Whether it's a residential or commercial property, we have the expertise to handle various renovation projects, including interior and exterior renovations, structural modifications, and energy-efficient enhancements.
New Construction
Planning to build your dream home or invest in a new commercial property? Look no further. Krumdieck Ken specializes in new construction projects. We have a proven track record of delivering high-quality construction projects on time and within budget. Our team of skilled architects, engineers, and contractors will work together to bring your vision to reality, ensuring every detail is taken into consideration.
Custom Homes
Your home should be as unique as you are. With our custom home services, you can create a one-of-a-kind living space that reflects your style, preferences, and needs. From the initial design phase to the final touches, we will collaborate with you throughout the entire process, ensuring that every aspect of your custom home exceeds your expectations.
Commercial Construction
Krumdieck Ken also offers commercial construction services to help businesses achieve their goals. Whether you need to build a retail space, office building, or any other commercial facility, our team has the expertise to handle complex projects. We prioritize functionality, efficiency, and aesthetic appeal in every commercial construction project we undertake.
Infrastructure Development
Infrastructure plays a crucial role in the overall development of any region. At Krumdieck Ken, we take pride in our expertise in infrastructure development. From roads and bridges to water supply and drainage systems, we have the knowledge and experience to plan and execute infrastructure projects efficiently and effectively.
Project Management
Managing construction projects can be a challenging task. That's why we offer comprehensive project management services to ensure the successful execution of your construction projects. Our dedicated project managers will oversee all aspects of the project, from planning and scheduling to budgeting and quality control. We strive to deliver projects that exceed your expectations.
Quality Assurance
At Krumdieck Ken, we prioritize quality in everything we do. We have implemented rigorous quality assurance processes to ensure that every project meets and exceeds industry standards. From using the finest materials to employing skilled craftsmen, we leave no stone unturned in delivering impeccable results.
Why Choose Krumdieck Ken?
Experience: With decades of experience in the construction industry, we have honed our skills and expertise to deliver exceptional results.
Skilled Team: Our team consists of highly skilled architects, engineers, designers, and craftsmen who are passionate about what they do.
Customer Satisfaction: We prioritize customer satisfaction and strive to exceed expectations in every project we undertake.
Attention to Detail: From the initial concept to the final finishing touches, we pay meticulous attention to every detail, ensuring flawless execution.
Timely Delivery: We understand the importance of deadlines. Our team is committed to delivering projects on time while maintaining the highest standards of quality.
Transparent Communication: We believe in clear and transparent communication with our clients, keeping them informed at every stage of the project.
Competitive Pricing: Our services are competitively priced, offering excellent value for your investment.
Contact Us Today
Ready to embark on your construction project? Contact Krumdieck Ken today to discuss your requirements and obtain a personalized quote. We are committed to transforming your vision into reality with our top-quality construction services. Trust us to handle every aspect of your project with professionalism, expertise, and attention to detail.