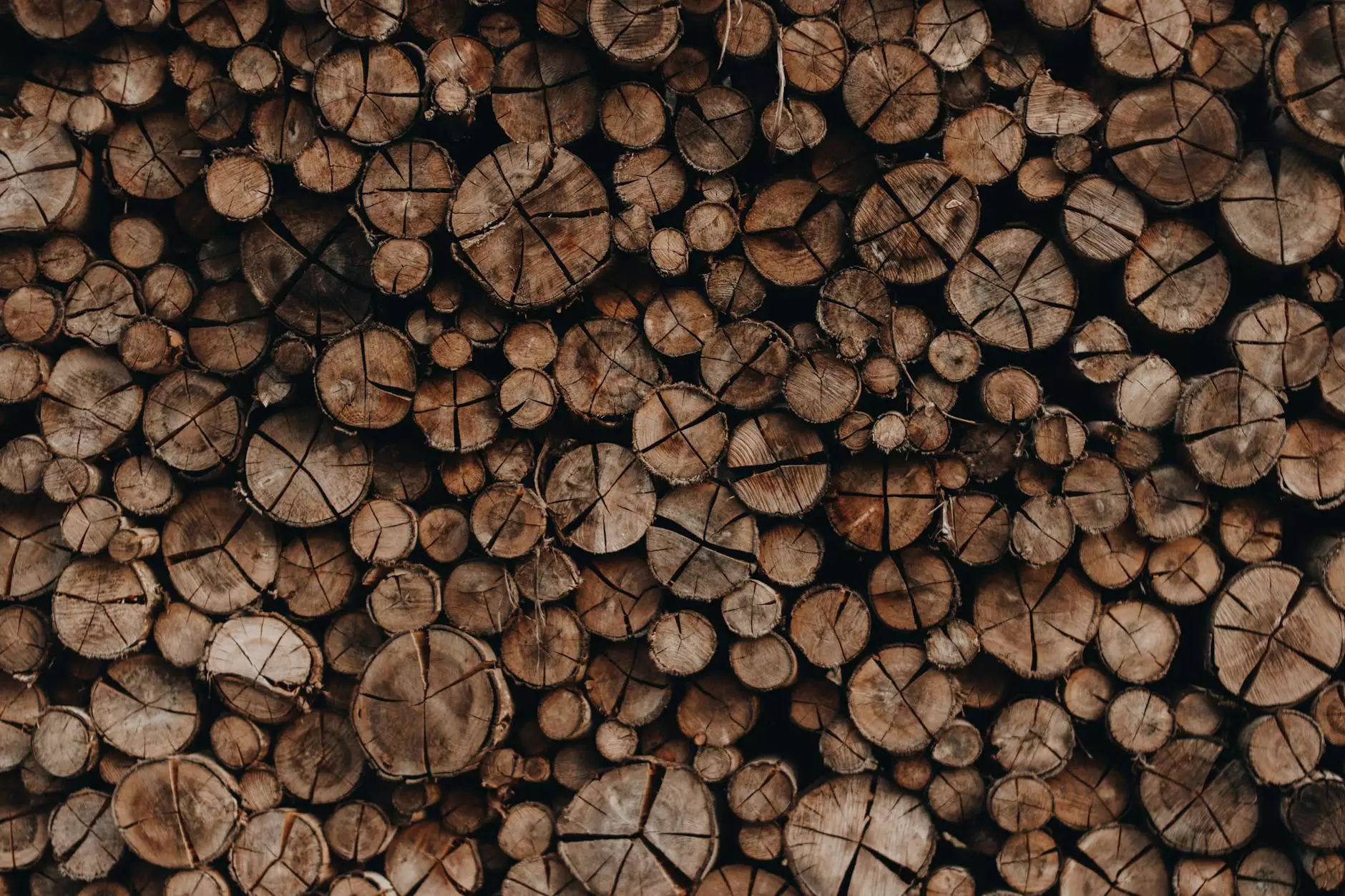 Unleash the Beauty and Strength of Custom Heavy Timber Trusses
Welcome to Krumdieck Ken, where we specialize in crafting exceptional custom heavy timber trusses to add a touch of elegance and structural strength to your construction projects. Our trusses are available in two high-quality options: Glulam and Solid Sawn Wood.
Embrace the Versatility of Glulam Trusses
Glulam trusses, made by bonding together multiple layers of dimension lumber, offer unmatched beauty and versatility. The innovative manufacturing process enhances the natural characteristics of the wood, creating visually stunning and structurally reliable trusses. At Krumdieck Ken, we take pride in our expertise in crafting Glulam trusses that meet the unique needs and specifications of our clients.
Whether you are working on a residential, commercial, or even an architectural project, Glulam trusses can elevate the aesthetic appeal and provide exceptional structural support. Our team of skilled craftsmen will work closely with you to create custom Glulam trusses that perfectly complement your vision and design.
Experience the Timeless Beauty of Solid Sawn Wood Trusses
Solid sawn wood trusses, built from premium quality timber, offer a classic and traditional charm that stands the test of time. These trusses are meticulously crafted to ensure maximum durability and strength, making them an ideal choice for various construction projects. When you choose Krumdieck Ken for your solid sawn wood trusses, you can rest assured that you are getting nothing but the finest quality products.
Our team of experienced craftsmen understands the unique requirements of each project and will work diligently to create solid sawn wood trusses that enhance your space's beauty and structural integrity. From rustic designs to more refined styles, we have the expertise to deliver trusses that surpass your expectations.
Why Choose Krumdieck Ken for Your Custom Heavy Timber Trusses?
Unparalleled Expertise: With decades of experience in the industry, our skilled team possesses the knowledge and expertise to design and manufacture custom heavy timber trusses of outstanding quality.
Premium Materials: We source only the finest quality materials, ensuring that our trusses not only look stunning but also offer exceptional strength and longevity.
Attention to Detail: At Krumdieck Ken, we believe in the importance of attention to detail. Our craftsmen take great pride in their work and meticulously craft each truss to perfection, ensuring unmatched quality and precision.
Customization Options: We understand that each project is unique, which is why we offer a wide range of customization options. From the choice of wood species to intricate design details, we will work closely with you to bring your vision to life.
Exceptional Customer Service: Our commitment to customer satisfaction extends beyond the creation of exceptional trusses. We provide personalized and attentive customer service, ensuring a smooth and enjoyable experience from start to finish.
Contact Us for Custom Heavy Timber Trusses
Whether you have a residential, commercial, or architectural project, incorporating custom heavy timber trusses can transform your space into something truly extraordinary. At Krumdieck Ken, we have the expertise, experience, and dedication to craft trusses that meet and exceed your expectations.
Contact us today to discuss your project requirements, explore the available options, and embark on a journey to elevate your construction projects with the timeless beauty and strength of custom heavy timber trusses.