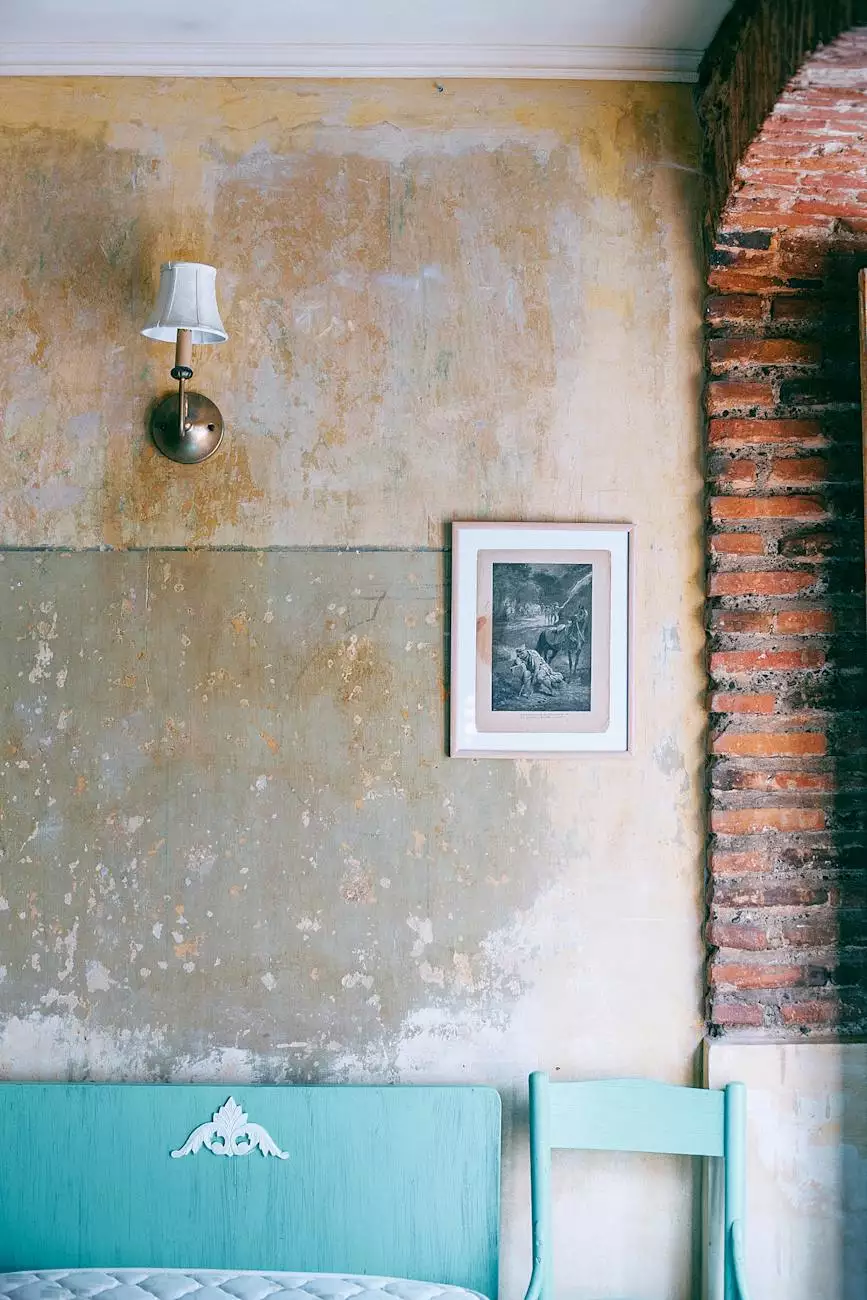 Experience the Beauty and Craftsmanship of Custom Timber Frame Homes
At Krumdieck Ken, we are passionate about creating exquisite custom timber frame homes and additions. With our team of skilled craftsmen and attention to detail, we turn your vision into a stunning reality that surpasses your expectations.
The Art and Science of Timber Frame Construction
Timber frame construction is an ancient building technique that combines the beauty of wood with exceptional strength and durability. Each timber is carefully selected and crafted to fit together like a puzzle, creating a structural masterpiece. Our expert team performs every stage of the construction process with precision and expertise.
Unparalleled Quality and Materials
When it comes to custom timber frame homes, we believe in using only the finest materials. We source high-quality timbers from sustainable forests, ensuring not only a beautiful home but also an eco-friendly one. Our commitment to excellence extends to every aspect of the project, from the foundation to the finishing touches.
Customize Your Dream Home
Building a custom timber frame home provides you with endless possibilities for personalization. With our expertise and attention to detail, we work closely with you to understand your unique requirements and design preferences. Whether you envision a cozy mountain retreat or a spacious countryside estate, we bring your dream to life.
Expert Craftsmanship and Attention to Detail
At Krumdieck Ken, we take pride in our expert craftsmanship and unwavering attention to detail. Our skilled team of carpenters, architects, and designers collaborate to create timber frame homes that are not only structurally sound but also aesthetically pleasing. From intricate joinery to flawless finishes, we ensure every element is meticulously executed.
Comprehensive Services
Our comprehensive range of services includes:
1. Custom Timber Frame Home Design
Our design team works closely with you to create a home that reflects your unique style and functional requirements. Through careful planning and innovative design, we maximize natural light, space utilization, and energy efficiency.
2. Timber Frame Construction
With our extensive experience in timber frame construction, we have mastered the art of creating structurally sound and visually stunning homes. From sourcing the finest timbers to precise joinery, we ensure every aspect of the construction process surpasses industry standards.
3. Timber Frame Home Additions
Expand your current living space with a custom timber frame home addition. Our team seamlessly integrates the new addition with your existing home, maintaining architectural harmony and providing a seamless flow between spaces.
4. Restoration and Renovation
If you own a historic timber frame home or need to restore an existing one, we specialize in restoration projects. Our meticulous approach ensures that the original character and craftsmanship of the home are preserved while incorporating modern convenience and comfort.
5. Project Management
From concept to completion, our dedicated project managers oversee every stage of the building process. We ensure effective communication, timely execution, and meticulous attention to detail, providing you with a seamless experience and peace of mind.
Transform Your Vision into Reality
At Krumdieck Ken, we understand that your home is more than just a building; it's a reflection of your unique lifestyle and personality. Our passion for creating custom timber frame homes drives us to deliver exceptional quality and craftsmanship on every project. Contact us today to begin the journey towards your dream home.