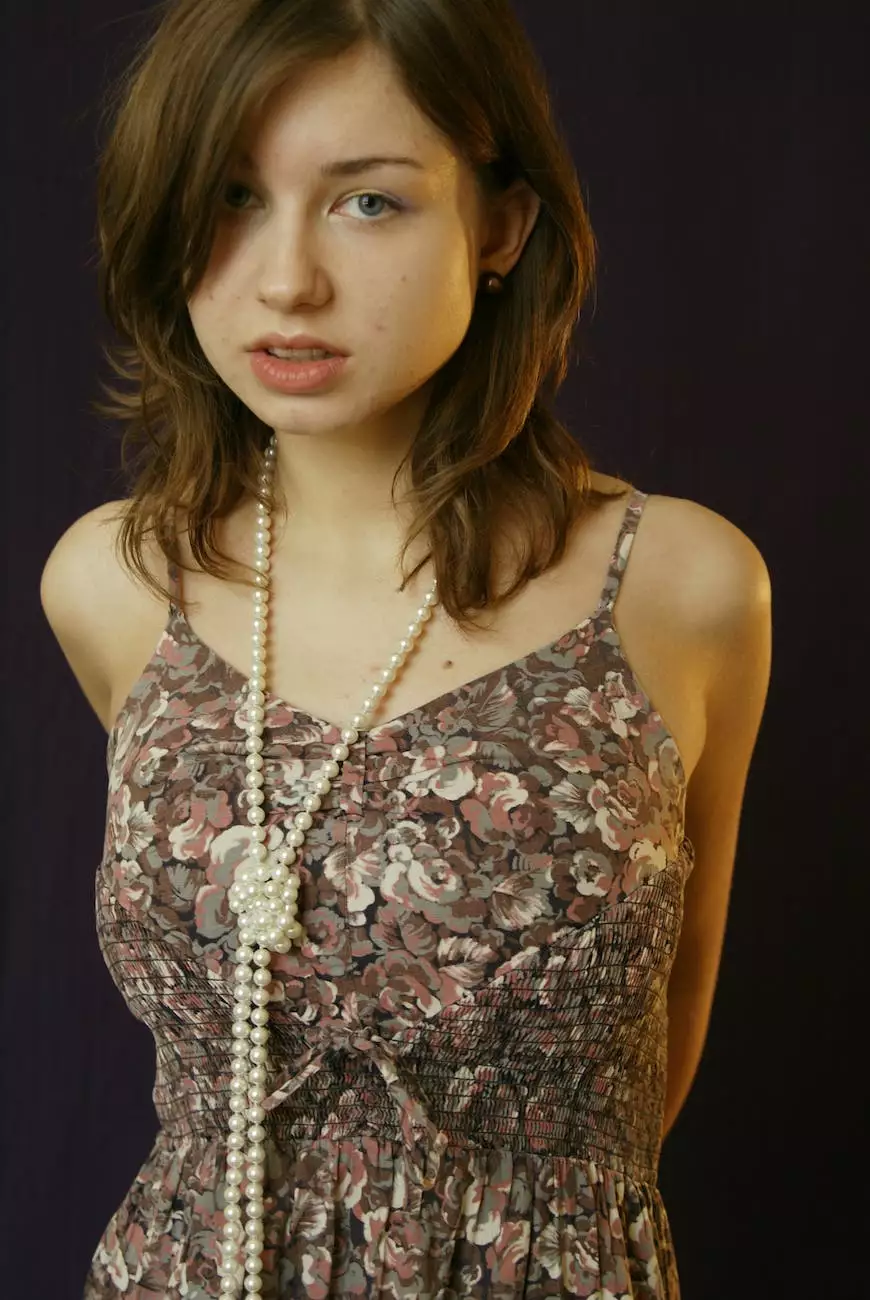 A Beautiful Countertop for Your Dream Kitchen
Welcome to Krumdieck Ken, the place to discover high-quality countertops for your home. If you are looking for a quartz countertop that exudes elegance and enhances your kitchen's aesthetics, our 3cm Quartz 126x 63 Countertop in Pearl Jasmine is the perfect choice.
Unraveling the Beauty of Pearl Jasmine:
Our Pearl Jasmine quartz countertop is meticulously crafted to deliver a seamless blend of durability and style. Let's delve into the features that make it stand out:
1. Impeccable Craftsmanship:
Handcrafted with precision, our 3cm Quartz 126x 63 Countertop exhibits impeccable craftsmanship. The smooth edges and flawless finish create a luxurious surface that adds an element of sophistication to your kitchen.
2. Exquisite Pearl Jasmine Hue:
The Pearl Jasmine color captivates with its delicate blend of pearl white and subtle hints of soft beige. This beautiful combination provides a calm and inviting ambiance, making your kitchen a welcoming space for both cooking and entertaining.
3. Unmatched Durability:
Our Quartz countertops are engineered to withstand the test of time. The 3cm thickness ensures excellent strength, while the high-quality materials used in manufacturing guarantee resistance against scratches, stains, and heat. You can enjoy a pristine countertop for years to come with minimal maintenance.
4. Versatile Application:
The 126x 63 size of this Quartz countertop offers versatility in its application. From kitchen islands to countertops, you have the freedom to utilize this beautiful surface to transform your space into a culinary haven.
Why Choose Krumdieck Ken?
As an industry-leading provider of countertops, Krumdieck Ken has built a reputation for excellence. Here are some reasons why our customers trust us:
1. Extensive Selection:
With a wide range of countertop options available, we ensure that you find the perfect fit for your needs and taste. Whether you prefer quartz, granite, or marble, our collection offers an array of colors, patterns, and sizes.
2. Uncompromised Quality:
We prioritize quality in every aspect of our countertops. Our experienced craftsmen use premium materials and innovative techniques to create countertops that not only look beautiful but also last a lifetime.
3. Customer Satisfaction:
At Krumdieck Ken, customer satisfaction is our top priority. We strive to provide a seamless buying experience, from browsing our products to receiving your countertop. Our friendly and helpful staff is always ready to assist you.
Enhance Your Kitchen with Our 3cm Quartz 126x 63 Countertop - Pearl Jasmine
Transform your kitchen into a luxurious space with our 3cm Quartz 126x 63 Countertop in Pearl Jasmine. Its captivating beauty, unmatched durability, and versatile application make it an ideal choice for homeowners seeking both style and functionality. Place your order today and take the first step towards creating your dream kitchen.