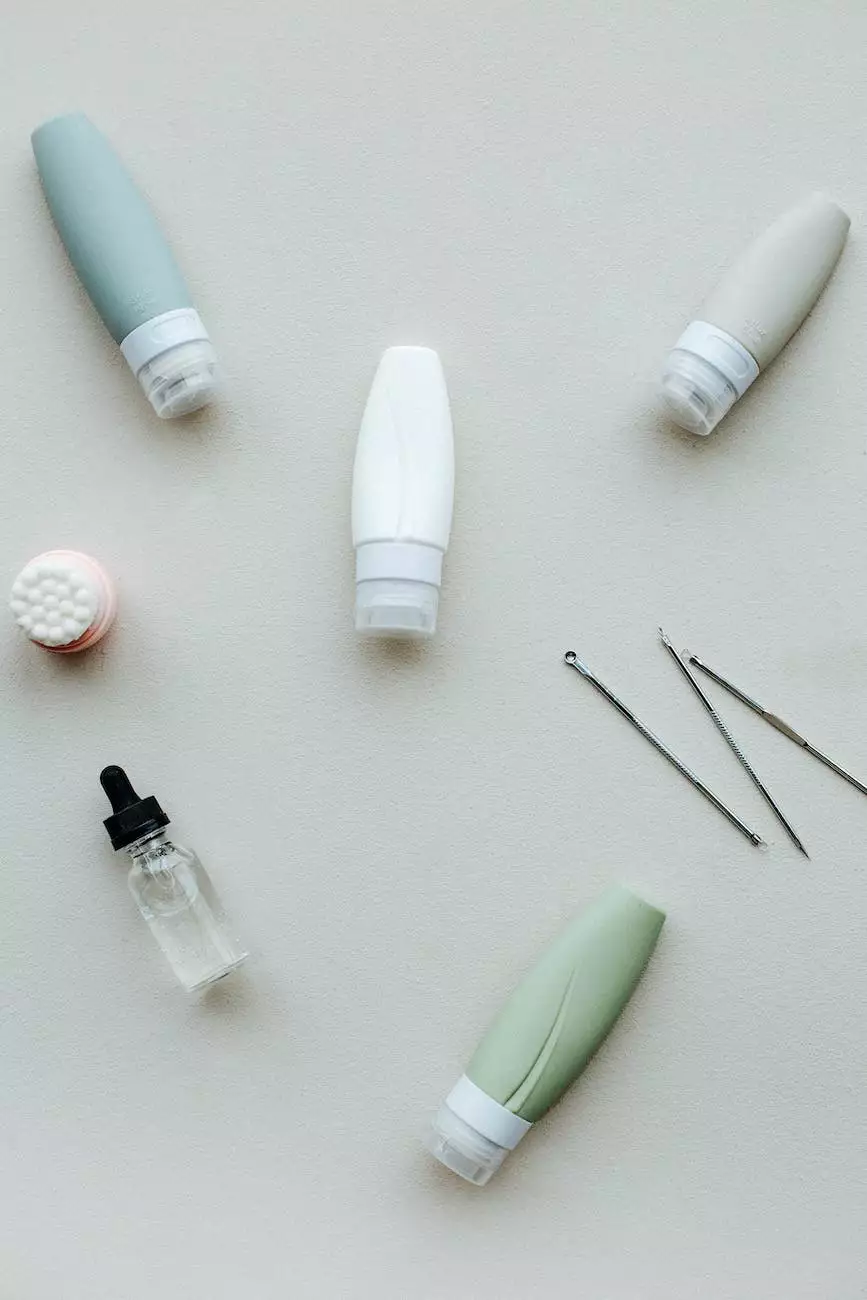 Welcome to Krumdieck Ken, your premier destination for high-quality countertops. We are proud to present our exquisite granite 2cm steel grey leathered countertop. Whether you are remodeling your kitchen or bathroom, this countertop is perfect for adding elegance and durability to your space.
Enhance Your Space with Granite 2cm Steel Grey Leathered Countertop
Our granite 2cm steel grey leathered countertop is a timeless choice that adds a touch of luxury to any room. The leathered finish gives the countertop a unique texture and matte appearance, elevating the overall aesthetic appeal.
One of the major advantages of granite countertops is its exceptional durability. The steel grey shade of this granite countertop complements a wide range of interior design styles, making it a versatile choice for any home décor.
Unmatched Quality and Craftsmanship
At Krumdieck Ken, we prioritize quality and craftsmanship, ensuring that each countertop is crafted with precision and attention to detail. Our team of experts selects only the finest granite slabs, known for their strength and natural beauty.
Each countertop is carefully cut and polished to highlight the granite's unique pattern and veining, ensuring a one-of-a-kind showcase piece for your space. The leathered finish is achieved through a specialized process that adds texture and depth, creating a truly luxurious aesthetic.
Key Features of Granite 2cm Steel Grey Leathered Countertop
Our granite 2cm steel grey leathered countertop offers numerous benefits that make it stand out from the competition:
Durability: Granite is a natural stone that is highly resistant to scratches, heat, and stains, ensuring a long-lasting investment for your home.
Unique Appearance: The steel grey shade with its leathered finish provides a distinctive and sophisticated look, adding character to your space.
Versatility: This countertop complements various design styles, from modern to traditional, making it suitable for any room in your home.
Easy to Maintain: With proper care, granite is a low-maintenance material that retains its beauty for years to come.
The Perfect Addition to Your Kitchen or Bathroom
Upgrade your kitchen or bathroom with our granite 2cm steel grey leathered countertop. It not only enhances the visual appeal but also provides a functional surface that withstands the demands of everyday use. Picture preparing meals on a durable and beautiful countertop or enjoying the luxury of a stunning bathroom vanity.
Our countertop experts are here to assist you in choosing the perfect size and shape for your specific needs. Whether you require a long span for a kitchen island or a smaller countertop for a bathroom vanity, our team will guide you through the selection process.
Self Pick Up Only
Please note that our granite 2cm steel grey leathered countertop is available for self pick up only. This ensures that you have full control over the transportation and installation process, allowing for a seamless experience from start to finish.
Order Your Granite 2cm Steel Grey Leathered Countertop Today
Don't miss out on the opportunity to elevate your space with our premium granite 2cm steel grey leathered countertop. Place your order online now and take advantage of our competitive prices and exceptional quality.
Experience the Krumdieck Ken difference today.