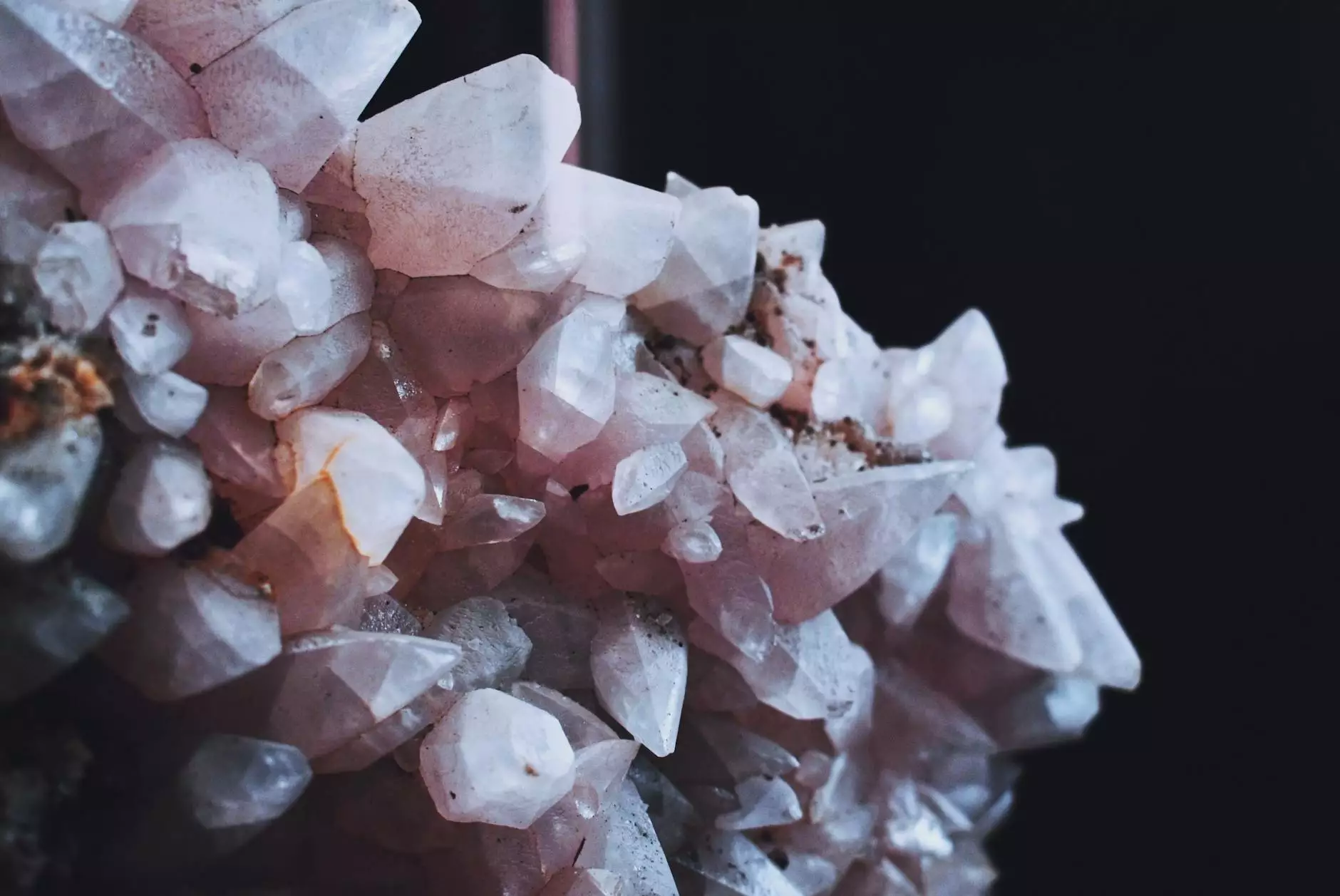 Introduction
At Krumdieck Ken, we take pride in offering the finest selection of countertop surfaces. Our 3cm Quartz 126x 63 Countertop - Calacatta Supreme is a true masterpiece, designed to elevate the aesthetic appeal of your kitchen or bathroom. Crafted with precision and attention to detail, this stunning countertop combines beauty, durability, and functionality.
The Beauty of Calacatta Supreme
Calacatta Supreme is a premium quartz material that mimics the luxurious look of natural Calacatta marble. With its soft, white base and intricate veining in shades of gray and gold, this countertop exudes elegance and sophistication.
Each slab of Calacatta Supreme is meticulously engineered to replicate the characteristics of genuine marble while offering enhanced durability and resilience. Whether you are a homeowner looking to upgrade your kitchen or a designer working on a high-end residential project, this countertop will add a touch of timeless beauty to any space.
Features and Benefits
Our 3cm Quartz 126x 63 Countertop - Calacatta Supreme offers a range of features and benefits that make it an exceptional choice for your countertop needs:
Unmatched Durability: Made from high-quality quartz, this countertop is highly resistant to scratches, stains, and impacts. It will retain its lustrous appearance for years to come, even with daily use.
Easy Maintenance: Unlike natural marble, Calacatta Supreme quartz is non-porous, making it resistant to bacteria, mold, and mildew. Simply wipe it clean with a mild detergent and water to keep it looking pristine.
Wide Range of Applications: The versatility of this countertop allows it to be used in various settings, including kitchens, bathrooms, and even commercial spaces. Its timeless appeal complements any design style.
Heat and Chemical Resistance: This quartz countertop can withstand high temperatures without the risk of discoloration or damage. It is also highly resistant to common household chemicals, ensuring its longevity.
Installation Process
Installing the 3cm Quartz 126x 63 Countertop - Calacatta Supreme is a seamless process that requires professional expertise. Our team of skilled craftsmen at Krumdieck Ken ensures a hassle-free installation, delivering outstanding results every time.
First, our experts will carefully measure the dimensions of your space to ensure a precise fit. The Calacatta Supreme slab will then be cut and polished according to your specific requirements. Our technicians will handle the transportation and installation, using industry best practices to secure the countertop in place.
We understand the importance of a flawless installation, which is why we take every precaution to minimize disruption and provide you with a countertop that exceeds your expectations. Your satisfaction is our top priority.
Conclusion
Experience the beauty and functionality of the 3cm Quartz 126x 63 Countertop - Calacatta Supreme. At Krumdieck Ken, we strive to offer the finest countertop solutions that elevate your space to new heights. Enhance the elegance of your kitchen or bathroom with this stunning Calacatta Supreme quartz countertop. Contact us today to explore our extensive range of premium countertop surfaces.