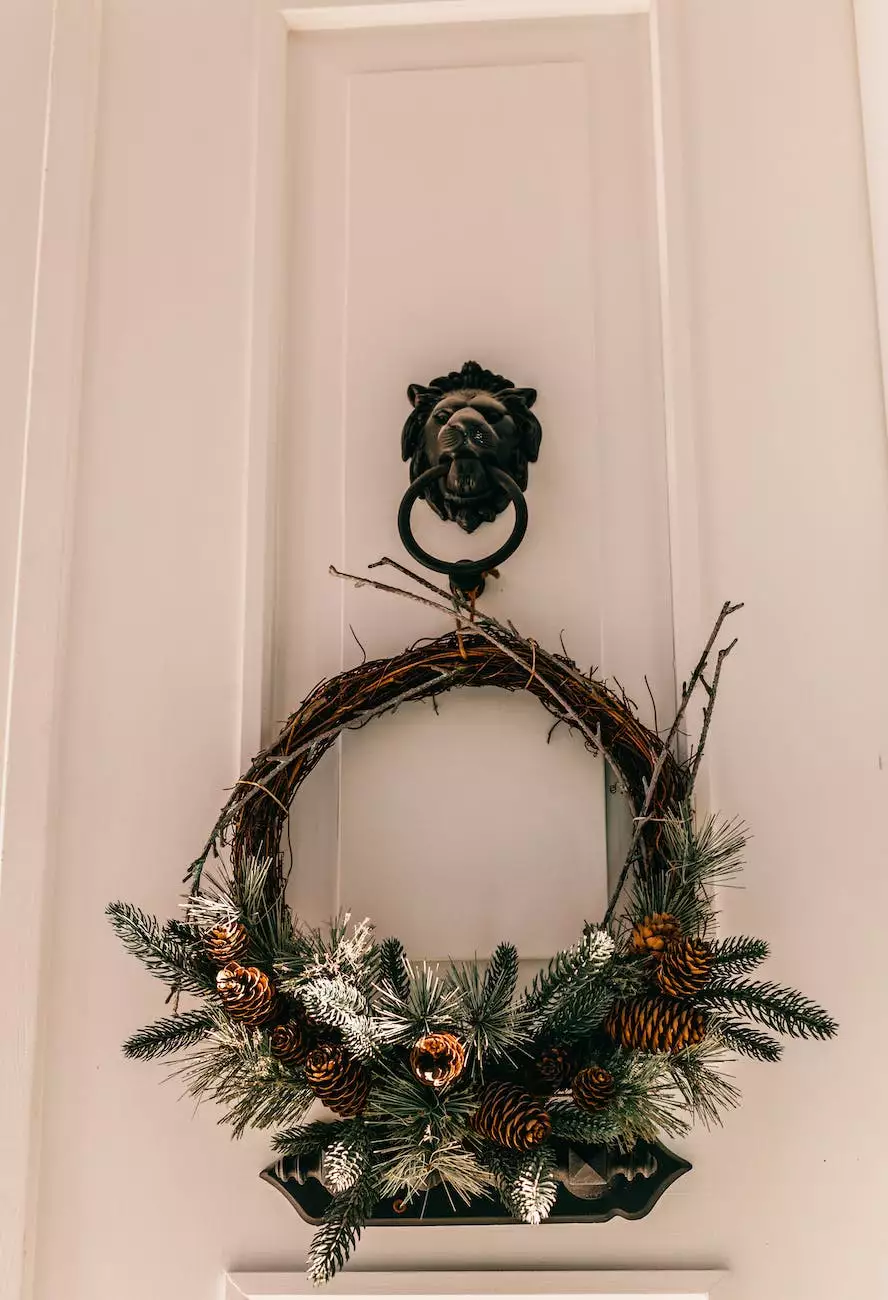 The Perfect Crown Molding for Your Interior Design Project
Looking to add a touch of elegance and sophistication to your space? Look no further than the Classic White Crown Molding 96x 2 3/4" by Krumdieck Ken. Our crown molding is meticulously crafted to enhance the aesthetics of any room, bringing a sense of grandeur and luxury to your interior design project.
Unparalleled Quality and Craftsmanship
At Krumdieck Ken, we believe in delivering nothing but the best. Our Classic White Crown Molding is manufactured using high-quality materials, ensuring durability and longevity. Each piece is carefully inspected to meet our rigorous standards of perfection, guaranteeing a flawless end result.
Enhance Your Space with Timeless Elegance
The Classic White Crown Molding 96x 2 3/4" adds a timeless and refined touch to any space. Whether you're renovating your home, designing a commercial space, or working on a creative project, our crown molding effortlessly elevates the ambiance and enhances the overall aesthetic appeal.
Features and Benefits
Elegant Design
Our classic white crown molding features an exquisite design that complements both traditional and contemporary interiors. The intricate details and smooth finish create a visual focal point that draws the eye and adds a touch of sophistication.
Perfect Size
With a size of 96x 2 3/4", our crown molding is versatile and works well in various room sizes and ceiling heights. Its dimensions make it ideal for both spacious and compact areas, allowing for easy installation and seamless integration into your existing interior design.
Durable and Long-lasting
Constructed from durable materials, our crown molding is built to stand the test of time. It resists wear and tear, maintaining its pristine condition for years to come. Additionally, its white finish is resistant to fading and discoloration, ensuring that your investment stays visually appealing over time.
Easy to Install
Designed with convenience in mind, our Classic White Crown Molding 96x 2 3/4" is easy to install. With step-by-step instructions and the necessary hardware included, you can effortlessly transform your space without the need for professional assistance.
Versatile Application
Whether you're looking to add a touch of elegance to your living room, bedroom, office, or any other space, our crown molding is the perfect choice. Its versatility allows it to complement various architectural styles and design themes, giving you the freedom to explore endless creative possibilities.
Transform Your Space Today
Ready to elevate your interior design project to new heights? Embrace the timeless elegance of the Classic White Crown Molding 96x 2 3/4" by Krumdieck Ken. With its unparalleled quality, exquisite design, and versatile application, our crown molding is the perfect addition to any space. Create an atmosphere of sophistication and charm that will leave a lasting impression on all who enter.
Experience the Difference with Krumdieck Ken
At Krumdieck Ken, we are dedicated to surpassing your expectations. We take pride in delivering superior products that enhance your living or working environment. With our Classic White Crown Molding, you can trust that you're investing in the best quality and design available. Experience the difference today and discover why Krumdieck Ken is the name synonymous with excellence.