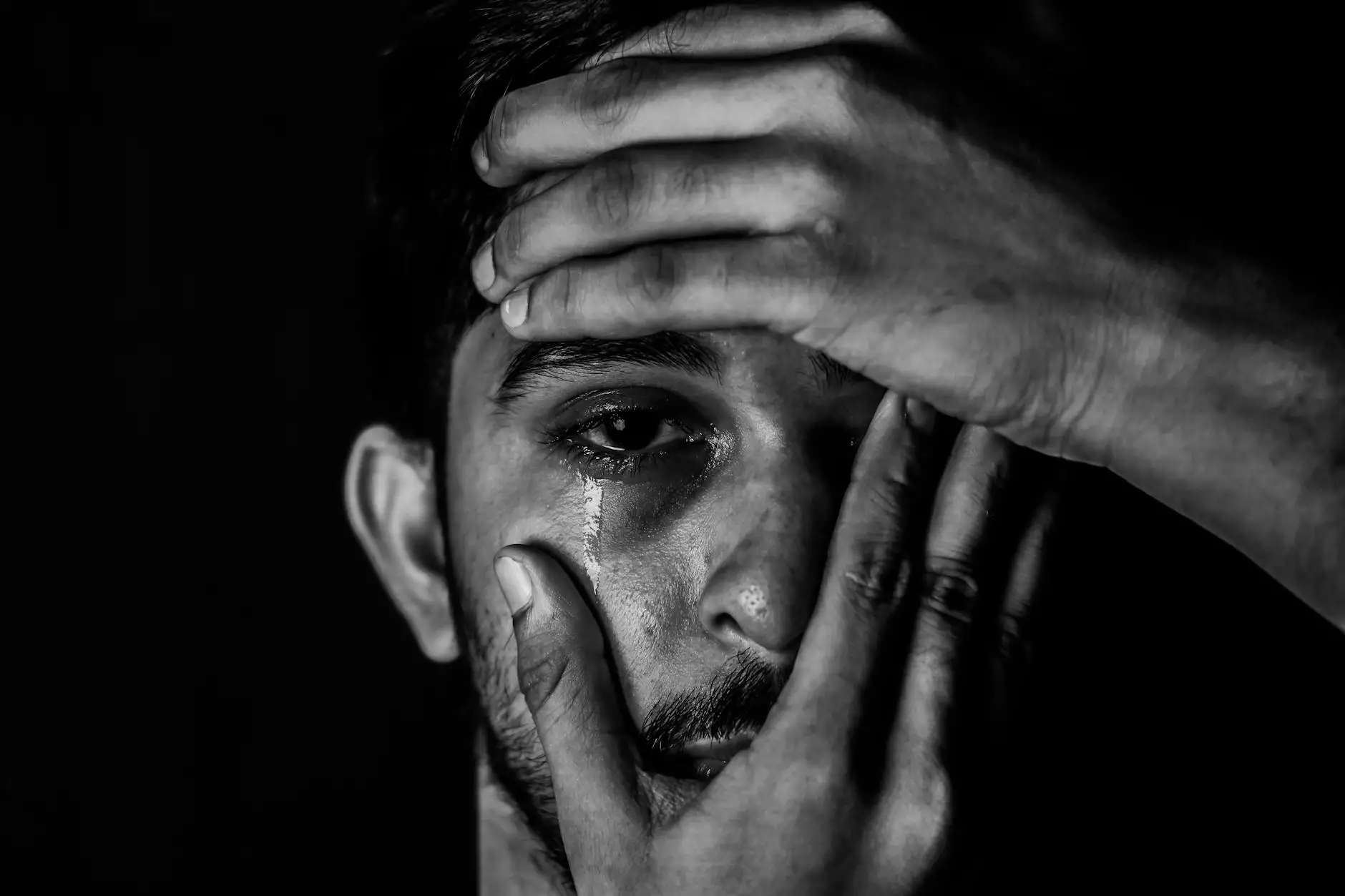 Transform Your Space with the Granite 3cm Viscon White Countertop
Welcome to Krumdieck Ken, your trusted source for high-quality countertops. If you're on the lookout for a sophisticated and durable countertop option, look no further than our Granite 3cm Viscon White Countertop. With its timeless elegance and exceptional durability, this countertop will elevate the aesthetics of any space.
Why Choose Granite?
Granite has long been a popular choice for homeowners and interior designers alike due to its unmatched beauty and strength. The Granite 3cm Viscon White Countertop is no exception. Crafted from naturally occurring granite stone, this countertop offers a unique blend of style and durability.
One of the standout features of granite is its stunning array of colors and patterns. The Viscon White variant exudes a sense of sophistication and purity, making it a versatile choice that complements various interior design themes. Whether your space has a modern, traditional, or contemporary aesthetic, the Granite 3cm Viscon White Countertop will seamlessly integrate and enhance the overall ambiance.
Unmatched Durability and Longevity
When investing in a countertop, durability is a crucial factor to consider. With the Granite 3cm Viscon White Countertop, you can rest assured that you're making a long-term investment. Granite is renowned for its exceptional durability, heat resistance, and scratch resistance, ensuring it can withstand the demands of daily use without losing its beauty.
Our Granite 3cm Viscon White Countertop is expertly crafted and treated to ensure it maintains its luxurious appearance for years to come. Whether you're preparing meals, hosting gatherings, or simply enjoying everyday moments, this countertop will continue to impress with its enduring charm.
Perfect for Self Pick-Up
At Krumdieck Ken, we understand the convenience and flexibility of self pick-up. That's why we offer the Granite 3cm Viscon White Countertop for self pick-up only. This allows you to take control of the installation process and ensures a seamless experience from start to finish.
When picking up your countertop, our knowledgeable team will provide detailed instructions and guidance to ensure a successful and hassle-free process. We prioritize your satisfaction and want to ensure that your countertop reaches your space in optimal condition.
Experience the Elegance of Granite 3cm Viscon White Countertop
By choosing the Granite 3cm Viscon White Countertop, you're making a statement of sophistication and style. Its timeless beauty, unmatched durability, and self pick-up option make it the perfect choice for homeowners and professionals alike.
Visit Krumdieck Ken today to explore our wide range of countertop options and discover how the Granite 3cm Viscon White Countertop can elevate your space. Don't settle for anything less than exceptional quality - choose Krumdieck Ken for all your countertop needs.