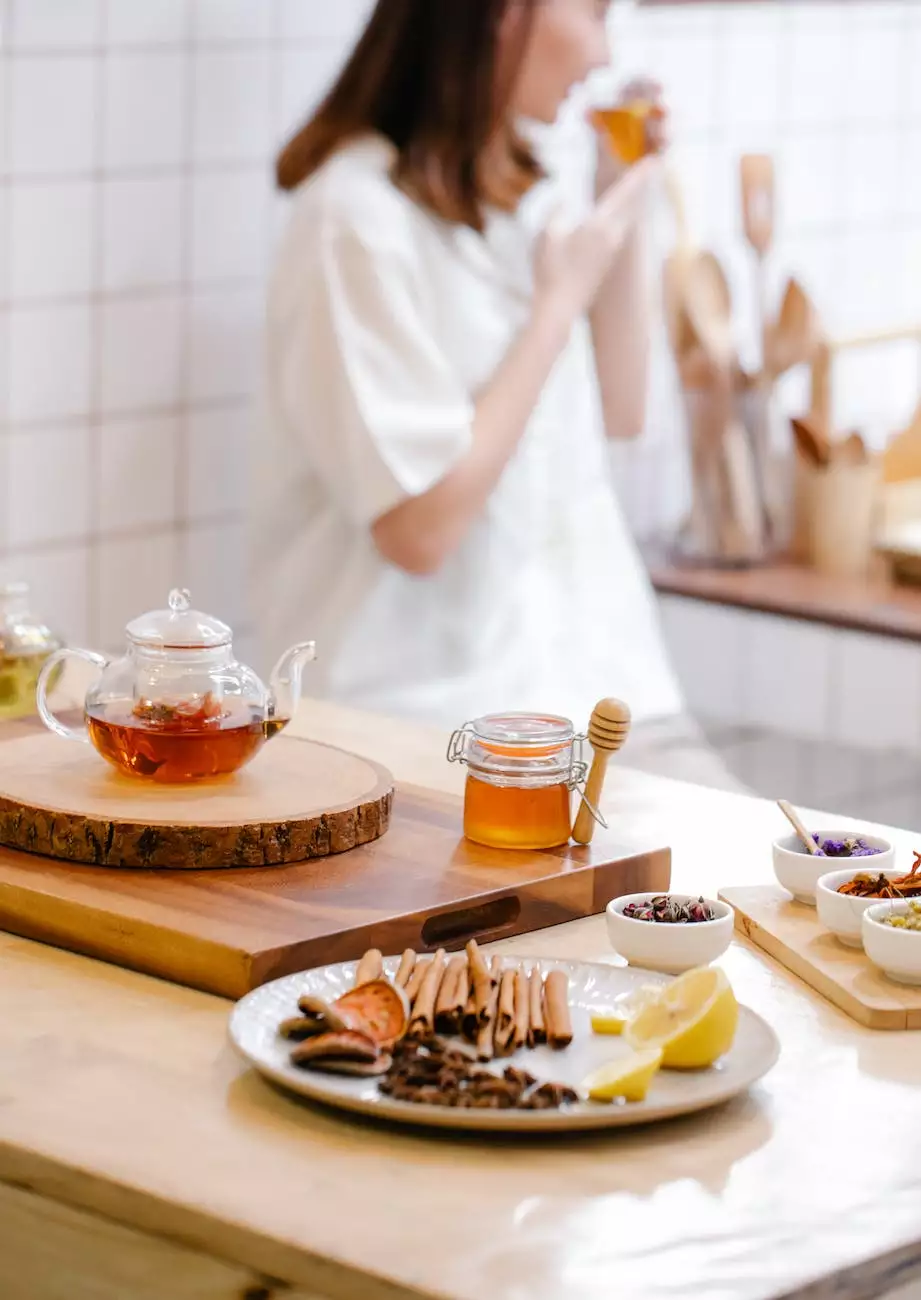 Welcome to Krumdieck Ken, where we offer high-quality furniture solutions for your kitchen. Our Honey Oak 12 Inch Spice Base Cabinet is the perfect addition to your kitchen, providing you with the extra storage space you need. Crafted with precision and designed to perfection, this cabinet is a must-have for anyone looking to enhance the functionality and aesthetic appeal of their kitchen.
Enhance Your Kitchen's Storage Space
If you have a small kitchen or limited cabinet space, you understand the struggle of finding a place for all your spices and cooking essentials. Our Honey Oak 12 Inch Spice Base Cabinet is here to solve that problem. With its spacious design and adjustable shelves, you can easily store and organize your collection of spices, herbs, and other ingredients. Say goodbye to cluttered countertops and hello to a well-organized kitchen.
Premium Craftsmanship
At Krumdieck Ken, we take pride in our craftsmanship. Each Honey Oak 12 Inch Spice Base Cabinet is meticulously crafted using the finest oak wood. Our team of skilled artisans ensures that every detail is perfect, from the smooth finish to the sturdy construction. This cabinet is built to last, providing you with years of reliable use.
Functional and Versatile Design
The Honey Oak 12 Inch Spice Base Cabinet features a functional and versatile design, making it suitable for various kitchen styles and layouts. Its compact size allows it to fit seamlessly into any corner or empty space in your kitchen. Whether you have a modern, traditional, or farmhouse-style kitchen, this cabinet will complement the overall aesthetic and add a touch of sophistication.
Easy Assembly and Installation
At Krumdieck Ken, we understand that the convenience of our customers is crucial. That's why our Honey Oak 12 Inch Spice Base Cabinet comes with easy-to-follow assembly instructions, ensuring a hassle-free experience. With just a few simple steps, you can have your cabinet ready to use in no time. Installation is a breeze, allowing you to focus more on enjoying your new cabinet rather than struggling with complex setup.
Transform Your Kitchen Today
Are you ready to take your kitchen to the next level? The Honey Oak 12 Inch Spice Base Cabinet from Krumdieck Ken is the perfect choice for you. Say goodbye to cluttered and disorganized cabinets and hello to a kitchen that is both functional and beautiful. With its premium construction, versatile design, and ample storage space, this cabinet is a game-changer. Order yours today and experience the difference it can make in your kitchen.