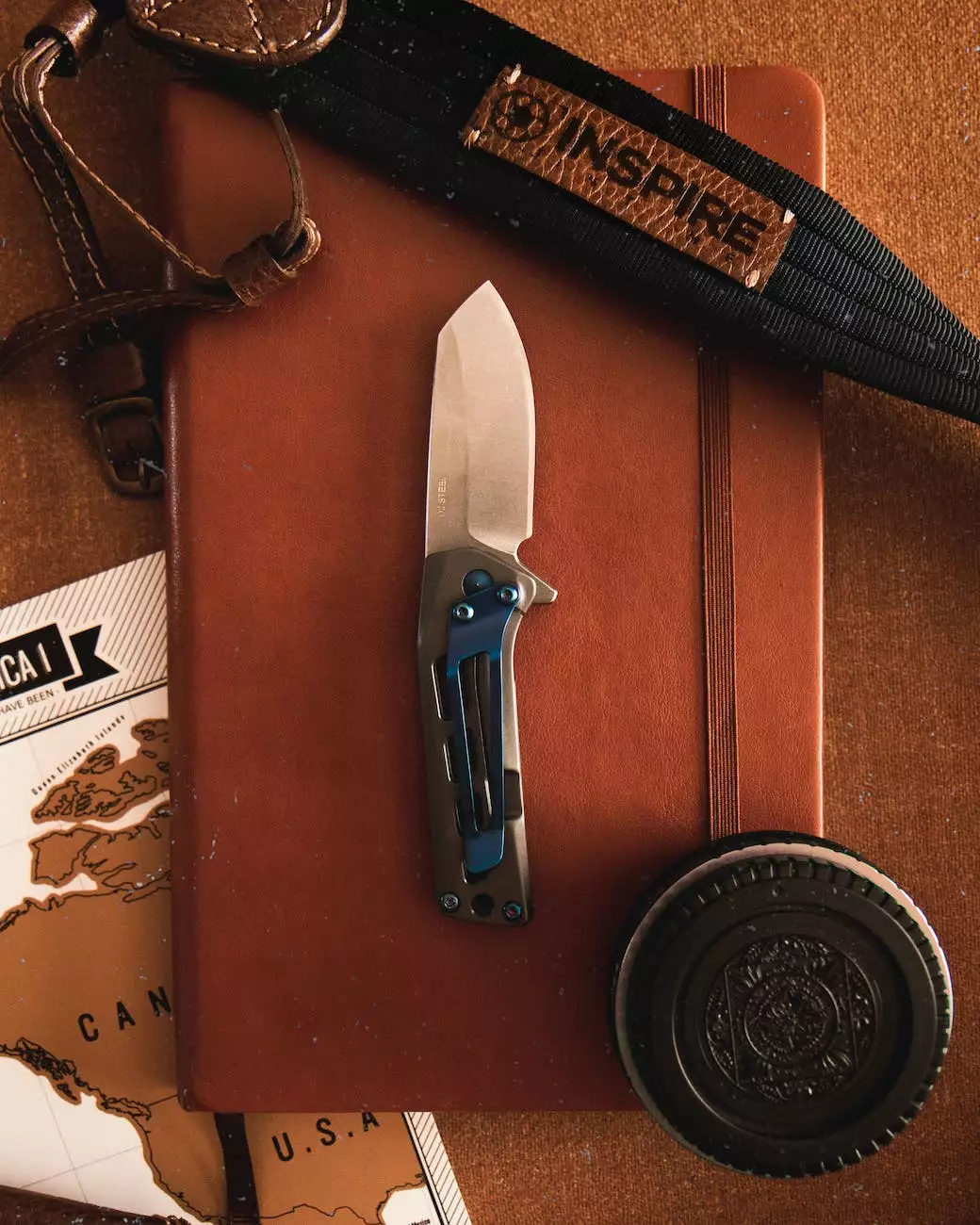 Introduction
Welcome to Krumdieck Ken, your premier destination for top-quality granite countertops. If you're looking to enhance the aesthetic appeal and functionality of your space, our Granite 2cm Steel Grey Leathered Countertop is the perfect choice. With its unique leathered finish and durable composition, this countertop effortlessly combines beauty and longevity.
The Beauty of Steel Grey Leathered Granite
Steel Grey Leathered Granite boasts a striking combination of elegance and natural charm. The leathered finish enhances its visual appeal by providing a textured surface that adds depth and character to any space. It features a rich blend of gray tones with varying levels of light and dark flecks, creating a captivating visual display. This versatile granite is suitable for both traditional and contemporary design styles, making it a popular choice among homeowners and interior designers alike.
Unparalleled Durability
When choosing a countertop, durability is a key consideration. Our Granite 2cm Steel Grey Leathered Countertop is crafted to withstand everyday wear and tear, ensuring long-lasting beauty and functionality. Thanks to the inherent strength of granite, it is resistant to scratches, heat, and stains. This makes it an ideal choice for high-traffic areas such as kitchens and bathrooms, where durability is paramount.
Enhanced Functionality
In addition to its visual appeal and durability, the Steel Grey Leathered Granite Countertop offers enhanced functionality. Its natural resistance to heat means you can place hot pots and pans directly on the surface without worrying about damage. This countertop also provides a smooth and non-porous surface, making it easy to clean and maintain. With proper care, your granite countertop will retain its stunning appearance for years to come.
Countertop Customization
At Krumdieck Ken, we understand that each space is unique, which is why we offer customization options for your Steel Grey Leathered Granite Countertop. Our experienced team will work closely with you to ensure the perfect fit for your specific needs. Whether you require a specific size, shape, or edge detail, we will bring your vision to life. Experience the joy of a personalized countertop that truly reflects your style and taste.
Self Pick Up Only
As part of our commitment to provide the highest quality products at competitive prices, our Granite 2cm Steel Grey Leathered Countertop is available for self pick up only. This allows us to offer you the best value while ensuring you have complete control over the delivery and installation process. Our knowledgeable staff will assist you in safely loading your countertop, providing guidance and tips for a smooth pick up experience.
Transform Your Space with Steel Grey Leathered Granite
Upgrade your space and create a lasting impression with the exquisite beauty of Steel Grey Leathered Granite Countertops. The unique texture and elegant gray tones will elevate the overall aesthetic of your kitchen or bathroom. At Krumdieck Ken, we pride ourselves on delivering exceptional quality products that exceed your expectations. Visit our showroom today and explore our extensive collection of granite countertops.