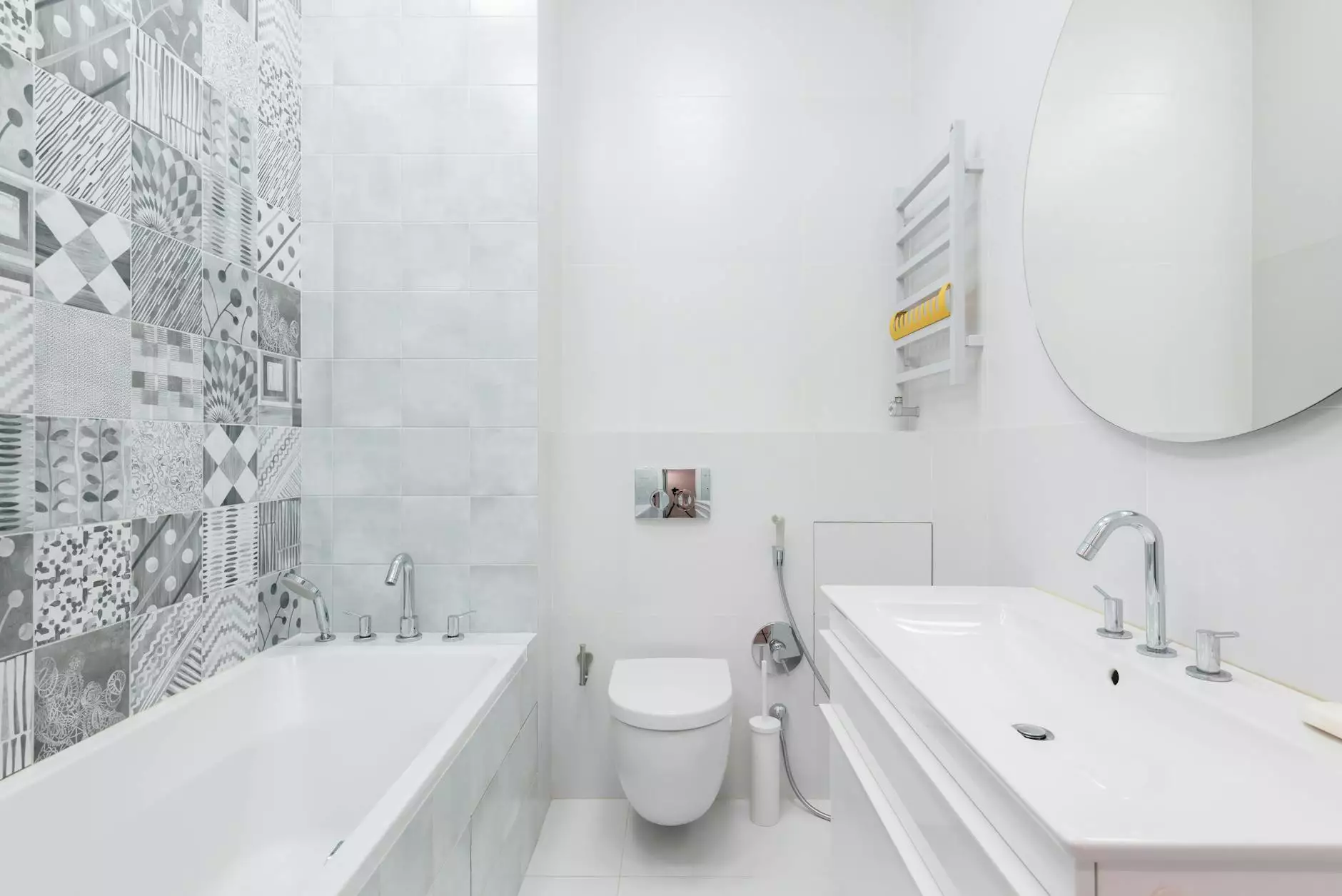 Enhance Your Bathroom with the Stunning 60 Vanity Pure Grey
Looking to transform your bathroom into a luxurious retreat? Look no further than the exceptional 60 Vanity Pure Grey offered by Krumdieck Ken. Crafted with utmost precision and attention to detail, this high-end furniture piece is designed to elevate the style and functionality of your space.
With its sleek and modern design, the 60 Vanity Pure Grey effortlessly adds a touch of sophistication to any bathroom decor. Whether you have a contemporary or traditional style, this vanity is versatile enough to complement any aesthetic.
Elegant Design and Top-Quality Materials
The 60 Vanity Pure Grey features a stunning pure grey finish that exudes a sense of understated elegance. Its smooth and refined surface adds a luxurious touch, making it an excellent choice for those who appreciate sophisticated design.
Our team at Krumdieck Ken hand-selects only the finest materials to ensure the utmost durability and longevity of our products. The 60 Vanity Pure Grey is expertly constructed using high-quality wood that is both sturdy and visually appealing.
Ample Storage and Versatile Configuration
One of the standout features of the 60 Vanity Pure Grey is its ample storage capacity. Designed with practicality in mind, this vanity offers multiple drawers and shelves, providing you with generous space to organize and store your bathroom essentials.
Furthermore, the 60 Vanity Pure Grey offers a versatile configuration that allows you to customize it according to your specific needs. Whether you prefer a single or double sink installation, this vanity caters to your preferences, allowing you to create a personalized and functional bathroom space.
Easy Installation and Minimal Maintenance
We understand the importance of convenience when it comes to home improvement projects. That's why the 60 Vanity Pure Grey is designed for easy installation, ensuring a hassle-free experience for our customers.
In addition to easy installation, this vanity requires minimal maintenance to keep it looking pristine year after year. With proper care, the 60 Vanity Pure Grey will continue to showcase its beauty and functionality, making it a worthwhile investment for your bathroom.
Discover the 60 Vanity Pure Grey at Krumdieck Ken
When it comes to exceptional craftsmanship and timeless design, Krumdieck Ken excels in delivering top-quality bathroom furniture. The 60 Vanity Pure Grey is a testament to our commitment to providing our customers with premium products that surpass their expectations.
Visit our website today to explore the 60 Vanity Pure Grey and discover how it can transform your bathroom into a luxurious oasis. With its elegant design, top-quality materials, ample storage, and easy maintenance, this vanity is the epitome of style and functionality.