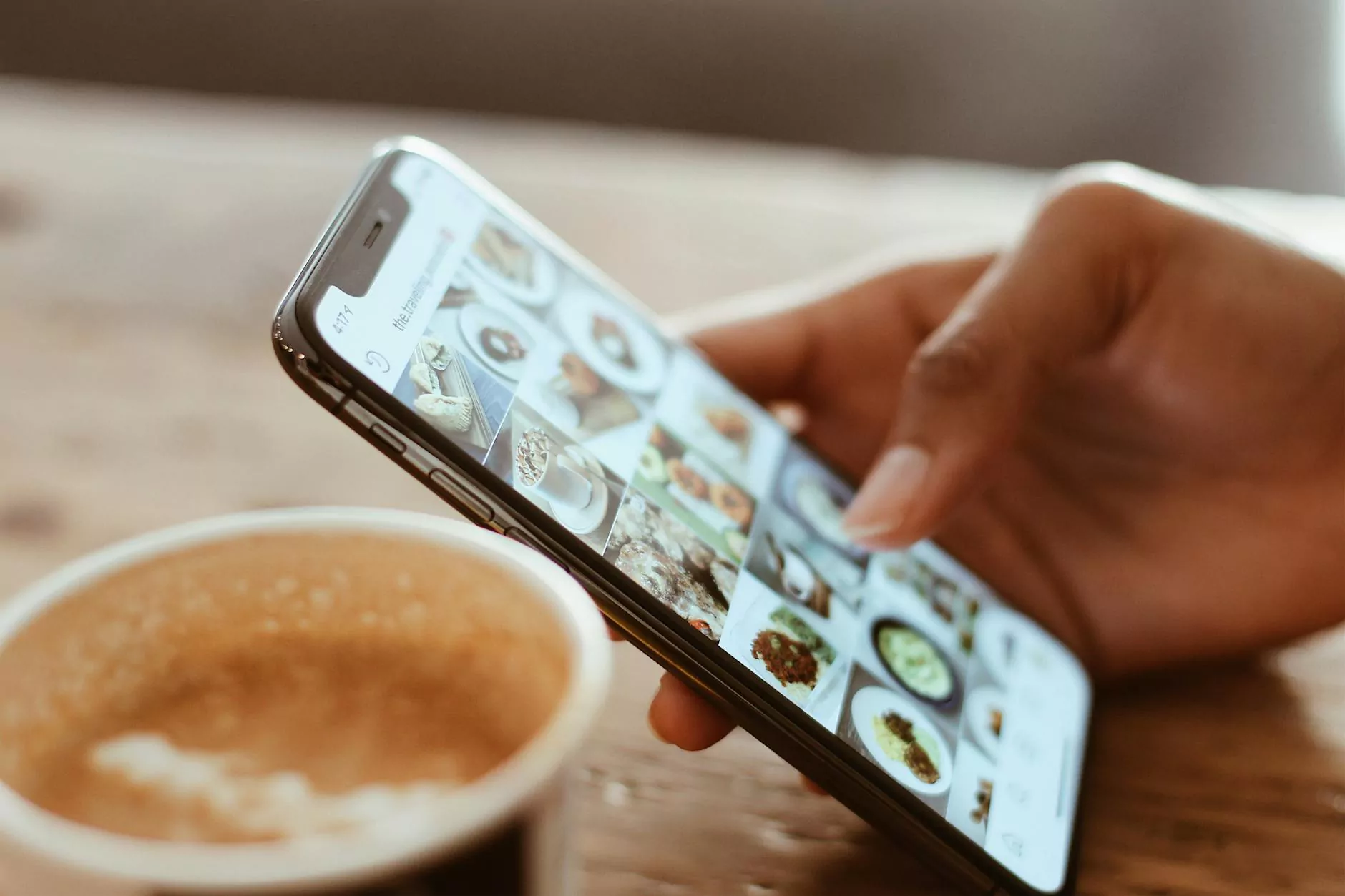 Enhance Your Space with Quartz Countertops
Looking for an exquisite countertop to elevate the aesthetics of your space? Look no further. Krumdieck Ken offers the finest quartz 3cm 126 x 63 countertop collection, featuring the stunning Soprano design.
Unparalleled Quality and Durability
Our quartz countertops are renowned for their exceptional quality and durability. Crafted with precision and expertise, these countertops are built to withstand the test of time. The 3cm thickness ensures robustness, making it ideal for high-traffic areas such as kitchens and bathrooms.
Exquisite Soprano Design
The Soprano design is a masterpiece that adds elegance and sophistication to any space. Its intricate patterns and colors create a visual delight, making it a perfect statement piece for your countertops. The natural veining in this design resembles the beauty of marble but with the added benefits of quartz.
Convenience at Your Fingertips
At Krumdieck Ken, we understand the importance of convenience. That's why we offer a self pick up service for our quartz countertops. Take control of your time and pick up your purchase at your convenience. No need to wait for delivery or worry about shipping logistics!
Why Choose Krumdieck Ken?
Extensive Selection
With Krumdieck Ken, you have access to an extensive selection of quartz countertops. Explore our vast range of designs, colors, and patterns to find the perfect fit for your space. Whether you prefer a classic or contemporary look, we have something for every taste and style.
Unmatched Expertise
As industry leaders, we take pride in our unmatched expertise. Our team consists of highly skilled professionals who are passionate about delivering excellence. We are committed to providing you with the highest level of service and guidance throughout your countertop selection process.
Premium Quality Assurance
With Krumdieck Ken, quality assurance is guaranteed. We source our quartz countertops from trusted manufacturers known for their exceptional craftsmanship. Each countertop undergoes rigorous quality checks to ensure that only the best reaches your doorstep.
Competitive Pricing
We believe that quality should be accessible to all. Therefore, we offer competitive pricing without compromising on the quality of our products. Enjoy the luxury of quartz countertops at affordable prices.
Customer Satisfaction
Customer satisfaction is our top priority. We strive to exceed your expectations at every step of your journey with us. From personalized assistance in choosing your countertop to ensuring a smooth self pick up process, we are dedicated to providing a seamless and satisfactory experience.
Explore Our Quartz Countertop Collection Today
Transform your space with a quartz 3cm 126 x 63 countertop - soprano from Krumdieck Ken. Browse our collection online or visit our showroom to experience the sheer magnificence of our countertops. Trust us for the perfect blend of style, durability, and convenience.
Contact Us for Assistance
Have questions or need assistance? Our team is here to help. Feel free to contact our knowledgeable customer support and let us guide you towards the ideal quartz countertop for your needs.