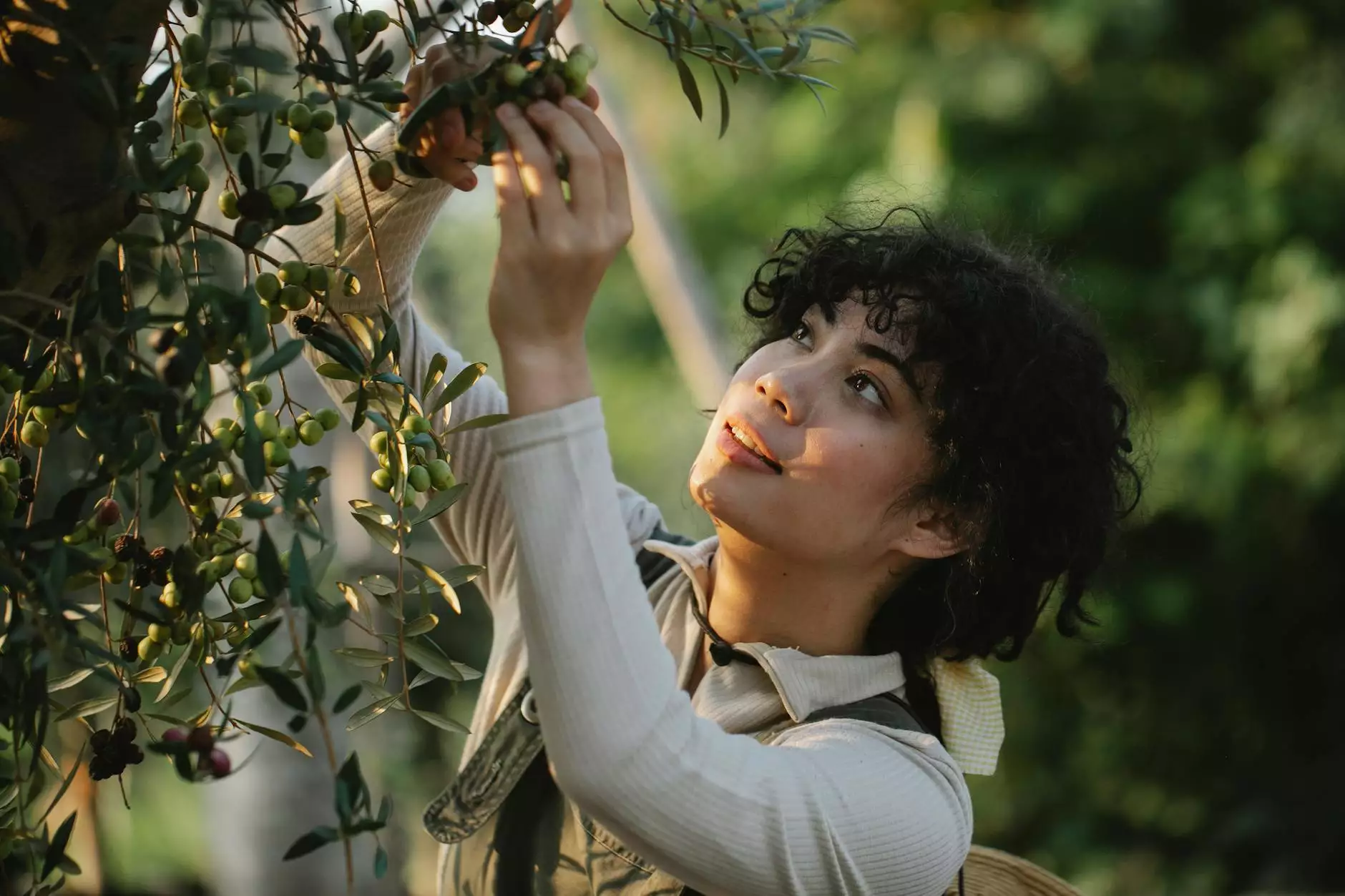 The Perfect Blend of Durability and Style
Looking to enhance the beauty and functionality of your kitchen or bathroom? Look no further than the Quartz 2cm QH115 Countertop offered by Krumdieck Ken. Our premium countertop is a perfect blend of durability and style, designed to meet all your aesthetic and practical requirements.
Unmatched Durability
Our Quartz 2cm QH115 Countertop is engineered to withstand the test of time. Crafted from high-quality quartz, it offers exceptional durability and resists scratches, stains, and heat. This means you can enjoy a stunning countertop that retains its glorious appearance for years to come, even with everyday use.
Stylish and Versatile
With its sleek and sophisticated design, the Quartz 2cm QH115 Countertop adds a touch of elegance to any space. Whether you prefer a modern or classic style, this countertop seamlessly integrates into various interior themes. Its versatility allows you to explore endless design possibilities and create a space that reflects your unique taste and personality.
Advantages of Quartz 2cm QH115 Countertop
1. Superior Strength
Our Quartz 2cm QH115 Countertop offers superior strength compared to other countertop materials. Its robust composition ensures long-lasting performance and protects against damages caused by heavy objects or accidental impacts.
2. Low Maintenance
Maintaining the Quartz 2cm QH115 Countertop is a breeze. Its non-porous surface prevents the absorption of liquids, making it resistant to stains and bacteria growth. Regular cleaning with mild soap and water is all it takes to preserve its pristine condition.
3. Heat and Scratch Resistance
Worried about hot pans or sharp knives damaging your countertop? With our Quartz 2cm QH115 Countertop, you can bid farewell to such concerns. It is highly resistant to heat and scratching, ensuring your countertop retains its flawless appearance.
Specifications
Material: High-quality Quartz
Thickness: 2cm
Color: QH115
Availability: Self pick up only
Why Choose Krumdieck Ken?
Krumdieck Ken is a trusted name in the countertop industry, renowned for delivering exceptional products and services. Here's why you should choose us:
1. Extensive Experience
With decades of experience, we have honed our craftsmanship and gained a deep understanding of the market. Our expertise ensures that you receive top-notch products that exceed your expectations.
2. Premium Quality
We never compromise on quality. Our Quartz 2cm QH115 Countertop is meticulously crafted using only the finest materials, ensuring outstanding durability and beauty.
3. Personalized Service
At Krumdieck Ken, we value each customer and strive to provide a personalized experience. Our friendly and knowledgeable team is always ready to assist you in finding the perfect countertop solution for your needs and preferences.
4. Self Pick Up Option
For your convenience, we offer a self pick up option for the Quartz 2cm QH115 Countertop. This allows you to take control of the delivery and ensures that you receive your countertop in a timely manner without extra charges.
Elevate Your Space with Quartz 2cm QH115 Countertop
Transform your kitchen or bathroom into a luxurious haven with the Quartz 2cm QH115 Countertop by Krumdieck Ken. Its unmatched durability, timeless style, and low maintenance make it the ideal choice for those seeking both functionality and beauty. Visit our store today and embark on a journey to create a space that truly reflects your exceptional taste.