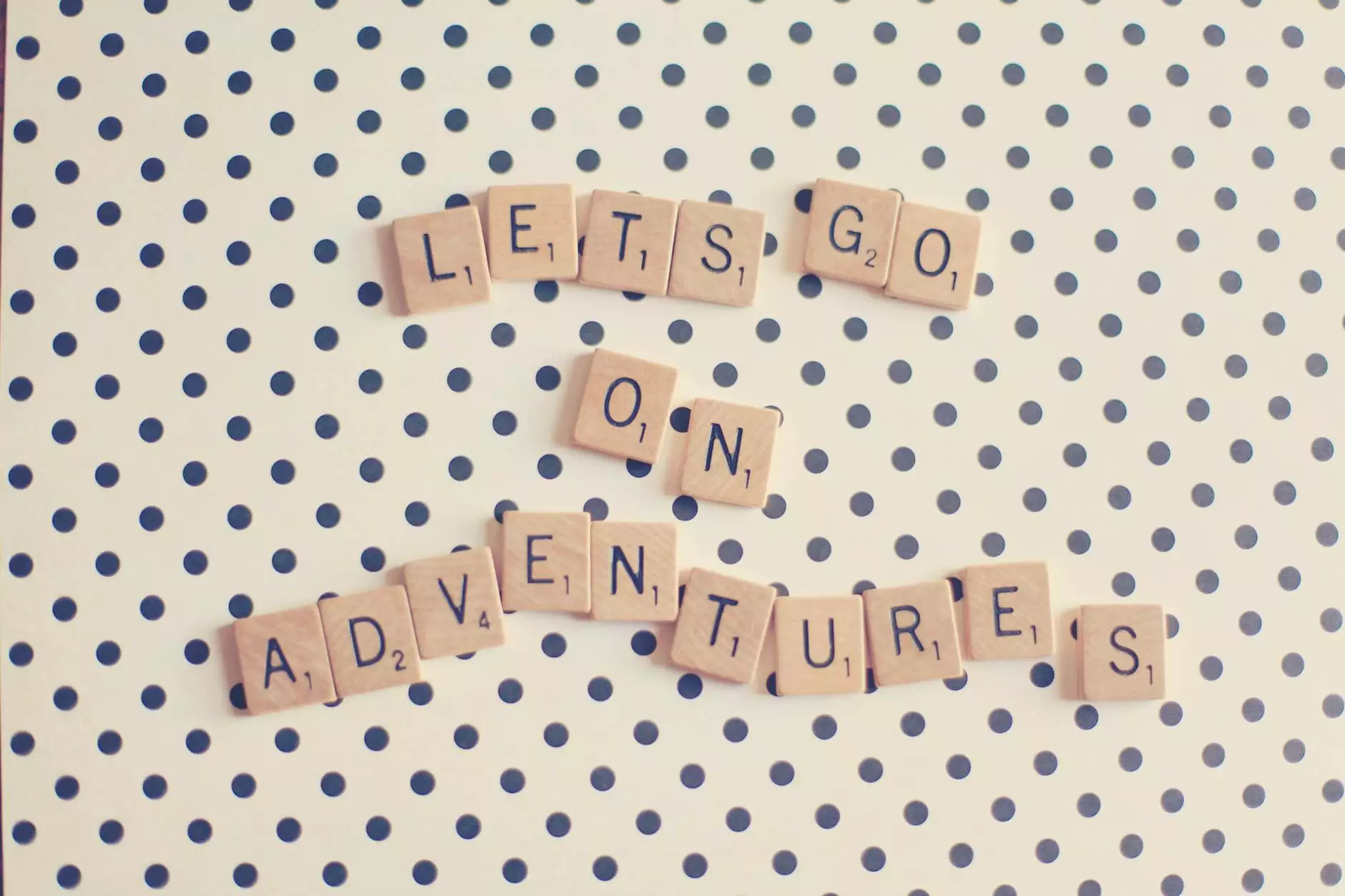 Elevate Your Bathroom Design with the B206-BN Two-Handle, Three-Hole Bathroom Sink Faucet
If you're looking for a high-end, elegant bathroom sink faucet, look no further than the B206-BN Two-Handle, Three-Hole Bathroom Sink Faucet from Krumdieck Ken. This beautifully crafted faucet is designed to bring functionality, style, and sophistication to your bathroom.
Superior Design and Craftsmanship
With its sleek and modern design, the B206-BN faucet is the perfect addition to any bathroom aesthetic. Made from high-quality materials, this faucet not only looks luxurious but is also built to last. The brushed nickel finish adds a touch of elegance and ensures that the faucet remains tarnish and corrosion-resistant.
The two-handle design provides precise control over the water flow and temperature, allowing you to find the perfect balance every time you use it. The smooth operation of the handles enhances the overall user experience and adds a touch of luxury to your daily routine.
Enhance Your Bathroom Experience
Functionality is key when it comes to bathroom faucets, and the B206-BN delivers on every level. The three-hole installation ensures a secure and stable fit, preventing any leaks or drips. The faucet is compatible with most bathroom sinks, making it a versatile choice for any bathroom renovation or upgrade.
The aerated flow feature provides a perfect stream of water, reducing splashback and minimizing water wastage. This not only helps in conserving water but also adds convenience to your everyday tasks, whether it's washing your hands or brushing your teeth.
Easy Installation and Maintenance
Installing the B206-BN faucet is a breeze, thanks to the included mounting hardware and step-by-step instructions. With basic DIY skills, you'll have your new faucet up and running in no time. The durable construction and quality components ensure long-lasting performance, giving you peace of mind for years to come.
Maintaining the B206-BN faucet is equally effortless. The smooth surface of the faucet resists fingerprints and water spots, making cleaning a simple task. Regular wiping with a soft cloth is all you need to keep the faucet looking as good as new.
Customer Satisfaction Guaranteed
At Krumdieck Ken, we are committed to providing our customers with the highest quality products and exceptional service. Backed by our satisfaction guarantee, the B206-BN Two-Handle, Three-Hole Bathroom Sink Faucet comes with a warranty, ensuring that you can purchase with confidence.
Experience the difference that a high-end bathroom sink faucet can make in your space. Explore the full range of design options and upgrade your bathroom with the elegance and functionality of the B206-BN faucet today.
Why Choose Krumdieck Ken?
When it comes to finding the perfect bathroom sink faucet, choosing the right supplier is crucial. Here's why Krumdieck Ken is the go-to destination for all your bathroom fixture needs:
Wide Selection: We offer a wide range of high-quality bathroom sink faucets, ensuring that there's something to suit every style and budget.
Quality Assurance: All our products go through rigorous testing and inspection to guarantee their durability and performance.
Expert Guidance: Our team of experts is here to assist you in finding the perfect faucet that meets your specific requirements and preferences.
Customer Satisfaction: We prioritize customer satisfaction above anything else and are dedicated to providing exceptional service.
Competitive Prices: Our faucets are competitively priced to offer you the best value for money without compromising on quality.
Make Krumdieck Ken your partner for all your bathroom renovation and upgrade needs, and discover the perfect faucet that combines style and functionality effortlessly.