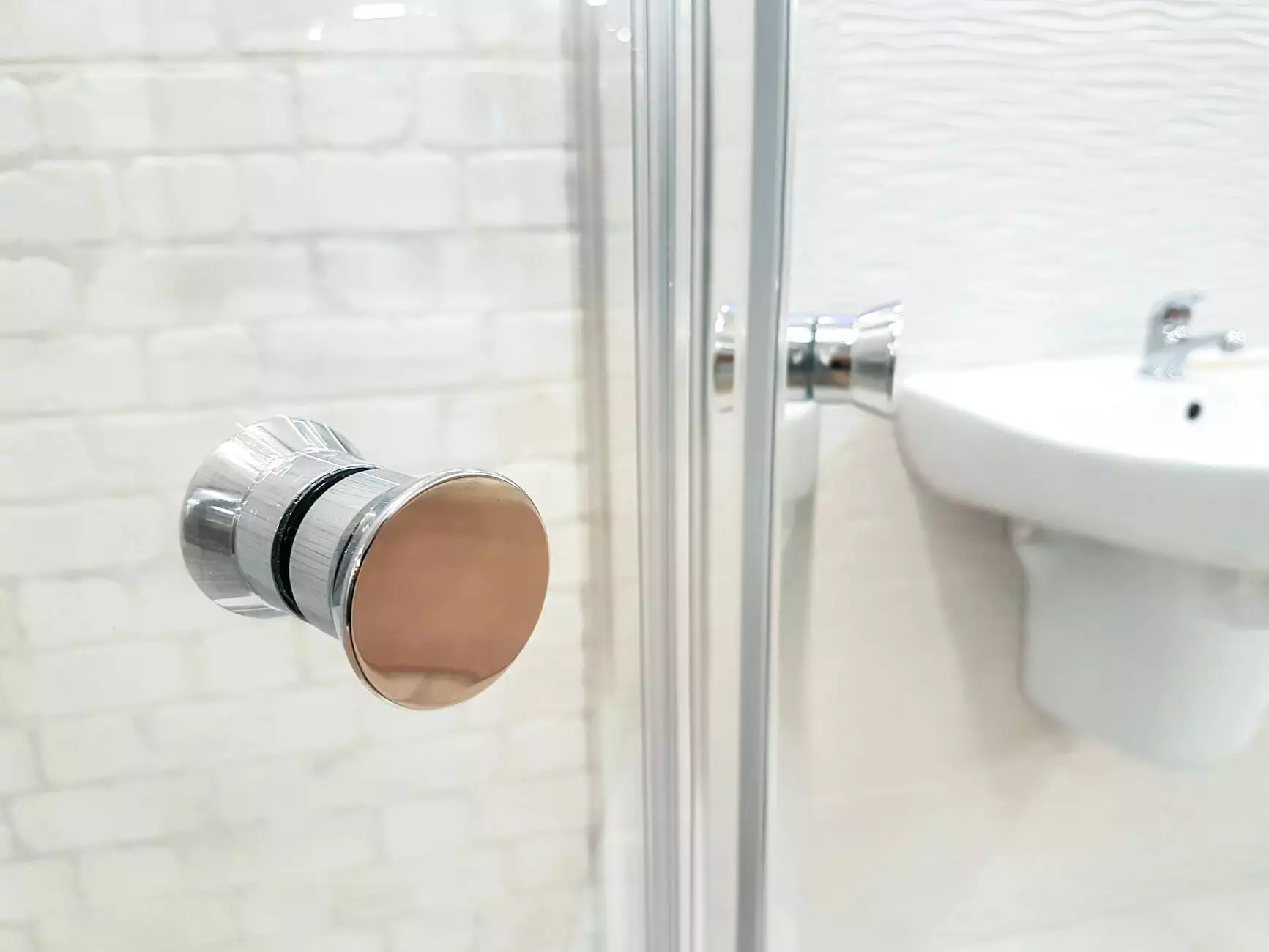 Unveiling Elegance and Functionality with the B208 Faucet from Krumdieck Ken
As a leading name in the bathroom fixtures industry, Krumdieck Ken introduces the B208 Two-Handle, Three-Hole Bathroom Sink Faucet, an exquisite addition to any bathroom. With its impeccable craftsmanship and attention to detail, this faucet embodies both style and functionality, elevating your bathroom experience to a new level.
Unparalleled Craftsmanship and Durability
The B208 faucet is meticulously crafted using the finest materials, ensuring long-lasting durability. Each element has been carefully designed and tested to withstand the rigors of everyday use. From the solid brass construction to the precision-engineered components, this faucet is built to stand the test of time.
Smooth Operation with Two-Handle Design
Featuring a two-handle design, the B208 faucet provides effortless control over water flow and temperature. The ergonomically designed handles offer a comfortable grip and allow for precise adjustments, ensuring the perfect temperature every time you use your bathroom sink.
Easy Installation and Versatile Design
The B208 faucet is designed for compatibility with three-hole bathroom sinks, making it a versatile choice for various bathroom configurations. Installation is made simple with the included step-by-step instructions and all necessary mounting hardware. Transform your bathroom effortlessly with this elegant and functional piece.
Elevate the Style of Your Bathroom
The B208 faucet not only provides exceptional functionality but also adds a touch of sophistication to your bathroom decor. With its sleek lines and timeless design, this faucet seamlessly blends with any style, be it contemporary, traditional, or transitional. Make a statement and create a visually striking focal point in your bathroom.
Enhance Your Bathroom Experience Today
Discover the exquisite B208 Two-Handle, Three-Hole Bathroom Sink Faucet by Krumdieck Ken. Elevate the style, functionality, and overall experience of your bathroom. With its exceptional craftsmanship, durability, and elegant design, this faucet is the perfect choice for those seeking both beauty and practicality.
Key Features:
Two-handle design for precise control
Manufactured with high-quality, durable materials
Elegant and versatile design compatible with three-hole bathroom sinks
Effortless installation with included instructions and mounting hardware
Adds sophistication and style to any bathroom decor
Technical Specifications:
Material: Solid brass construction
Finish options: Chrome, brushed nickel, oil-rubbed bronze
Number of handles: Two
Installation type: Three-hole
Water flow rate: 2.2 GPM (gallons per minute)
Warranty: 5 years
Choose Excellence for Your Bathroom
When it comes to bathroom fixtures, Krumdieck Ken sets the bar high. The B208 Two-Handle, Three-Hole Bathroom Sink Faucet represents the pinnacle of quality, craftsmanship, and design. Transform your bathroom into a luxurious oasis with the elegance and functionality of this exceptional faucet. Experience excellence every day.