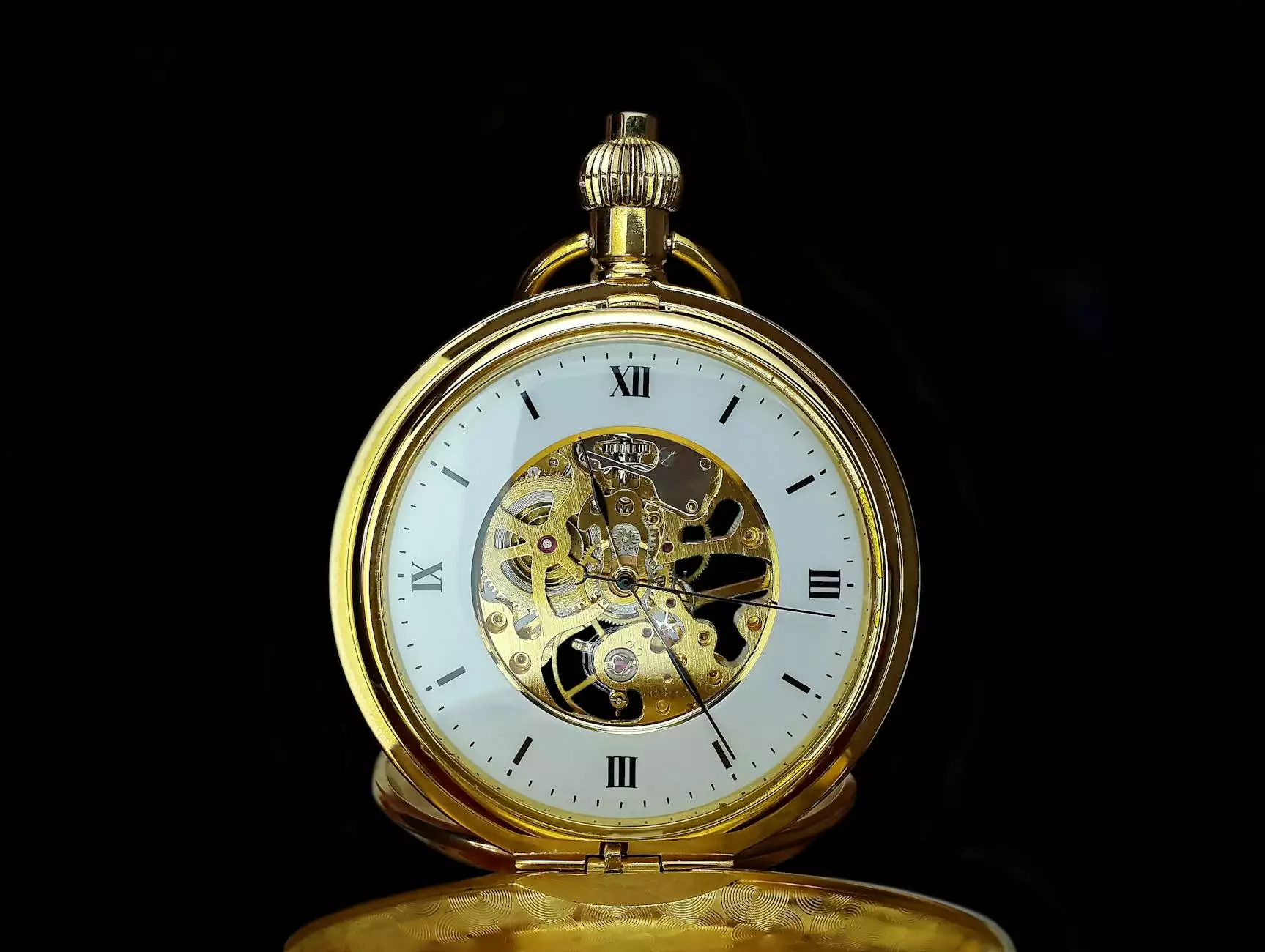 Enhance Your Space with Classic Calacatta Quartz Countertop
Welcome to Krumdieck Ken, where we offer an extensive range of premium quality home improvement products. If you are in search of a high-end, long-lasting countertop that will elevate the aesthetics of your space, our 3cm Quartz 126x 63 Countertop in the Classic Calacatta design is the perfect choice.
Elegance and Durability Combined
Our Classic Calacatta Quartz Countertop is crafted with precision to replicate the luxurious look of natural Calacatta marble. The intricate veining and beautiful patterns make it a timeless and sophisticated addition to any kitchen or bathroom. Not only does it bring an air of opulence to your space, but it also offers exceptional durability that surpasses traditional materials.
Unparalleled Quality and Craftsmanship
At Krumdieck Ken, we believe in delivering only the highest quality products to our customers. Our 3cm Quartz 126x 63 Countertop in Classic Calacatta is no exception. Extensively tested and manufactured using advanced technologies, each countertop is carefully inspected to ensure flawless quality and precision.
Key Features:
Dimensions: 126 inches by 63 inches
Thickness: 3cm
Design: Classic Calacatta
Material: Engineered Quartz
Self-pick up option available
Why Choose Classic Calacatta Quartz Countertop?
1. Visual Appeal: The Classic Calacatta design offers an exquisite blend of white and gray tones, with delicate veining that mimics the natural beauty of Calacatta marble. It instantly adds a touch of sophistication and elegance to any space.
2. Durability: Unlike natural marble, our Classic Calacatta Quartz Countertop is highly resistant to scratches, stains, and heat. It is engineered to withstand daily wear and tear, ensuring a long-lasting investment that maintains its pristine appearance for years to come.
3. Easy Maintenance: Cleaning and maintaining our quartz countertop is a breeze. Its non-porous surface makes it resistant to bacteria and helps fend off the growth of mold or mildew. A simple wipe with a mild soap and water solution keeps it looking impeccable.
4. Versatility: Our 3cm Quartz 126x 63 Countertop's larger dimensions offer versatility in design and application. It can be seamlessly incorporated into both residential and commercial projects, providing a durable and visually appealing solution for various interior styles.
Visit Krumdieck Ken for Self-Pickup
We invite you to visit our store and explore the beauty and unmatched quality of our 3cm Quartz 126x 63 Countertop - Classic Calacatta. Conveniently located, you can personally pick up your chosen countertop, ensuring a smooth and efficient process.
At Krumdieck Ken, we take pride in delivering exceptional products that exceed our customers' expectations. Elevate your interior with the timeless elegance of Classic Calacatta Quartz Countertop today!