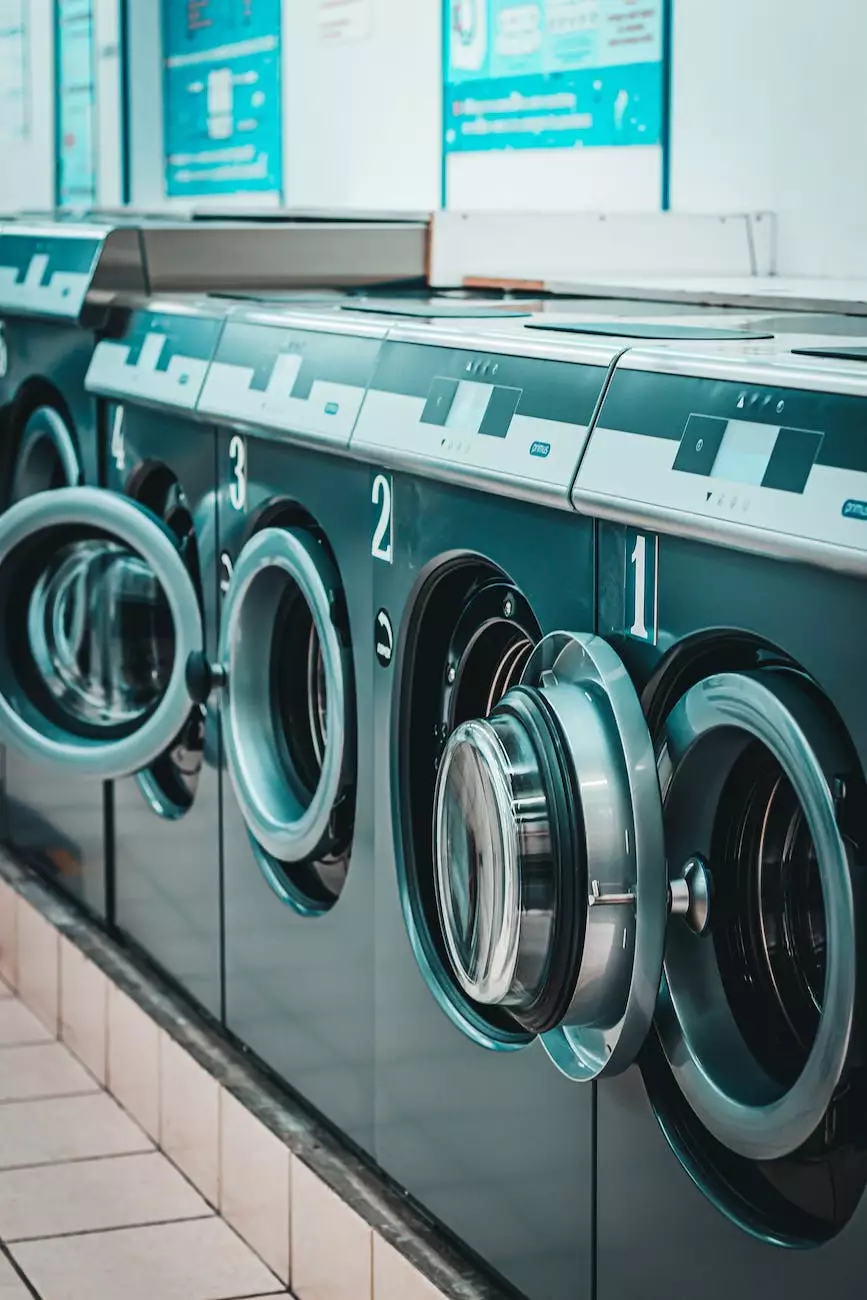 Welcome to Krumdieck Ken, where we offer high-quality kitchen and laundry solutions to enhance your home. In this collection, we present to you our 23 Laundry Sink Stainless Steel Undermount 2318, a versatile and durable option that will perfectly meet your laundry room needs.
Why Choose Our 23 Laundry Sink Stainless Steel Undermount 2318?
With our 23 Laundry Sink Stainless Steel Undermount 2318, you can transform your laundry room into a functional and stylish space. Let us explain why it's the perfect choice for you:
1. Superior Quality Stainless Steel
Our laundry sink is built with top-quality stainless steel, guaranteeing exceptional durability and longevity. It can withstand heavy daily use, resist scratches, stains, and dents, ensuring it remains in pristine condition even after years of use. The stainless steel construction also offers excellent resistance to moisture, making it a hygienic choice for your laundry room.
2. Spacious and Convenient Design
The 23 Laundry Sink Stainless Steel Undermount 2318 provides ample space for all your laundry tasks. Its generous dimensions allow you to comfortably wash and soak clothes, rinse delicate fabrics, or even clean larger items. The undermount design ensures a seamless integration with your countertop, providing a sleek and modern look.
3. Versatile Functionality
Our laundry sink offers versatile functionality to cater to your specific needs. Whether you require a sink for handwashing delicate items, pre-soaking stained garments, or even bathing your pet, the 23 Laundry Sink Stainless Steel Undermount 2318 can handle it all. Its versatile design makes it suitable for a wide range of laundry tasks.
4. Easy Installation and Maintenance
Installing our laundry sink is a breeze. With its undermount design, it seamlessly integrates into your countertop, providing a clean and sophisticated look. The sink is also designed for easy cleaning and maintenance. Its smooth stainless steel surface allows for effortless wiping and prevents the accumulation of dirt and grime.
Experience the Difference with Krumdieck Ken
At Krumdieck Ken, we pride ourselves on delivering high-quality products that exceed our customers' expectations. Our 23 Laundry Sink Stainless Steel Undermount 2318 is no exception. When you choose us, you benefit from:
Reliable customer service to assist you throughout your purchase journey.
Fast and secure shipping, ensuring your sink arrives promptly and safely.
Competitive pricing for outstanding value for your investment.
A trusted brand with a reputation for excellence and customer satisfaction.
Transform Your Laundry Room Today!
Upgrade your laundry room with the 23 Laundry Sink Stainless Steel Undermount 2318 and experience the difference it can make. With its superior quality, spacious design, versatile functionality, and easy installation, it's a smart choice for any homeowner. Don't settle for subpar laundry sinks when you can have the best from Krumdieck Ken!
Visit our product page to learn more and make your purchase today.