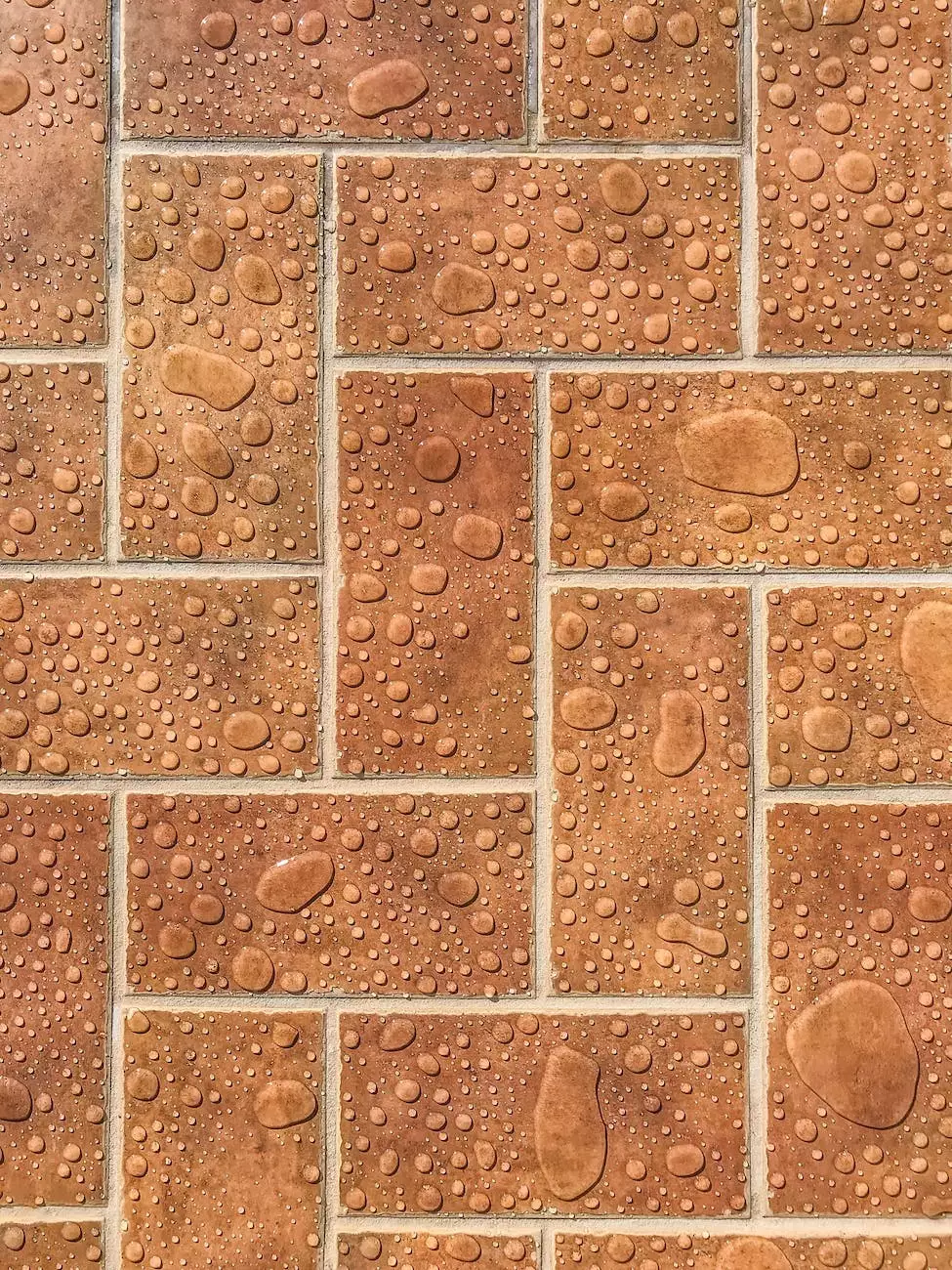 Revolutionize Your Space with Premium Waterproof Vinyl Flooring
Introducing the 6021 Rigid Core Waterproof SPC Vinyl Flooring with Pad from Krumdieck Ken. Transform your space with our high-quality vinyl flooring that combines unmatched durability, waterproof features, and stylish designs. Whether you are upgrading your home or enhancing a commercial space, our vinyl flooring is the perfect choice.
Unparalleled Durability for Every Environment
Our 6021 Rigid Core Waterproof SPC Vinyl Flooring is engineered to withstand the test of time. With its rigid core construction, it offers exceptional durability to handle heavy foot traffic, making it suitable for residential, commercial, and even high-traffic areas. No matter the environment, our vinyl flooring will stand strong.
Waterproof Features for Peace of Mind
One of the standout features of our 6021 Rigid Core Vinyl Flooring is its waterproof nature. Unlike traditional wood or laminate flooring, our vinyl planks are water-resistant, making it an ideal choice for areas prone to moisture such as bathrooms, kitchens, basements, and laundry rooms. Enjoy peace of mind knowing that our flooring can withstand spills, splashes, and even pet accidents without damage.
With our vinyl flooring, you can have the look of hardwood or stone without worrying about water damage or warping. It is the perfect solution for those who desire both beauty and functionality.
Stylish Designs to Suit Any Taste
At Krumdieck Ken, we understand that style matters when it comes to flooring. That's why our 6021 Rigid Core Waterproof SPC Vinyl Flooring is available in a wide range of stunning designs to suit any taste and interior décor. From realistic wood grains to contemporary stone finishes, you can achieve the look you desire without compromising on performance.
Our vinyl flooring also features innovative embossed textures that add depth and authenticity, replicating the natural look and feel of hardwood or stone. Whether you prefer a rustic oak, a sleek marble, or a modern concrete appearance, we have the perfect style to elevate your space.
Installation Made Easy
With our 6021 Rigid Core Waterproof SPC Vinyl Flooring, installation is a breeze. The planks come with an integrated pad that provides extra cushioning and noise reduction, making it a comfortable and quiet flooring option for your home or workplace.
Thanks to the innovative click-lock system, our vinyl flooring can be installed effortlessly without the need for messy adhesives. The interlocking mechanism ensures a secure and seamless fit, saving you time and money on installation costs.
Experience the Benefits of 6021 Rigid Core Waterproof SPC Vinyl Flooring
When you choose our 6021 Rigid Core Waterproof SPC Vinyl Flooring, you are investing in a superior flooring solution that offers numerous benefits:
Durability: Our vinyl flooring is designed to last, providing long-term durability for years to come.
Waterproof: Say goodbye to worries about spills and moisture damage, as our flooring is completely waterproof.
Easy Maintenance: Cleaning and maintaining our vinyl flooring is simple and hassle-free, requiring only regular sweeping and occasional damp mopping.
Comfort: The integrated pad provides a comfortable underfoot feel, reducing fatigue and providing excellent noise reduction.
Versatility: Our vinyl flooring can be installed in various settings, including residential, commercial, and high-traffic areas.
Upgrade Your Space with 6021 Rigid Core Waterproof SPC Vinyl Flooring
Don't settle for subpar flooring that lacks durability or compromises on style. Choose the 6021 Rigid Core Waterproof SPC Vinyl Flooring with Pad from Krumdieck Ken and experience the best of both worlds. Elevate your space with our premium vinyl flooring that combines performance, beauty, and longevity.
Explore our extensive collection of designs today and find the perfect vinyl flooring that suits your needs and exceeds your expectations. Transform your space and create an environment that reflects your unique style and personality with our exceptional vinyl flooring.