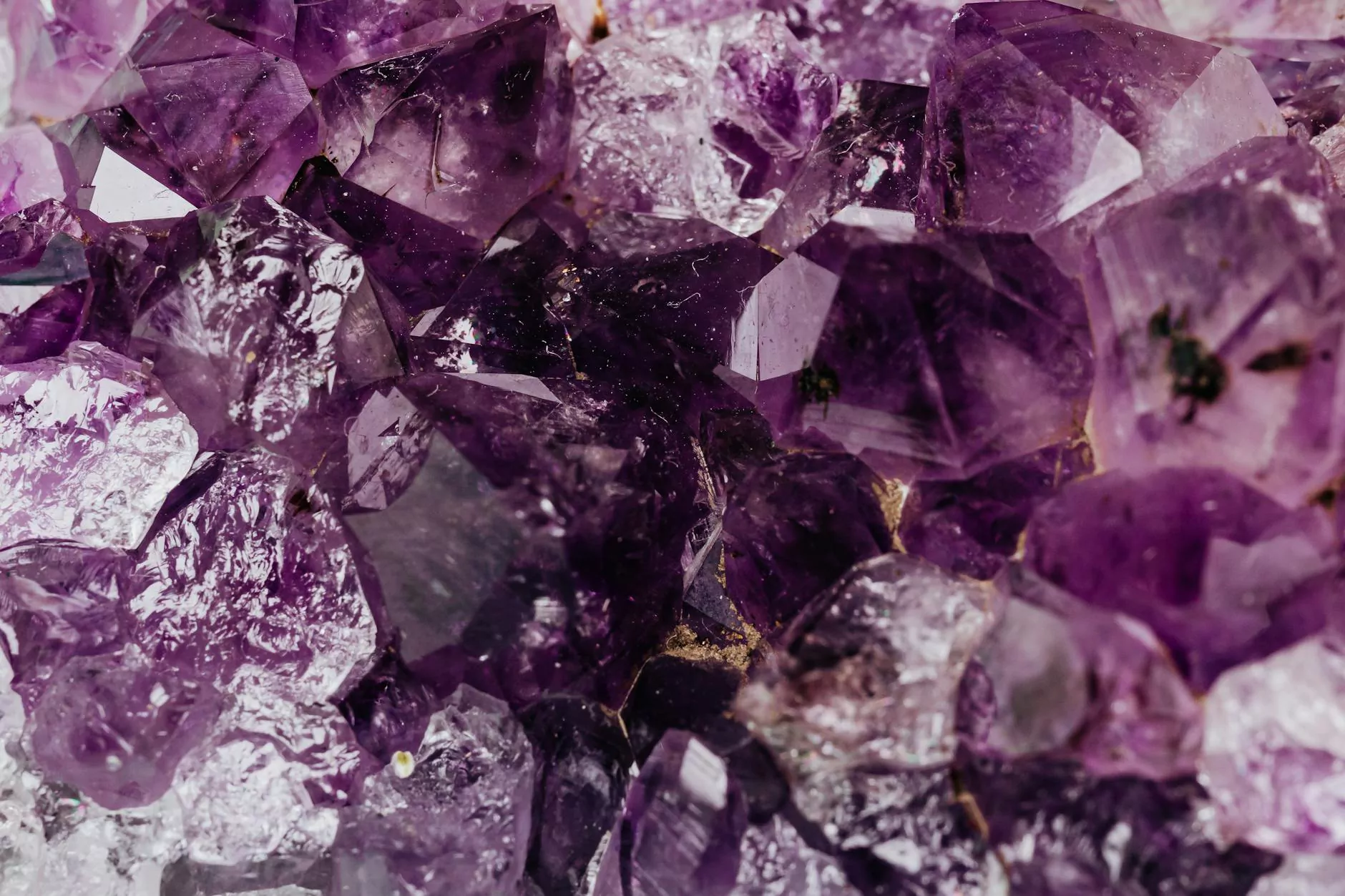 Enhance Your Space with the Quartz 2cm Yukon Countertop
At Krumdieck Ken, we are pleased to offer the exquisite Quartz 2cm Yukon Countertop, designed to bring elegance and functionality to your space. Crafted with precision and attention to detail, this countertop is the perfect choice for those who seek a combination of durability and aesthetic appeal.
Unparalleled Quality and Durability
Our Quartz 2cm Yukon Countertop is made using high-quality materials that have been specifically engineered to withstand the demands of daily use. The innovative manufacturing process ensures exceptional strength and durability, making it resistant to scratches, stains, and heat. With proper care, this countertop will retain its beauty for years to come.
Elegant Design and Versatility
Featuring a timeless design, the Quartz 2cm Yukon Countertop effortlessly blends with various styles, whether you prefer a modern aesthetic or a classic look. Its neutral color palette and subtle patterns make it a versatile choice, complementing any interior design scheme.
Benefits of Quartz 2cm Yukon Countertop
1. Durable: Thanks to its resilient composition, this countertop can withstand the rigors of daily use without showing signs of wear and tear.
2. Low Maintenance: Unlike natural stone countertops, our Quartz 2cm Yukon Countertop does not require sealing. It is easy to clean and maintain, requiring only a gentle wipe with a damp cloth and mild soap.
3. Hygienic: The non-porous surface of our countertop prevents the growth of bacteria, ensuring a clean and safe environment in your kitchen or bathroom.
4. Heat-Resistant: With its heat-resistant properties, you can place hot pots and pans directly on the countertop without worrying about damage.
5. Stain-Resistant: The non-porous nature of our Quartz 2cm Yukon Countertop makes it highly resistant to staining caused by spills and everyday household substances.
Transform Your Kitchen or Bathroom
Upgrade your kitchen or bathroom with the Quartz 2cm Yukon Countertop and experience a breathtaking transformation. Its sleek and luxurious appearance adds a touch of sophistication to any space, instantly elevating the overall ambiance.
Contact Us
To learn more about the Quartz 2cm Yukon Countertop and its availability, please do not hesitate to contact our knowledgeable team. We are here to answer any questions you may have and assist you in making the perfect choice for your home.
Summary
Immerse yourself in the world of exceptional craftsmanship and design with our Quartz 2cm Yukon Countertop. Its superior quality, durability, and timeless elegance make it the ideal investment for enhancing your kitchen or bathroom. Browse our collection today and discover the endless possibilities.