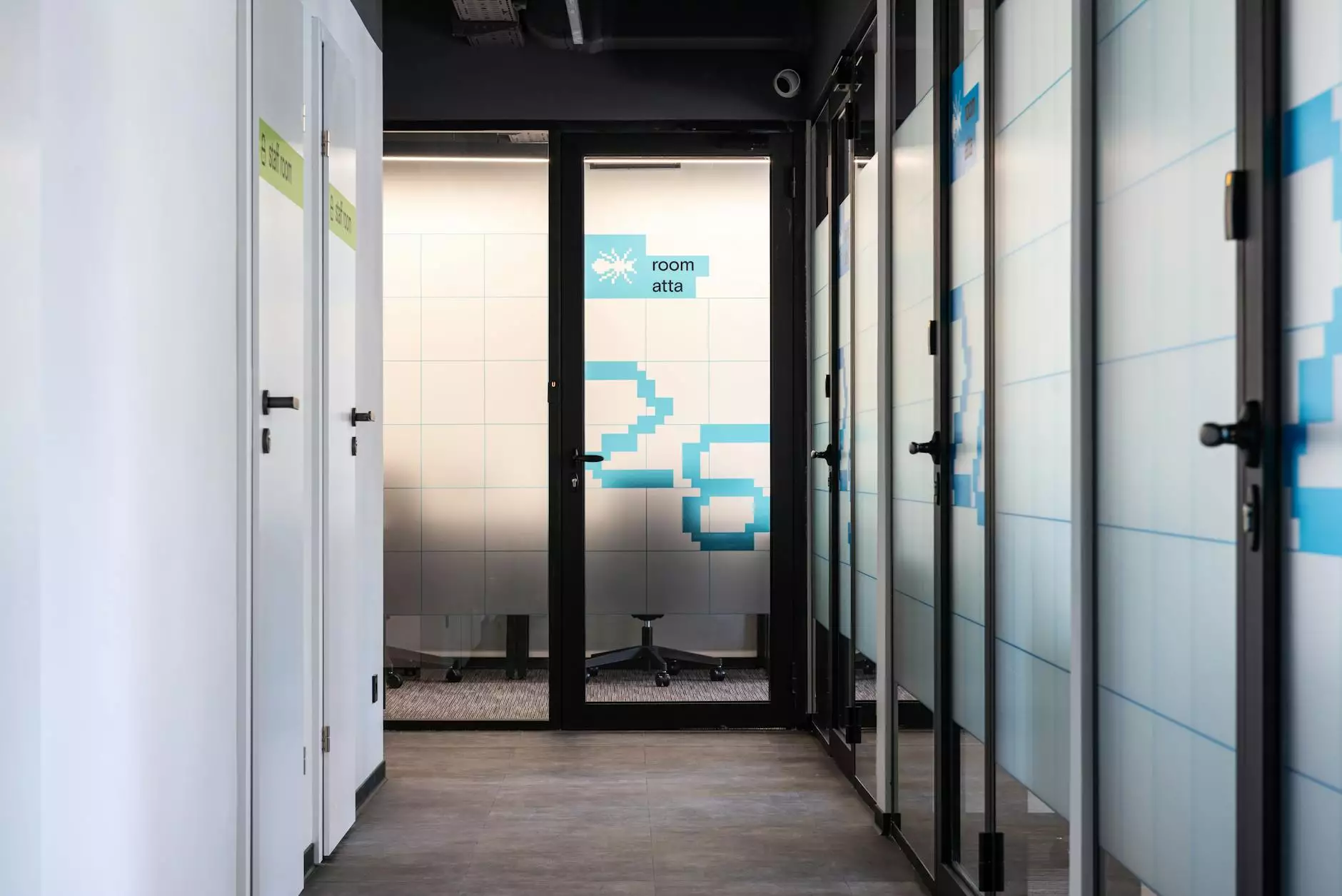 Introduction
Welcome to Krumdieck Ken, where we bring you the finest cabinetry solutions for your home. In this article, we're excited to introduce you to our exceptional Blue Shaker 24 Inch Base Cabinet. Crafted with precision and designed to meet your storage needs, this cabinet is the epitome of functionality and style.
Superior Craftsmanship
When it comes to cabinetry, it's crucial to invest in products that are built with superior craftsmanship. Our Blue Shaker 24 Inch Base Cabinet is constructed using the highest quality materials, ensuring durability and longevity. The impeccable attention to detail in its construction guarantees a product that will withstand the test of time.
Functionality at its Best
Imagine having a base cabinet that not only enhances the aesthetic appeal of your space but also provides excellent functionality. With our Blue Shaker 24 Inch Base Cabinet, you can experience just that. The cabinet offers ample storage space for all your kitchen essentials, making organization a breeze. Its versatile design allows easy customization to suit your specific needs.
Sleek Shaker Style
The Blue Shaker 24 Inch Base Cabinet boasts a sleek and timeless shaker style that complements any kitchen decor. Its simple, clean lines and smooth finish create an elegant look that never goes out of fashion. Whether you prefer a traditional or modern aesthetic, this cabinet seamlessly blends into any setting, adding sophistication and charm.
Features
Spacious Storage: The Blue Shaker 24 Inch Base Cabinet offers ample storage space with its well-designed compartments. It provides the perfect solution for storing pots, pans, utensils, and more, keeping your kitchen organized and clutter-free.
Durable Construction: Crafted from high-quality materials, this cabinet is built to withstand daily use. Its solid construction ensures that it remains sturdy even with heavy items stored inside.
Adjustable Shelves: The cabinet features adjustable shelves, allowing you to customize the interior according to your specific storage needs. Whether you have tall items or smaller appliances, this cabinet can be easily adapted to accommodate them.
Soft-Close Drawers: Say goodbye to slammed drawers with the soft-close feature of our Blue Shaker 24 Inch Base Cabinet. The drawers glide smoothly and silently, preventing any accidental finger pinches.
Finest Finishes: This cabinet is available in a range of stunning finishes, allowing you to find the perfect match for your kitchen's style. Choose from various shades of blue to create a cohesive and visually appealing space.
Why Choose the Blue Shaker 24 Inch Base Cabinet?
When it comes to selecting a base cabinet for your kitchen, you want nothing but the best. Here's why the Blue Shaker 24 Inch Base Cabinet from Krumdieck Ken should be your top choice:
Unmatched Quality: Our commitment to quality ensures that you receive a base cabinet that exceeds your expectations. Each cabinet is meticulously crafted and inspected to ensure the highest standards of excellence.
Functionality: The Blue Shaker 24 Inch Base Cabinet provides exceptional functionality, making it a valuable addition to your kitchen. Its well-thought-out design and storage options help you keep your space organized and efficient.
Timeless Style: The shaker style of this cabinet exudes a timeless appeal that never goes out of fashion. Its versatility allows it to fit seamlessly into any kitchen decor, enhancing the overall aesthetic of your space.
Easy Installation: Our base cabinet is designed for easy installation, saving you time and effort. Detailed instructions and all necessary hardware are included, ensuring a hassle-free setup process.
Customer Satisfaction: At Krumdieck Ken, we prioritize customer satisfaction. We strive to provide an exceptional experience from the moment you choose our products to long after they've been installed. Our dedicated customer support team is always ready to assist you with any questions or concerns.
Revamp Your Kitchen with the Blue Shaker 24 Inch Base Cabinet
If you're looking to upgrade your kitchen with a base cabinet that combines style, functionality, and durability, the Blue Shaker 24 Inch Base Cabinet from Krumdieck Ken is an excellent choice. Transform your space into a haven of organization and elegance with this top-of-the-line cabinet.
Don't compromise on quality and design. Visit our website today to explore our wide range of cabinetry solutions and find the perfect fit for your home.