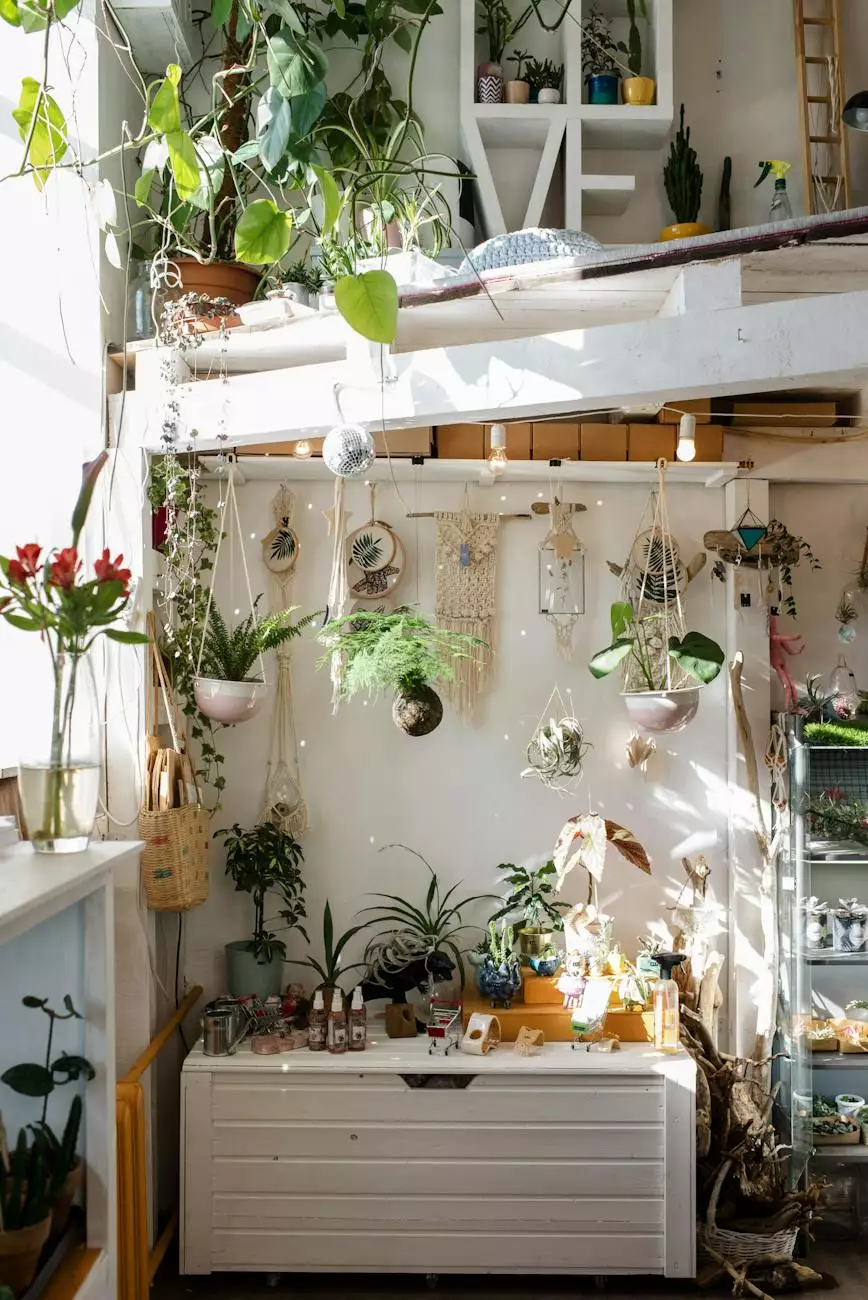 Unparalleled Quality and Style
Introducing the Cherry 15 Inch 3 Drawer Base Cabinet by Krumdieck Ken - a masterpiece crafted to perfection. This remarkable cabinet showcases the epitome of unparalleled quality and style, making it a top choice for those seeking both functionality and sophistication.
Impeccable Craftsmanship
Every inch of the Cherry 15 Inch 3 Drawer Base Cabinet reflects the impeccable craftsmanship that Krumdieck Ken is renowned for. Meticulously handcrafted from premium cherry wood, this cabinet exudes a unique warmth and elegance that will elevate the aesthetic appeal of any room.
Optimal Storage Solutions
With three spacious drawers, this cabinet offers optimal storage solutions for all your needs. Whether you desire to neatly organize your kitchen utensils, store your cherished belongings, or enhance your home office organization, this cabinet provides the perfect solution.
Drawer 1:
Designed for cutlery, measuring spoons, and small kitchen tools
Features a built-in organizer for easy access and efficient storage
Smooth gliding drawer slides for seamless operation
Drawer 2:
Ideal for storing kitchen towels, linens, or other household essentials
Deep enough to accommodate larger items, ensuring maximized storage capacity
Soft-close mechanism for whisper-quiet closing
Drawer 3:
Perfect for office supplies, stationery, or important documents
Equipped with a lock to securely store sensitive items
Durable construction ensures long-lasting functionality
Seamless Integration
The Cherry 15 Inch 3 Drawer Base Cabinet seamlessly integrates into various living spaces and design aesthetics. Its versatile nature allows it to harmoniously blend with existing furniture, adding a touch of elegance without overpowering the room.
Exceptional Versatility
From kitchens to bedrooms, home offices to living rooms, the Cherry 15 Inch 3 Drawer Base Cabinet proves itself to be an exceptionally versatile piece of furniture. Its timeless design and functionality make it suitable for a wide range of purposes and applications.
Elevate Your Space
Whether you desire a sophisticated kitchen upgrade, a modern home office revamp or a chic storage solution for your bedroom, the Cherry 15 Inch 3 Drawer Base Cabinet will elevate your space to new heights. Its carefully crafted details and exquisite finish are sure to impress both guests and homeowners alike.
Invest in Quality
At Krumdieck Ken, we believe in delivering only the highest quality products to our valued customers. Each Cherry 15 Inch 3 Drawer Base Cabinet undergoes rigorous quality checks to ensure it meets our exceptional standards. When you invest in our products, you invest in lasting quality and impeccable design.
Discover Excellence
Discover excellence with the Cherry 15 Inch 3 Drawer Base Cabinet by Krumdieck Ken. Transform your space into a sanctuary of style and organization. Enhance your home with a piece of furniture that represents the pinnacle of craftsmanship and functionality.