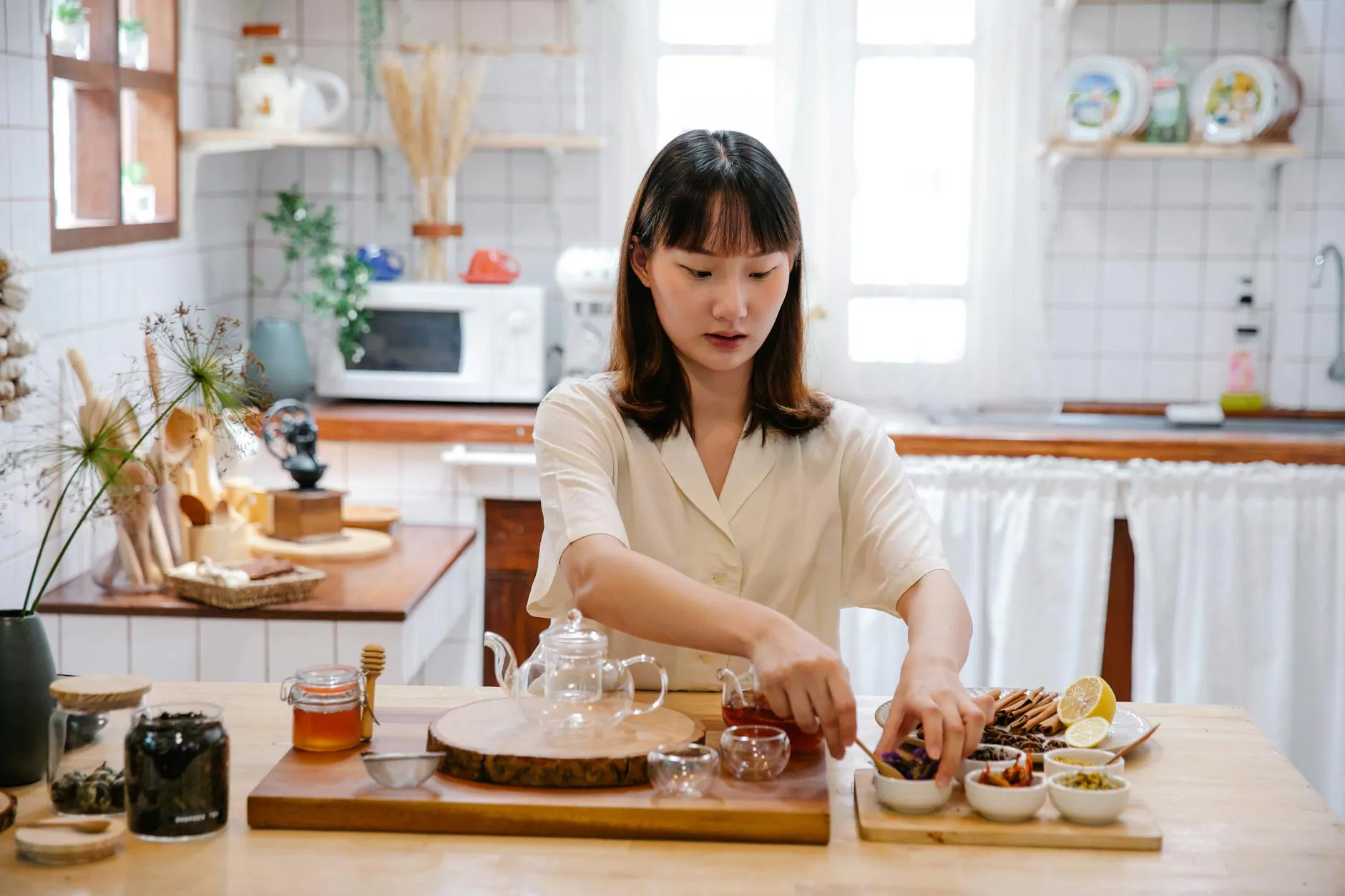 Welcome to Krumdieck Ken, where we bring you premium bathroom furniture designed to enhance the style and functionality of your home. Our 36 Vanity Honey Oak, without sink and countertop, is an exquisite addition to any bathroom space. With its elegant design, durable construction, and convenient storage options, this vanity will transform your bathroom into a luxurious retreat.
Unmatched Quality and Durability
At Krumdieck Ken, we understand the importance of investing in long-lasting furniture. Our 36 Vanity Honey Oak is meticulously crafted using high-quality materials, ensuring exceptional durability and longevity. The honey oak finish adds a touch of warmth and elegance, while the solid construction guarantees that this piece will withstand the test of time.
Functional Design
Designed with your needs in mind, our 36 Vanity Honey Oak offers both style and functionality. The three drawers on both sides provide ample storage space for your bathroom essentials, keeping your countertop clutter-free. Whether you need a place to store towels, toiletries, or cleaning supplies, this vanity has you covered.
Elegant and Versatile
The timeless design of our 36 Vanity Honey Oak makes it a versatile addition to any bathroom decor. The honey oak finish complements a wide range of styles, from traditional to modern, adding a touch of sophistication to your space. Whether you're remodeling your entire bathroom or looking for a standalone vanity, this piece is sure to impress.
Customization Options
At Krumdieck Ken, we believe in offering our customers a personalized experience. With our 36 Vanity Honey Oak, you have the flexibility to choose your own sink and countertop, allowing you to create a customized piece that perfectly matches your taste and needs. Whether you prefer a sleek marble countertop or a rustic porcelain sink, the choice is yours.
Easy Installation
Installing our 36 Vanity Honey Oak is a hassle-free process. With clear instructions and all the necessary hardware included, you can have your new vanity assembled and ready to use in no time. Our commitment to your satisfaction extends to every aspect of your experience, ensuring that you can enjoy your new vanity with minimal effort.
Transform Your Bathroom Today
Upgrade your bathroom with our exceptional 36 Vanity Honey Oak, without sink and countertop. With its exquisite design, durable construction, and functional storage, this vanity offers the perfect blend of style and practicality. Don't settle for subpar bathroom furniture when you can have the best. Visit Krumdieck Ken today and discover the difference that high-quality craftsmanship can make.