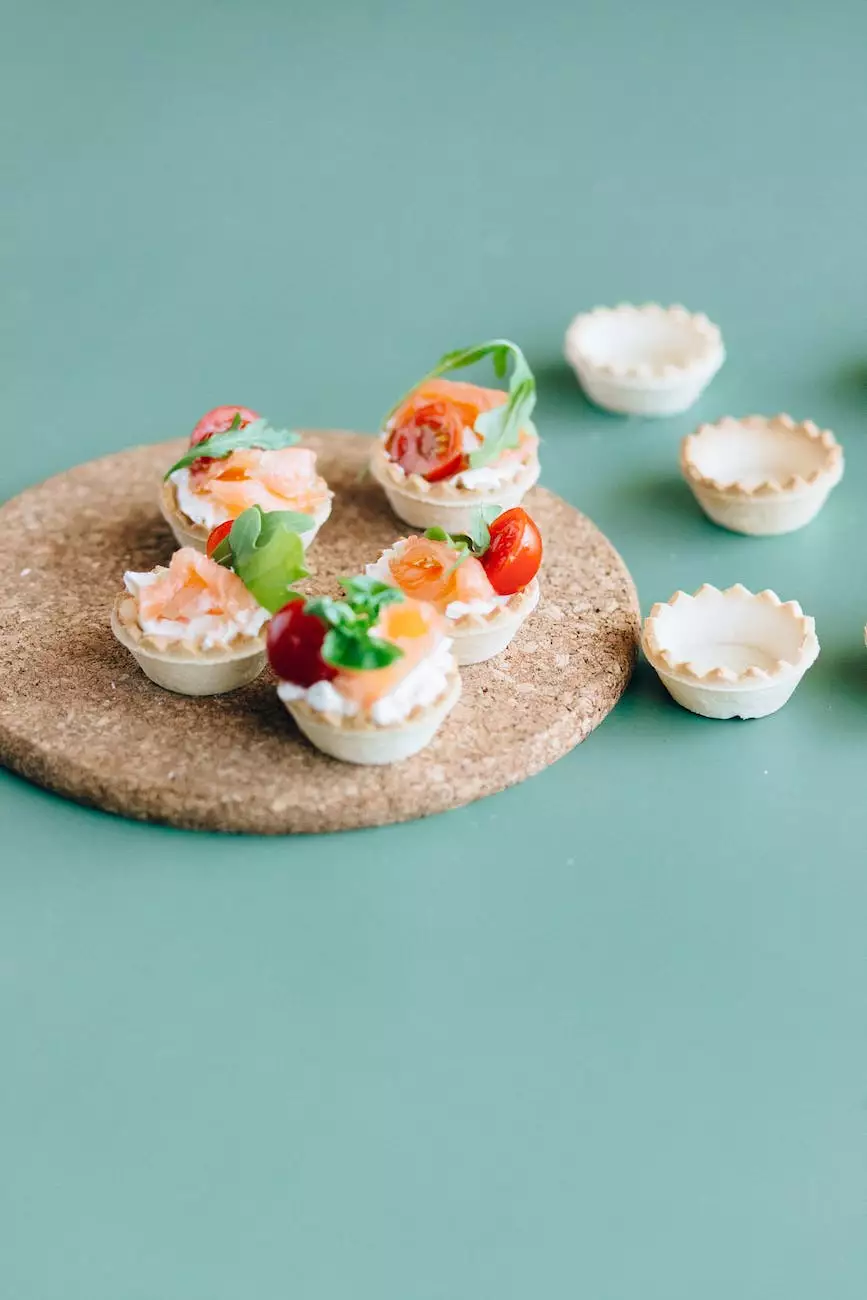 Welcome to Krumdieck Ken, where we offer a wide range of high-quality framed cabinets. In this product spotlight, we present the exquisite Base 09 - Cherry 9 Inch Base Cabinet. Meticulously crafted from the finest cherry wood, this base cabinet is the perfect addition to elevate the look and functionality of any space.
Elevate Your Space with Cherry Elegance
The Base 09 - Cherry 9 Inch Base Cabinet reflects the timeless elegance of cherry wood. Known for its rich, warm tones and striking grain patterns, cherry wood brings a touch of luxury to any setting. This base cabinet is meticulously finished to accentuate the natural beauty of the wood, ensuring that it becomes an eye-catching focal point in your home.
Unparalleled Quality and Craftsmanship
At Krumdieck Ken, we pride ourselves on our commitment to excellence. The Base 09 - Cherry 9 Inch Base Cabinet is no exception. Each cabinet is carefully handcrafted by our skilled artisans, who pay meticulous attention to every detail. From the seamless joinery to the smooth, flawless finish, this cabinet exemplifies unparalleled quality and craftsmanship.
Functional and Versatile Design
The Base 09 - Cherry 9 Inch Base Cabinet is thoughtfully designed to offer both functionality and versatility. Its compact size makes it an ideal choice for smaller spaces, while still providing ample storage. Whether you need it for your kitchen, bathroom, or any other area of your home, this cabinet is a practical and stylish solution.
Key Features:
Constructed from high-quality cherry wood for durability
Premium finish that enhances the natural beauty of the wood
Compact size for versatile placement in any room
Ample storage space to keep your belongings organized
Endless Possibilities for Design and Decor
The beauty of the Base 09 - Cherry 9 Inch Base Cabinet lies in its adaptability to various design styles. Whether your space has a traditional or contemporary aesthetic, this cabinet effortlessly complements any decor. Its warm cherry tones can be paired with a wide range of color schemes, providing you with endless possibilities to express your unique style.
Adding Value to Your Home
Investing in the Base 09 - Cherry 9 Inch Base Cabinet is not only a wise decision in terms of aesthetics but also adds considerable value to your home. Crafted with longevity in mind, this cabinet is built to withstand the test of time. Its exquisite design and durable construction make it a sought-after feature for potential buyers, should you decide to sell your home in the future.
Experience Excellence with Krumdieck Ken
When you choose Krumdieck Ken, you are not only investing in a high-end cherry base cabinet but also in an exceptional customer experience. Our team is dedicated to providing personalized service and ensuring complete satisfaction with every purchase. We take pride in our attention to detail and commitment to delivering products of the highest quality.
Ready to enhance your space with the timeless charm of the Base 09 - Cherry 9 Inch Base Cabinet? Contact us today to discover how we can help you transform your home.