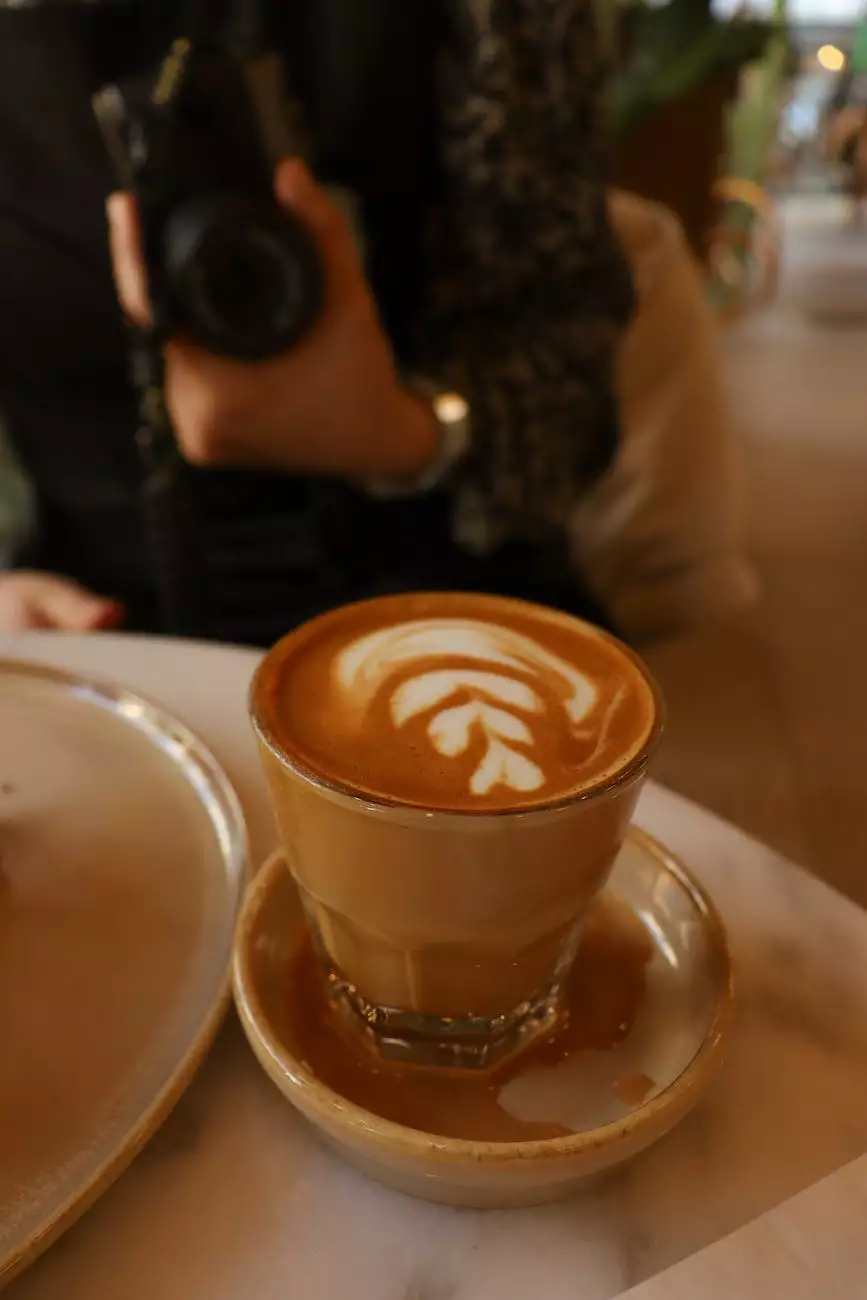 Introduction
Welcome to Krumdieck Ken's espresso collection! We are excited to present the Espresso 24 Inch Base Cabinet, a stunning addition to your kitchen that combines functionality with elegant design.
Enhancing Your Kitchen Space
Your kitchen is the heart of your home, and creating a space that is both aesthetically pleasing and functional is essential. The Espresso 24 Inch Base Cabinet offers a perfect solution to enhance your kitchen space. Crafted with meticulous attention to detail, this cabinet is designed to meet your storage needs while adding a touch of sophistication to your kitchen design.
Premium Quality and Durability
At Krumdieck Ken, we take pride in delivering top-notch quality products that stand the test of time. The Espresso 24 Inch Base Cabinet is constructed using premium materials, ensuring its durability and longevity. Crafted with precision, this cabinet boasts sturdy construction and is built to withstand daily use, making it a valuable addition to your kitchen for years to come.
Elegant and Timeless Design
The Espresso 24 Inch Base Cabinet features an elegant and timeless design that blends seamlessly with various kitchen styles. Its rich espresso finish exudes a sense of warmth and sophistication, adding a touch of luxury to your kitchen. The clean lines and sleek hardware contribute to its modern aesthetic, making it a versatile choice for any kitchen decor.
Optimized Storage Space
Efficient utilization of space is a crucial aspect when it comes to kitchen design. The Espresso 24 Inch Base Cabinet offers ample storage to accommodate your kitchen essentials. With its well-designed compartments and shelves, you can neatly organize your utensils, pots, pans, and other items, maximizing your storage capacity and keeping your kitchen clutter-free.
Easy Installation and Maintenance
Installing and maintaining your kitchen cabinet should be hassle-free, and the Espresso 24 Inch Base Cabinet ensures just that. With its user-friendly design and clear instructions, you can easily install the cabinet without the need for professional assistance. Additionally, its smooth surface makes cleaning a breeze, saving you valuable time and effort.
Exceptional Customer Service
At Krumdieck Ken, we prioritize customer satisfaction above all else. Our dedicated customer service team is available to assist you at every step of your purchase, ensuring a seamless experience. We believe in building long-lasting relationships with our customers and are committed to delivering exceptional service and support.
Conclusion
The Espresso 24 Inch Base Cabinet from Krumdieck Ken's espresso collection is the perfect addition to elevate your kitchen space. With its premium quality, timeless design, and optimized storage, it offers both functionality and elegance. Experience the difference of superior craftsmanship and transform your kitchen into a space you'll love. Explore our collection today and make a statement with the Espresso 24 Inch Base Cabinet.