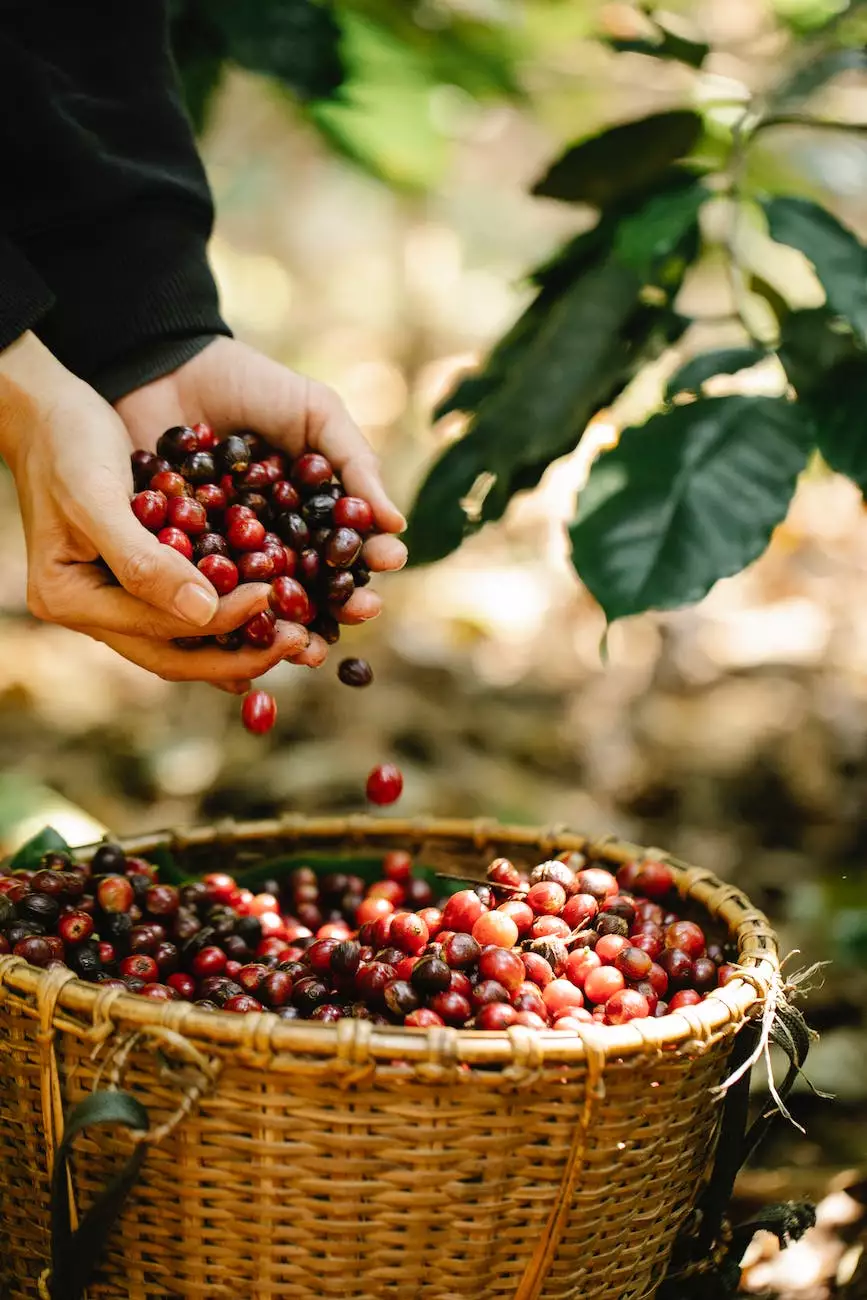 Discover the Stunning Granite 2cm Eastern Red Countertop
Elevate the look and feel of your kitchen with the exquisite Granite 2cm Eastern Red Countertop, available exclusively at Krumdieck Ken. Crafted from top-notch materials and designed to perfection, this countertop offers unparalleled beauty and durability.
Superior Quality and Design
Our Granite 2cm Eastern Red Countertop is meticulously selected and processed to meet the highest standards of quality. Every slab is carefully cut and polished to showcase the natural beauty and unique patterns of Eastern Red Granite. With its vibrant red hues and intricate veining, this countertop gives your kitchen an elegant and timeless appeal.
Benefits of Granite Countertops
Durability: Granite is renowned for its exceptional durability, making it an ideal choice for high-traffic areas like kitchen countertops. It is resistant to scratches, heat, and stains, ensuring it maintains its pristine appearance for years to come.
Heat Resistance: With its heat-resistant properties, you can confidently place hot pans and pots directly on the surface without worrying about damaging or discoloring the countertop.
Easy Maintenance: Unlike other countertop materials, granite is relatively easy to clean and maintain. Regular wiping with a mild household cleaner and warm water is all it takes to keep it looking its best.
Unique Patterns: One of the most appealing aspects of granite countertops is the wide variety of patterns and color variations available. Each countertop is truly one-of-a-kind, adding a touch of exclusivity to your kitchen.
Installation Process
Installing the Granite 2cm Eastern Red Countertop is a straightforward process that can be accomplished with the right tools and knowledge. If you're looking to take on a DIY project, we provide detailed installation instructions to guide you through the process.
However, if you prefer professional assistance, our skilled team at Krumdieck Ken offers countertop installation services. With years of experience in the industry, we ensure a seamless and precise installation, guaranteeing your satisfaction.
Why Choose Krumdieck Ken
At Krumdieck Ken, we take pride in offering high-quality countertops that exceed customer expectations. When you choose us, you can expect:
Unmatched Expertise: Our team consists of experienced professionals who are well-versed in the intricacies of countertop selection, installation, and maintenance. We are here to answer your questions and provide tailored recommendations for your specific needs.
Wide Range of Options: We understand that every home is unique, and that's why we offer a diverse range of countertop options to suit various styles and preferences. From Eastern Red Granite to other stunning choices, you're sure to find the perfect countertop that complements your kitchen aesthetics.
Outstanding Customer Service: Our commitment to exceptional customer service sets us apart. We prioritize your satisfaction and strive to make your countertop shopping experience enjoyable and hassle-free.
Competitive Pricing: We believe that high-quality countertops shouldn't break the bank. That's why we offer competitive pricing without compromising on the quality and craftsmanship of our products.
Transform Your Kitchen Today
Upgrade your kitchen with the striking Granite 2cm Eastern Red Countertop. Visit Krumdieck Ken's website or visit our physical store location to explore our countertop collection and find the perfect fit for your home. Enhance the beauty and functionality of your kitchen with a countertop that will stand the test of time.