Mold + Wallpaper = A Feast For Silverfish!
Mar 21, 2023
Pest Control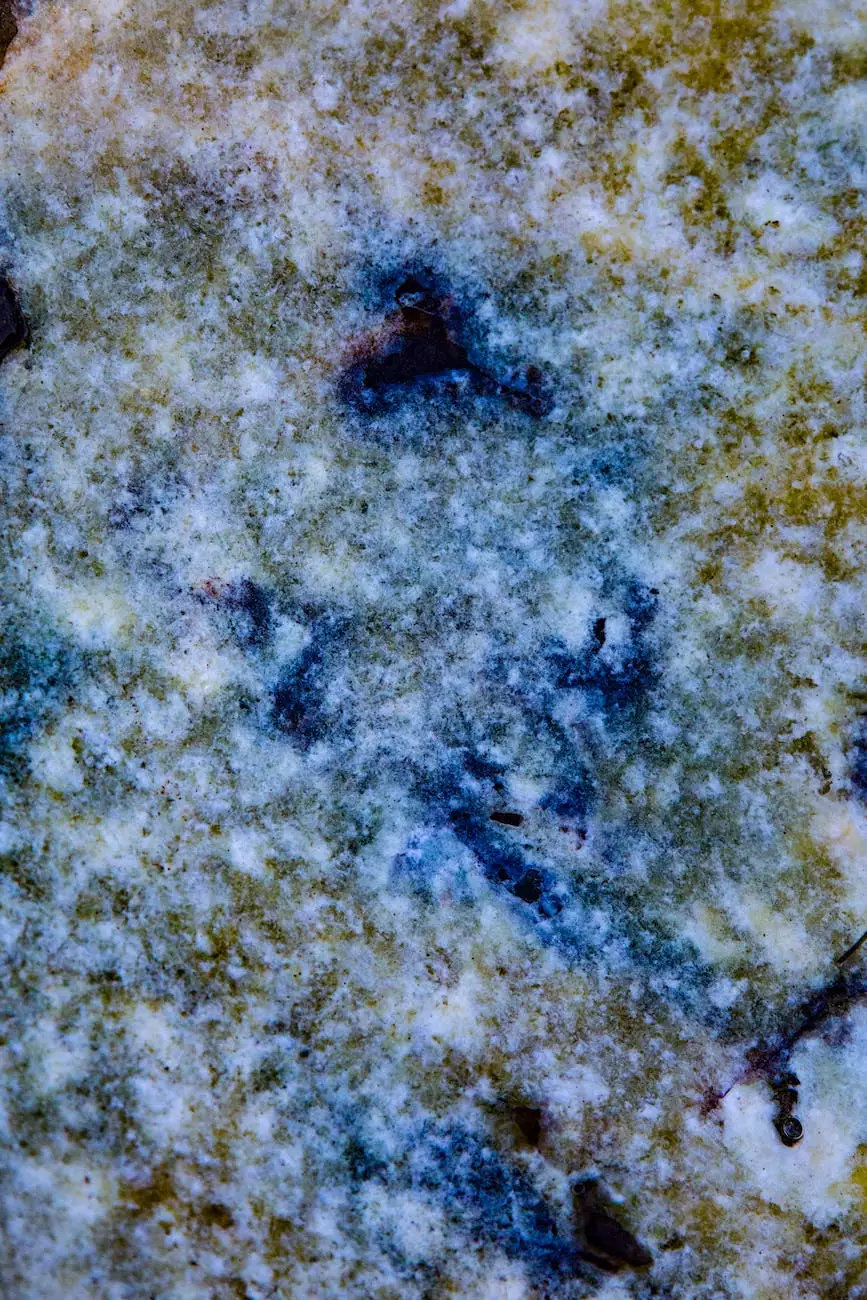 The Intricate Relationship between Mold, Wallpaper, and Silverfish
When it comes to household pests, silverfish are often overlooked. These tiny, silver-colored insects may seem harmless, but they can wreak havoc in your home. One surprising fact is that silverfish have a fondness for moldy wallpaper. In this article, we will explore the intricate relationship between mold, wallpaper, and silverfish and provide practical tips on how to prevent silverfish infestations.
Understanding Silverfish and Their Behavior
Silverfish, scientifically known as Lepisma saccharina, are small wingless insects typically measuring around 10-12 millimeters in length. They have a unique carrot-shaped body covered in shiny silver scales, giving them their distinct appearance. Despite their name, silverfish are not fish at all, but rather insects belonging to the Thysanura order.
Silverfish prefer dark and damp environments, making your home an ideal breeding ground. They are nocturnal creatures, which is why they often go unnoticed until a significant infestation occurs. While silverfish aren't known to bite humans, they can cause severe damage to your property, especially when it comes to wallpaper.
The Attraction of Silverfish to Moldy Wallpaper
Silverfish are primarily attracted to moldy areas, and wallpaper can provide the perfect feeding ground for these pests. Moisture, combined with the organic materials found in wallpaper, creates an inviting environment for mold growth. As the mold spreads, it releases spores that act as a food source for silverfish.
Not only do silverfish feast on mold, but they can also damage the wallpaper itself. Their sharp mandibles allow them to chew through the wallpaper, creating unsightly holes and causing further deterioration. Once the wallpaper is damaged, it becomes even more susceptible to moisture, exacerbating the mold problem and attracting more silverfish.
Preventing Silverfish Infestations
Preventing silverfish infestations requires a multi-faceted approach that focuses on eliminating their preferred conditions and making your home less attractive to these pests. Here are some effective strategies:
1. Address Moisture Issues
Since silverfish thrive in damp environments, it's crucial to address any moisture-related problems in your home. Repair leaky pipes, improve ventilation, and ensure proper drainage around your property. By reducing excess moisture, you can significantly decrease the likelihood of a silverfish infestation.
2. Optimize Wallpapers and Paints
Mold-resistant wallpapers and paints are excellent long-term investments to protect your walls from silverfish and mold growth. These products contain special additives that inhibit the growth of mold and other fungi, effectively reducing the attraction for silverfish and eliminating their food source.
3. Regular Cleaning and Inspections
Regularly clean and vacuum your home to remove any mold spores, dust, or debris that can attract silverfish. Pay close attention to areas near wallpaper, baseboards, and other potential hiding spots. Schedule professional inspections to detect any early signs of silverfish activity.
4. Natural Remedies and Pesticides
If you're dealing with a silverfish infestation, consider using natural remedies such as diatomaceous earth or sticky traps to capture these pests. In severe cases, consult with a professional pest control service to determine the most effective pesticides that are safe for indoor use.
Conclusion
Understanding the relationship between mold, wallpaper, and silverfish is crucial for maintaining a pest-free home. By addressing moisture issues, using mold-resistant wallpapers and paints, regularly cleaning your home, and using suitable remedies, you can prevent silverfish infestations and protect your property.
At Krumdieck Ken, we prioritize educating homeowners about pest control and providing effective solutions to protect your living space. Contact us today for expert advice and assistance in creating a silverfish-free environment!