4 Tell-Tale Signs of a Cockroach Infestation
Aug 15, 2019
Pest Control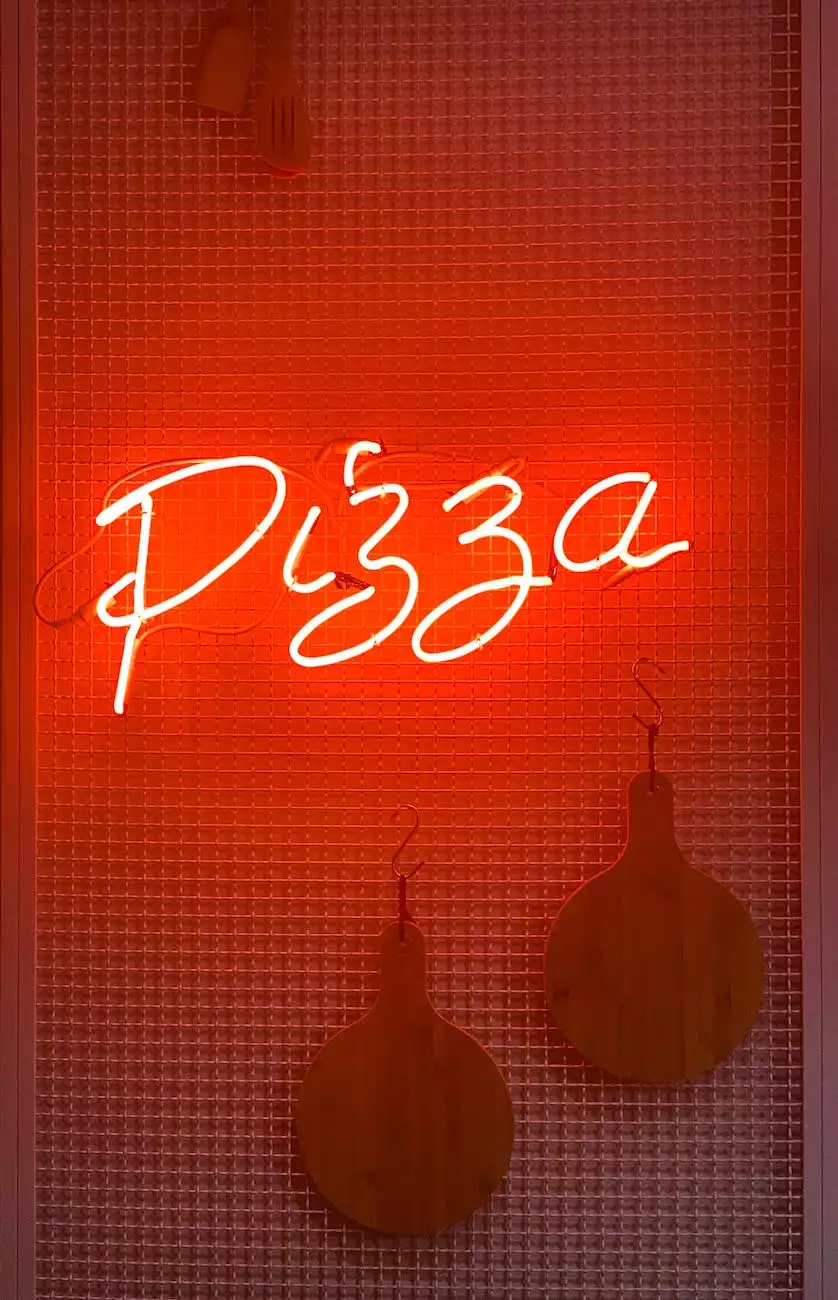 Welcome to Krumdieck Ken, your trusted resource for expert advice on pest control. In this guide, we will discuss the top 4 signs that indicate a cockroach infestation in your home or business. Cockroaches are resilient pests that can cause significant damage and pose health risks to occupants. Identifying these signs early on is crucial for effective intervention and prevention.
1. Unpleasant Odor
Cockroaches emit a strong, musty odor that becomes noticeable when their population reaches a certain size. If you start detecting a pungent, oily scent in your kitchen or other areas where food is stored, it could be a sign of a cockroach infestation. This odor is often described as a combination of mothballs and grease, which is distinct and unpleasant.
2. Presence of Droppings
One of the most apparent signs of a cockroach infestation is the presence of droppings. Cockroach droppings resemble small black or brown specks and are commonly found near their hiding places, such as behind appliances, in cabinets, and along baseboards. These droppings may cause allergic reactions and trigger asthma attacks, especially in individuals with pre-existing respiratory conditions.
3. Physical Sightings
Cockroaches are nocturnal creatures that prefer to stay hidden during the day. However, if you discover cockroaches scurrying across your kitchen floor or walls, especially when you turn on the lights at night, it is a strong indication of an infestation. Cockroaches are excellent at hiding in tight spaces and are often found in warm, damp areas like bathrooms, kitchens, and basements.
4. Egg Casings
Cockroach eggs are encapsulated in protective casings known as oothecae. These oothecae are usually brown or reddish-brown in color and can contain multiple eggs. If you come across empty or partially hatched oothecae in your home, it means that a cockroach infestation is present. These egg casings tend to be found in hidden areas like cracks, crevices, and dark corners.
Preventing and Eliminating Cockroach Infestations
Dealing with a cockroach infestation requires prompt action and a combination of preventive measures and targeted treatments:
Seal Entry Points: Thoroughly inspect your property for any gaps, cracks, or openings that may serve as entry points for cockroaches. Seal them using caulk, weatherstripping, or other appropriate materials.
Maintain Cleanliness: Keep your living spaces clean and free from food debris, as cockroaches are attracted to crumbs and waste. Regularly sweep, mop, and vacuum floors, and wipe down countertops and other surfaces.
Store Food Properly: Store food in airtight containers and promptly clean any spills. Avoid leaving pet food out overnight, as cockroaches are attracted to this as well.
Eliminate Moisture: Cockroaches thrive in humid environments, so ensure proper ventilation and fix any leaks or plumbing issues that may contribute to excessive moisture.
Consult Professionals: If your efforts to eliminate cockroaches are unsuccessful, it is advisable to seek the assistance of professional pest control services. They have the expertise and resources to effectively eradicate the infestation.
Conclusion
Being able to identify the tell-tale signs of a cockroach infestation can help you take swift action to protect your home and loved ones. Remember, early detection is key in preventing the infestation from spreading and causing further damage. If you notice any of the signs mentioned above or suspect a cockroach problem, don't hesitate to reach out to Krumdieck Ken for expert guidance and effective solutions. Together, we can ensure a pest-free environment for your peace of mind.