Insulation Repair & Installation Services in Eugene OR
Jul 18, 2019
Pest Control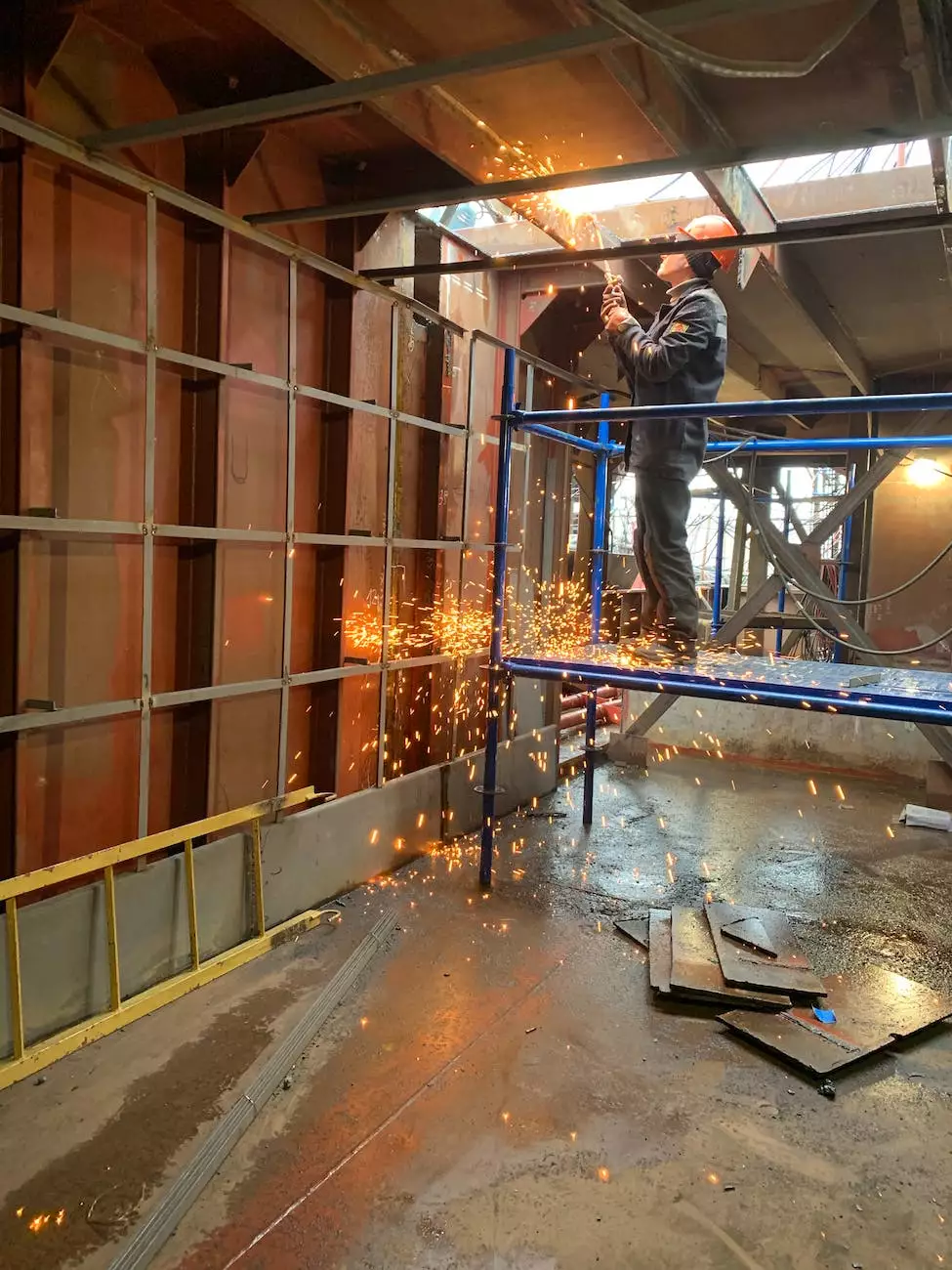 Welcome to Krumdieck Ken – your trusted partner for top-quality insulation repair and installation services in Eugene, OR. With years of experience in the industry, we pride ourselves on delivering exceptional solutions that will enhance the energy efficiency and comfort of your property. Our team of highly skilled professionals is dedicated to providing personalized services tailored to meet your specific needs.
Why Choose Krumdieck Ken for Insulation Repair & Installation in Eugene?
When it comes to insulation repair and installation, choosing the right company is crucial. At Krumdieck Ken, we offer a range of unique benefits that set us apart from the competition:
Expertise and Experience: With years of experience in the industry, our team of experts possesses in-depth knowledge and expertise in all aspects of insulation repair and installation.
Customized Solutions: We understand that every property is unique. That's why we provide customized insulation solutions that are tailored to your specific requirements, ensuring optimal performance and energy efficiency.
Quality Materials: We only work with the highest quality insulation materials from trusted suppliers, guaranteeing long-lasting results and maximum insulation efficiency.
Efficient Installations: Our skilled technicians follow industry best practices to ensure efficient and reliable insulation installations. We prioritize attention to detail to provide superior results that surpass your expectations.
Competitive Pricing: We believe that top-quality insulation services should be accessible to all. That's why we offer competitive pricing without compromising on the quality of our work.
Excellent Customer Service: Our commitment to customer satisfaction is unmatched. From your initial consultation to the completion of the project, we ensure clear communication, transparency, and attentive support.
Comprehensive Insulation Repair Services
At Krumdieck Ken, we understand that insulation damage can compromise your property's energy efficiency and comfort. Our comprehensive insulation repair services are designed to address a wide range of issues, including:
Moisture Damage: Moisture can lead to mold growth and insulation deterioration. Our experts will assess the damage, identify the source of moisture, and provide efficient repairs to restore your insulation's functionality.
Pest Infestations: Pests, such as rodents, can damage insulation, rendering it ineffective. We offer expert pest exclusion services and comprehensive insulation repairs to eliminate the problem and ensure optimal insulation performance.
Wear and Tear: Over time, insulation can wear out and lose its effectiveness. Our team will assess your insulation's condition and provide solutions, such as insulation replenishment or replacement, to enhance energy efficiency.
Insulation Gaps and Gaps: Inadequate insulation coverage can result in energy loss and temperature inconsistencies. We specialize in identifying and sealing gaps to maximize your property's energy efficiency.
Professional Insulation Installation Services
Proper insulation installation is crucial to ensure optimal performance and energy efficiency. Our team at Krumdieck Ken specializes in professional insulation installation services, catering to both residential and commercial properties. We offer a wide range of insulation materials to suit your specific needs, including:
Fiberglass Insulation: Known for its cost-effectiveness and excellent thermal performance, fiberglass insulation is a popular choice for many property owners.
Spray Foam Insulation: Offering superior air sealing and insulation capabilities, spray foam insulation is ideal for those seeking maximum energy efficiency.
Cellulose Insulation: Made from recycled materials, cellulose insulation provides excellent thermal and sound insulation properties.
Rigid Foam Insulation: Rigid foam insulation is a durable and moisture-resistant option that offers exceptional thermal insulation for various applications.
Contact Krumdieck Ken for Professional Insulation Solutions in Eugene
Don't let inadequate insulation compromise your property's energy efficiency and comfort. Contact Krumdieck Ken today for top-notch insulation repair and installation services in Eugene, OR. Our team of experts is committed to delivering outstanding results that will exceed your expectations. Let us help you optimize your property's insulation and enjoy the benefits of improved energy efficiency and reduced utility costs. Call us now to schedule a consultation!