How to Get Rid of Mice Infestation the Right Way
Mar 3, 2019
Pest Control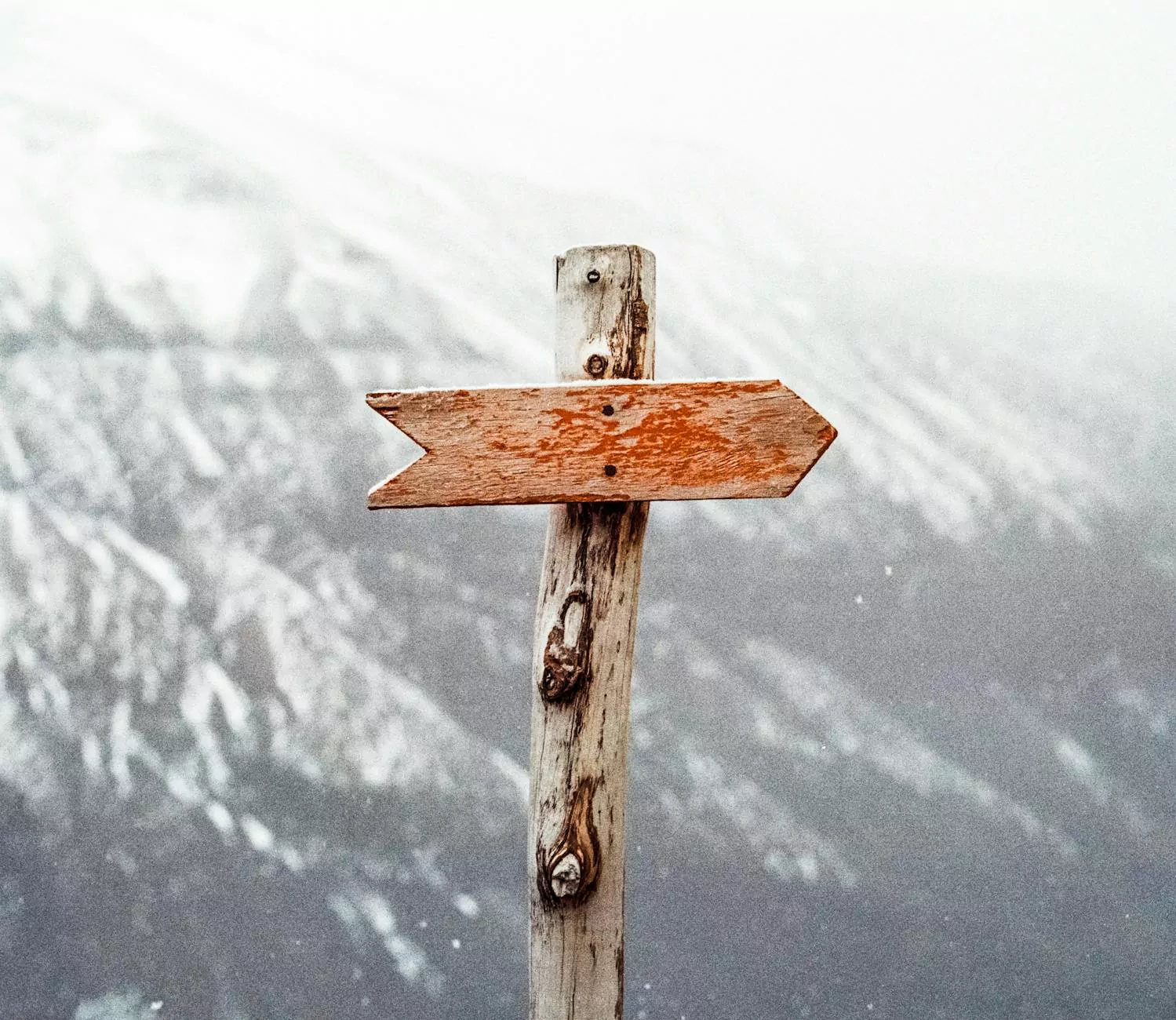 Introduction to Mice Infestation
Mice infestation can be a major nuisance and health hazard in your home. These small rodents can quickly multiply, causing damage to your property and spreading diseases. It's essential to act swiftly to eliminate mice infestation effectively to protect your family and maintain a healthy living environment.
Signs of Mice Infestation
Identifying the signs of mice infestation is crucial in order to take appropriate measures. Common indications include:
1. Droppings: Discovering small, pellet-shaped droppings in cupboards, drawers, or along baseboards is a clear sign of mice activity.
2. Gnaw Marks: Mice have a constant need to chew, resulting in gnaw marks on furniture, electrical wires, and other household items.
3. Strange Noises: Hearing scurrying sounds or squeaking at night may indicate the presence of mice in your home.
4. Nests: Mice build nests with various materials like shredded paper, fabric, or insulation, often hidden in secluded areas.
5. Foul Odor: If you notice a strong and unpleasant smell in certain areas, it might be due to mice urine or droppings.
Preventing Mice Infestation
Prevention is key to avoiding mice infestation. Here are some preventive measures you can take:
1. Seal Entry Points: Inspect your home for any potential entry points, such as gaps in windows, doors, or utility pipes. Seal them using caulk or steel wool.
2. Proper Food Storage: Store food in airtight containers, removing any potential food sources that might attract mice.
3. Cleanliness is Key: Maintain a clean and clutter-free living environment. Regularly sweep, mop, and vacuum your home to deter mice from nesting.
4. Outdoor Maintenance: Keep your yard well-manicured, trim vegetation away from your home, and store firewood at a distance.
5. Professional Inspection: Schedule regular inspections with a professional pest control service to detect any potential mice entry points early on.
Effective Ways to Eliminate Mice Infestation
If you're already dealing with a mice infestation, don't worry. There are several effective methods to eliminate them:
1. Traps
Traps are a traditional yet effective way to catch and eliminate mice. There are various types of traps available:
a) Snap Traps: These classic traps use a spring mechanism to trap and kill mice instantly.
b) Glue Traps: Sticky glue traps catch mice by immobilizing them until you can safely remove and dispose of them.
c) Live Traps: Capture mice using live traps and release them far away from your home.
Place traps in areas where mice are active, such as along walls, near food sources, or in secluded corners. Check the traps regularly and dispose of captured mice appropriately.
2. Natural Repellents
For those looking for a more humane approach, natural repellents can help deter mice:
a) Peppermint Oil: Mice dislike the strong scent of peppermint oil. Soak cotton balls with peppermint oil and place them in areas prone to infestation.
b) Ultrasonic Repellers: These devices emit high-frequency sound waves that mice find irritating, causing them to stay away.
c) Ammonia: Create a solution of ammonia and water and spray it around potential entry points to deter mice.
3. Professional Extermination
If the infestation persists or becomes overwhelming, it's advisable to contact a professional pest control service. They have the expertise and tools to eliminate mice effectively and ensure long-term prevention.
Conclusion
When it comes to getting rid of mice infestation, taking immediate action is paramount. By implementing prevention measures, using traps, natural repellents, or seeking professional help, you can successfully eliminate mice from your home and prevent future infestations. Remember, a safe and rodent-free home is essential for a healthy living environment.