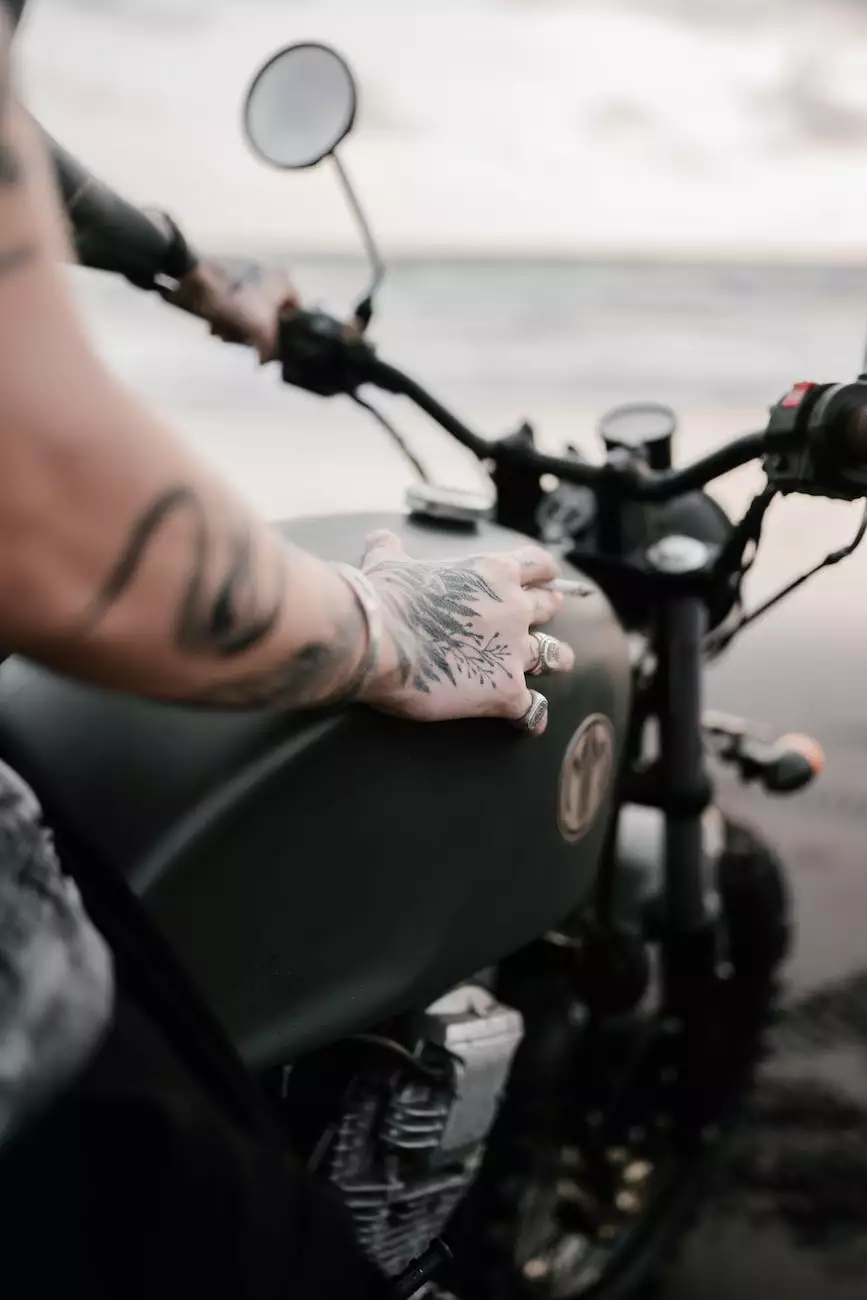 Welcome to Krumdieck Ken, your premier source for high-quality granite countertops. If you're in search of a stunning countertop for your bathroom vanity, look no further than our Precut Granite Silver Cloud Vanity Countertop.
The Beauty of Silver Cloud Granite
At Krumdieck Ken, we offer only the finest materials for our customers, and the Silver Cloud granite is no exception. With its elegant gray color and striking veining patterns, this granite adds a touch of sophistication to any bathroom space.
Not only is Silver Cloud granite visually appealing, but it also offers exceptional durability and longevity. Its natural strength makes it resistant to scratches, heat, and stains, ensuring your vanity countertop will look beautiful for years to come.
Customizable and Precut for Your Convenience
We understand that each customer has unique preferences and requirements. That's why our Precut Granite Silver Cloud Vanity Countertop is fully customizable to fit your specific needs. Whether you have a particular shape or size in mind, our expert team will craft a countertop that perfectly complements your bathroom design.
Our precut option provides added convenience, saving you time and effort. With our carefully measured and pre-edged countertop, you can skip the hassle of cutting and shaping the granite yourself. It's ready to be installed, allowing you to enjoy your new countertop sooner.
Unmatched Quality and Craftsmanship
When you choose a countertop from Krumdieck Ken, you can trust in the quality and craftsmanship we deliver. We take pride in our attention to detail and use only state-of-the-art tools and techniques to create our countertops.
Our professional team of experts ensures each Precut Granite Silver Cloud Vanity Countertop meets our stringent quality standards. From the initial selection of the granite slab to the final finishing touches, we strive for excellence in every step of the process.
Transform Your Bathroom with Precut Granite Silver Cloud Vanity Countertop
Enhance the aesthetic appeal and functionality of your bathroom with the luxurious Precut Granite Silver Cloud Vanity Countertop. Not only does it exhibit timeless beauty, but it also offers unmatched durability.
With Krumdieck Ken, you can expect exceptional customer service from start to finish. We are dedicated to helping you find the perfect countertop solution for your home.
Why Choose Krumdieck Ken?
Extensive selection of high-quality granite countertops
Customizable options to fit your unique specifications
Precut countertops for added convenience
Unparalleled craftsmanship and attention to detail
Exceptional customer service and support
Competitive prices without compromising quality
Contact Us Today
Ready to elevate the style of your bathroom with our Precut Granite Silver Cloud Vanity Countertop? Contact Krumdieck Ken today to speak with our knowledgeable team. We'll be happy to assist you, provide further information, and guide you through the countertop selection process. Transform your bathroom space with elegance and durability - choose Krumdieck Ken for all your countertop needs.