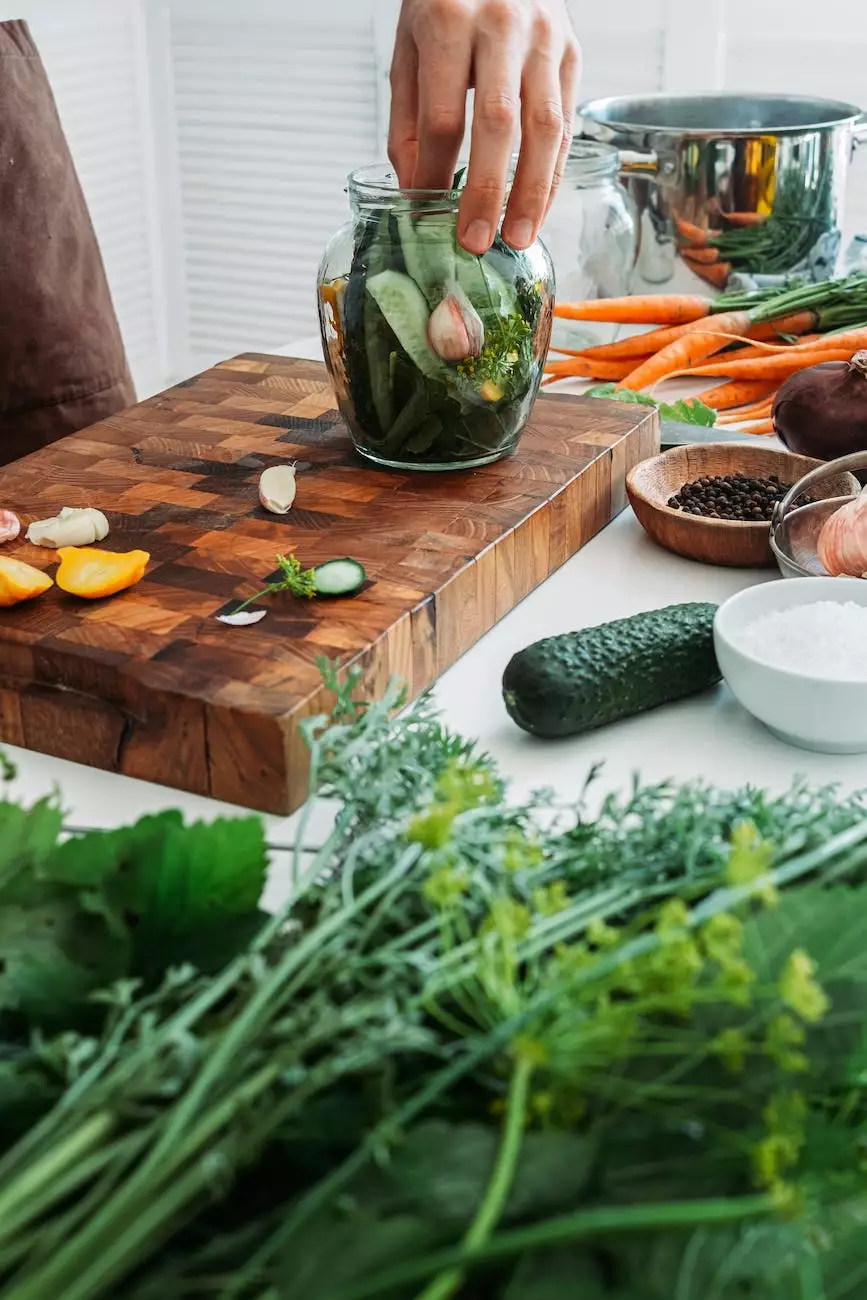 Introduction
Welcome to Krumdieck Ken, your destination for premium-quality quartz products. In this page, we are pleased to present our ZQ930 Quartz 2cm Calacatta Oro - a stunning choice that exudes elegance and sophistication.
The Beauty of ZQ930 Quartz 2cm Calacatta Oro
ZQ930 Quartz 2cm Calacatta Oro is a captivating choice for those who appreciate the timeless beauty of marble but desire the durability and functionality of quartz. With its soft white background and delicate veining in contrasting tones, this quartz variety replicates the luxurious look of Calacatta Oro marble effortlessly.
Perfect for both residential and commercial applications, ZQ930 Quartz 2cm Calacatta Oro brings a touch of opulence to any space. Whether you're looking to upgrade your kitchen countertops, bathroom vanities, or create a striking feature wall, this quartz option is bound to impress.
Unmatched Durability and Low Maintenance
What sets ZQ930 Quartz 2cm Calacatta Oro apart from natural marble is its exceptional durability. This quartz variety is engineered to withstand the demands of daily use without compromising its stunning aesthetics.
Unlike marble, ZQ930 Quartz 2cm Calacatta Oro is non-porous, making it resistant to stains, bacteria, and moisture. This feature ensures that your surfaces remain hygienic, making it an excellent choice for kitchens and bathrooms. Additionally, this quartz option does not require sealing, saving you time and effort in maintenance.
Endless Applications
The versatility of ZQ930 Quartz 2cm Calacatta Oro knows no bounds. Its enchanting beauty and practicality make it suitable for various applications:
Kitchen Countertops
The kitchen is the heart of every home, and ZQ930 Quartz 2cm Calacatta Oro can transform it into a luxurious and functional space. With its heat and scratch resistance, it can endure the demands of daily culinary adventures while elevating the overall aesthetic.
Bathroom Vanities
Create a serene and spa-like atmosphere in your bathroom with ZQ930 Quartz 2cm Calacatta Oro. This quartz variety adds elegance and allure to your space, making your morning routine a truly indulgent experience.
Fireplace Surrounds
Enhance your living area's focal point with the captivating beauty of ZQ930 Quartz 2cm Calacatta Oro as a fireplace surround. The timeless veining patterns serve as a stunning backdrop for cozy gatherings and create an inviting ambiance.
Feature Walls
Make a bold design statement by incorporating ZQ930 Quartz 2cm Calacatta Oro into a feature wall. Whether in residential or commercial spaces, this quartz option adds a touch of sophistication, livening up any interior and leaving a lasting impression.
Self Pick Up Only
To provide our customers with the utmost convenience, we offer self pick-up for ZQ930 Quartz 2cm Calacatta Oro. This option allows you to personally collect your chosen product at a time that suits you best.
By opting for self pick-up, you can save on shipping costs and have full control over the handling and installation of your quartz slabs. Our knowledgeable staff will guide you through the process, ensuring that you have a seamless experience.
Contact Us
Ready to enhance your space with the timeless elegance of ZQ930 Quartz 2cm Calacatta Oro? Reach out to our team at Krumdieck Ken for expert advice and assistance. We are dedicated to helping you find the perfect quartz solution for your project.
Visit our showroom, explore our other quartz options, and let us help you turn your vision into a reality. We look forward to partnering with you on your design journey.
Conclusion
Indulge in the beauty and functionality of ZQ930 Quartz 2cm Calacatta Oro. With its remarkable resemblance to Calacatta Oro marble and unparalleled durability, this quartz option is an excellent choice for any space. Upgrade your kitchen, bathroom, or living area today with the exquisite elegance of ZQ930 Quartz 2cm Calacatta Oro.